Scottish Government announces £1.5m funding for rural community groups
Not-for-profit community groups in rural areas will soon be able to apply for Scottish Government funding of up to £50,000 to trial new and innovative ways to address local challenges and benefit from local opportunities.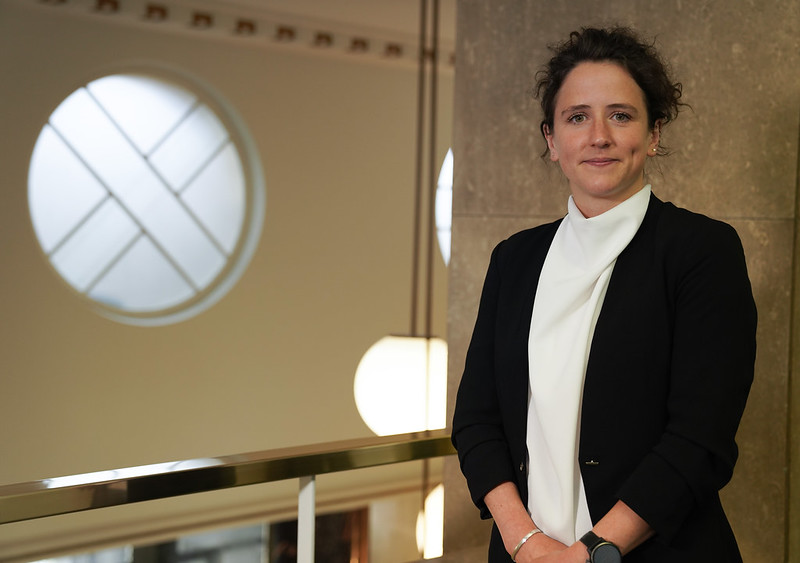 The Rural Communities "Ideas into Action" Fund is supported by £1.5 million of funding and will be delivered in partnership with Inspiring Scotland. It will allow applicants to take forward ideas that will test change while linking community action with addressing local issues.
The fund forms part of the wider £3m fund announced earlier this year in the Scottish Budget, to deliver pilot projects testing innovative ways of delivering Community Led Local Development (CLLD) before March 2022.
Mairi Gougeon, rural affairs secretary, said: "I want to put rural and island communities in charge of making change happen in their local area. This Fund will help communities do just that, allowing them to be creative and test unproven but good ideas.
"We will be looking for projects that demonstrate how they will help make rural Scotland greener and fairer. Projects will also need to show how they will include people especially those who are harder to reach or who are remote from or less often involved in community activity
"The aim is to learn about what does and doesn't work in rural communities and why, and we will use this information to influence future policy."
Celia Tennant, Inspiring Scotland CEO, added: "We're delighted to be partnering with the Scottish Government to deliver the Rural Communities Ideas into Action Fund which will support locally-driven social action in rural communities. This approach is central to Inspiring Scotland's ethos, to encourage new ideas, to capture learning and to support, develop and connect communities. We look forward to supporting successful applicants to deliver the aims and ambitions of the fund."
The fund will open for applications on Monday 13 September, and close on Friday 8 October at 12 noon. Full details will be made available on the Inspiring Scotland website when the application window opens.