Scottish Government announces £100m fund for employment support and training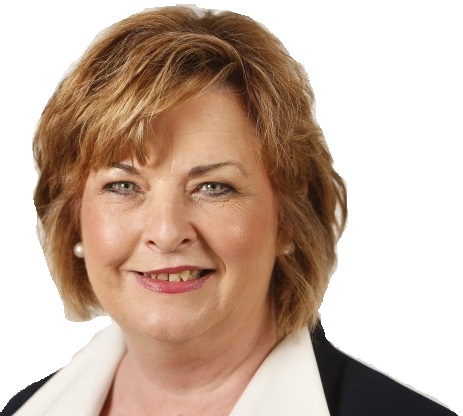 The Scottish Government has announced that people looking for work or those at risk of redundancy will benefit from £100 million of additional assistance to move into work or retrain.
The package of support, outlined by economy secretary Fiona Hyslop, will see at least £50m of that funding set aside to help young people get into work.
The measures include a job guarantee for young people, a new national retraining scheme, and more funding to provide immediate assistance and advice if people are made redundant.
In addition, Fair Start Scotland, the Scottish Government's employment support service, has been extended by a further two years to March 2023.
Ms Hyslop said: "We are potentially facing unemployment on a scale not seen for decades as a result of coronavirus (COVID-19). Today's announcements show that we are ready to rise to this challenge with investment to help ensure that people who have lost jobs, those at risk of unemployment and young people entering the labour market can benefit from more and better job opportunities.
"This crisis is having a significant impact on our young people and we need to act quickly to protect their future. I have asked Sandy Begbie, who led the Developing the Young Workforce Group that played a pivotal role in the delivery of the Edinburgh Guarantee to young people, to develop an implementation plan for a job guarantee for young people, as recommended by the Advisory Group on Economic Recovery, and we will set out more detail on that plan in early August."
She added: "The extension to Fair Start Scotland will also provide stability and continuity to the most vulnerable and those furthest from the labour market, including people with disabilities, health conditions and those who are long-term unemployed, to help them progress into work."
Dr Liz Cameron, chief executive of the Scottish Chambers of Commerce (SCC), said: "This is a very welcome move by the Scottish Government and comes at a critical time as Scotland comes out of lockdown and we build the economy back up.
"The Scottish Chamber Network has consistently called for such measures such as a job guarantee for young people and a new national retraining scheme and we are pleased to see this come into fruition. This intervention will help to protect jobs, particularly as support schemes such as the jobs retention scheme taper off in the coming months.
"We will play an active role in working with the Scottish Government in partnership to ensure this support is targeted and works for both employers and employees alike."
Read all of our articles relating to COVID-19 here.