Scottish Government overturns two Springfield planning rejections in Moray
Springfield Properties is set to deliver nearly 350 homes across two developments in Moray after planning refusals for both applications were overturned by the Scottish Government.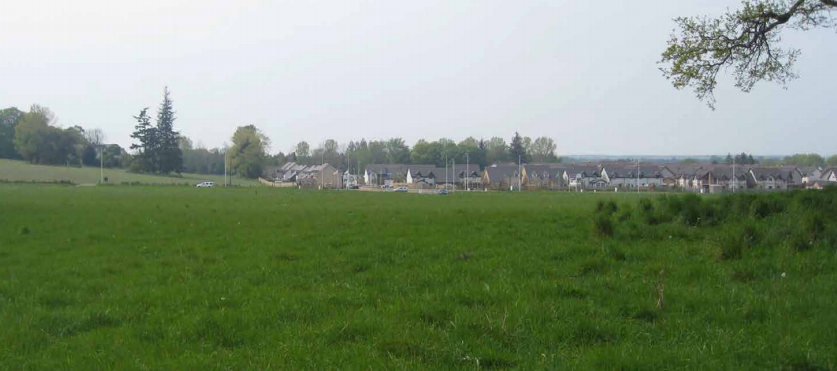 Councillors had decided against applications for 316 homes at Ferrylea in Forres and 26 affordable homes Bain Avenue in Elgin, both of which submitted by Springfield Properties.
The Forres plan would have taken the total amount of homes on the site to 575 – despite the land being initially earmarked by Moray Council for a capacity of 380.
Scottish Government reporter David Liddell agreed Springfield's plans did not follow the masterplan blueprint but concluded their proposals were not "inappropriate".
The Elgin plans were backed due to their "much-needed" contribution to the affordable housing market.
Councillors had rejected the Bain Avenue application after deciding the proposal would result in the "unacceptable loss" of amenity greenspace designation and have a "detrimental impact" on the surrounding environment.
Springfield told Scottish Housing News that the developments will both contribute to the Scottish Government's affordable housing targets and pledged to work with councillors to reduce the need for appeals.
Springfield Properties chief executive, Innes Smith, said: "We are pleased the Scottish Government has approved our application for 316 high-quality homes in Forres.
"This is the right decision, it supports the people of Moray with jobs, education and economic development. The need for an appeal has led to delays in the delivery of 237 private homes, 79 affordable homes and 42 student flats which were part of a separate application. We would like to work with Moray councillors to understand how to avoid this kind of delay in future.
"We look to start work on site later this year."
Springfield managing director for affordable housing, Tom Leggeat, added: "We are pleased the Scottish Government has approved our application for 26 new affordable homes in Elgin.
"These homes will help the Scottish Government achieve its target to build 50,000 new affordable homes by next year. Our plans include a mix of 2, 3 and 4 bedroom high-quality homes – including bungalows and apartments. The homes exceed building regulations and are energy efficient which keeps running costs low for tenants and is better for the environment. In addition to much needed affordable housing, the plans include an enhanced play area, a kick-about pitch, footpaths, tree planting and space for public art.
"We are aiming to make a start on site later this year."
A spokesperson for Moray Council said: "Each application is assessed on its own merit and, at the meeting of the council's planning committee in October, councillors rejected the Ferrylea and Bain Avenue proposals as they agreed both applications were contrary to planning policies."
A Scottish Government spokeswoman said: "Scottish ministers are committed to seeing the right developments in the right place.
"The independent reporters fully considered all the evidence submitted by the planning authority, the appellant and other parties who made representations in relation to the proposed developments."
Both decisions are subject to legal agreements being made between the council and Springfield for financial contributions towards local services.