Scottish Government overturns unanimous rejection of Milnathort homes plan
Perth & Kinross Council's refusal of a housing application in Milnathort has been overturned by the Scottish Government.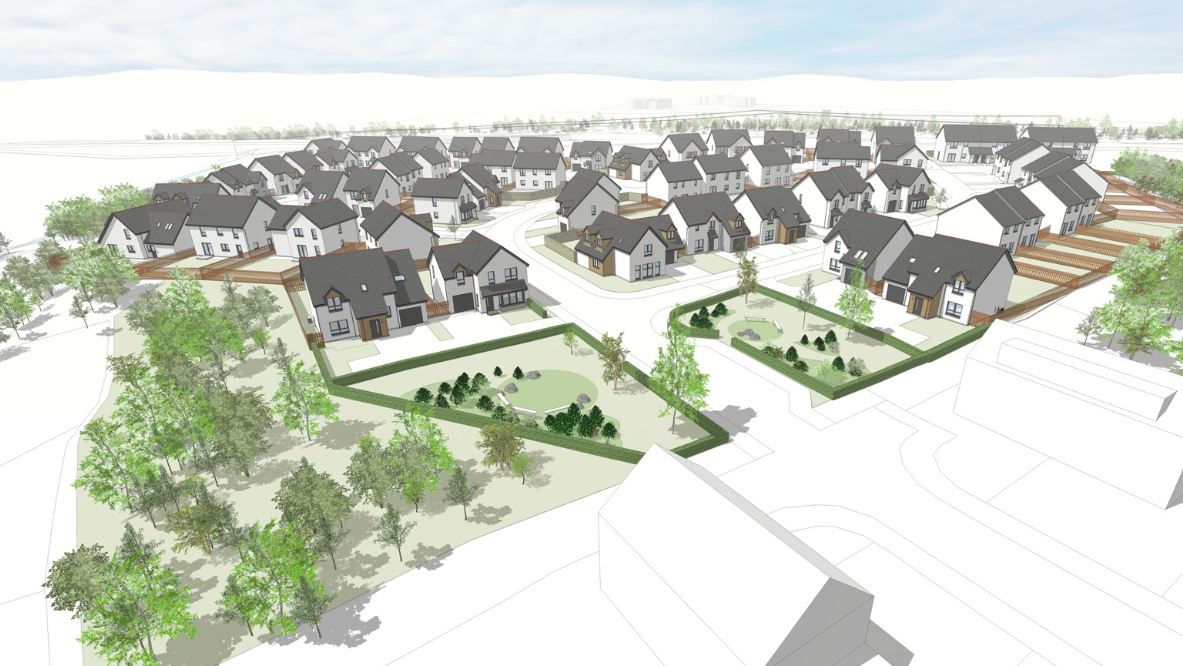 Plans by Springfield Properties to deliver 59 home and eight flats on land at Pitdownies Farm were unanimously rejected by the local authority in February.
More than 160 objections from the local community were submitted and the proposal was recommended for refusal by council planning officers.
Springfield Properties appealed to the Scottish Government Reporter in May and the body has declared it is minded to grant planning permission.
David Buylla, the reporter appointed by the Scottish Ministers, said: "Much of the concern is with the principle of developing this site and/or of building any more homes in Milnathort.
"While I have taken those concerns into account, I am conscious that, through the Local Development Plan, the council has already resolved that further housing in the settlement should be encouraged and that this is an appropriate site for that to take place.
"I agree with the council's conclusions on those questions of principle but even if I didn't, I could not remove this site's allocation for housing development, as appears to be the outcome sought by a number of objectors."
Addressing the concerns over the negative impact the project could have on Loch Leven, Mr Buyalla noted: "The appellant has confirmed with Scottish Water that the Milnathort wastewater treatment works has capacity to accommodate this development."