Scottish Government spent £100m in 2019 to mitigate austerity
The Scottish Government spent over £100 million to mitigate the effects of UK Government austerity during 2019, new figures have revealed.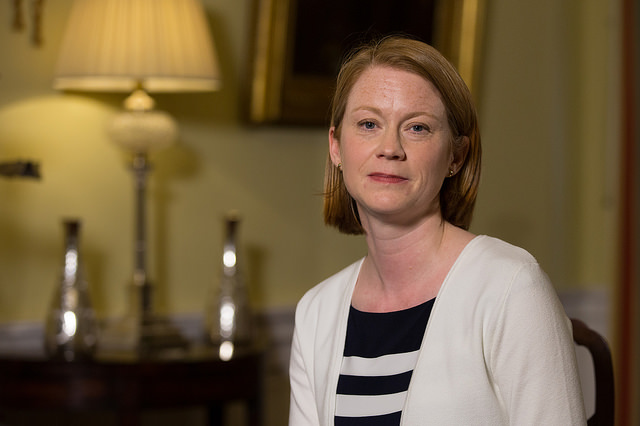 Social security secretary Shirley-Ann Somerville has claimed that the money could have been better spent on more anti-poverty measures.
The money was targeted at support for those most in need including mitigating the 'bedroom tax' in full through Discretionary Housing Payments, crisis grants as part of the Scottish Welfare Fund and advice to support households impacted by UK Government welfare reform.
The Scottish Government also offers people flexibility in how they receive their Universal Credit payments, such as receiving payments twice monthly rather than monthly, and their housing element paid directly to their landlord.
UK Government welfare cuts are estimated to reduce social security spending in Scotland by up to £3.7 billion in 2020-21.
Shirley-Anne Somerville said: "We are spending more than £100 million each year to mitigate the worst effects of UK government austerity – part of the £1.4 billion we spent last year to support low-income households.
"This essential funding could be better invested to help pull more people in Scotland out of poverty.
"A policy like the Scottish Child Payment, which we announced this year to tackle child poverty head-on, is an example of what we can do. Once fully rolled out in 2022, the benefit could help up to 410,000 eligible under 16s and lift an estimated 30,000 children out of poverty – and for families with a child under six, they will start benefitting by Christmas next year.
"But there is no doubt that without the cuts inflicted on families by the UK Government our funding could go so much further."
Breakdown of funding invested in 2018-19: