Scottish Greens call for winter evictions ban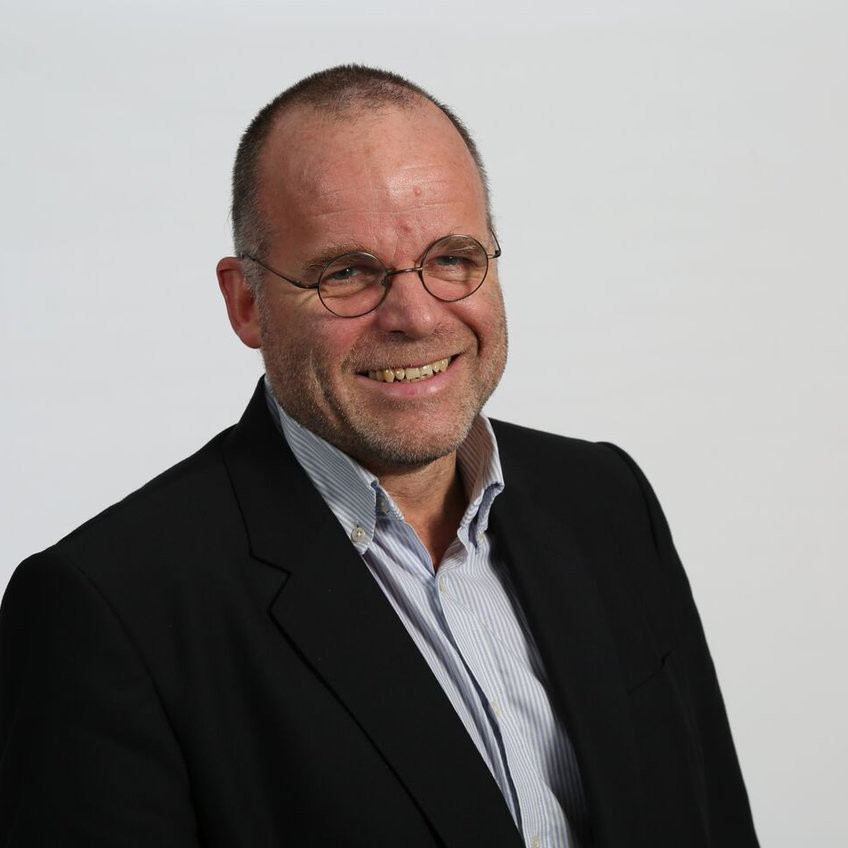 Scottish Greens housing spokesperson Andy Wightman MSP has today launched a campaign for a winter eviction ban.
Mr Wightman's campaign to prohibit the eviction of private tenants between 1st November and 31st March comes as the Housing and Property Tribunal issued its 100th eviction order for private tenants since it reopened following lockdown.
Andy Wightman MSP said: "Scottish Ministers have repeatedly claimed that there is an effective ban on evictions yet decisions from the private rented sector housing tribunal show that 100 eviction orders have been handed down since hearings resumed in July.
"Scotland needs a real winter eviction ban. Such a ban exists in many countries across Europe. Were a similar approach adopted here it would provide an important safeguard for tenants at what is often a difficult time of year even at the best of times."
He added: "The modest measures introduced by the Scottish Government to date will simply not solve the challenges experienced by thousands of private renters in Scotland.
"People need to have confidence that the roof over their head is secure. It is unacceptable that people may face eviction during winter at the height of a global pandemic.
"The Scottish Government must act now and introduce a ban on evictions throughout the winter."