Scottish house prices continue to rise
House prices in Scotland continued to rise over the last three months, bucking the trend across other UK regions.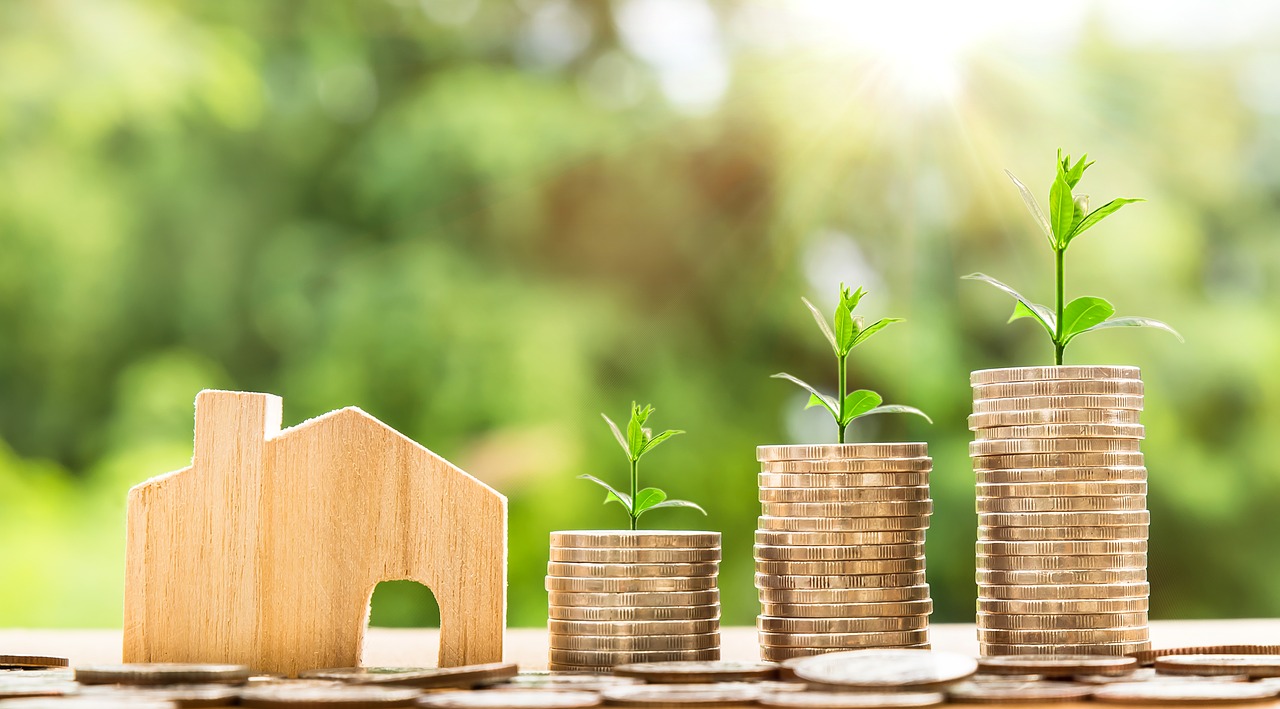 The September Residential Market Survey from the Royal Institution of Chartered Surveyors (RICS) found that a net balance of +18% of respondents in Scotland said that house prices rose in the latest survey, compared to a UK figure of -2%.
However, it is the third month in a row that the price balance for Scotland has softened and represents the joint weakest net balance in Scotland for more than three years.
Levels of activity in the market are also reported to have fallen back. Enquires by potential new buyers were lower in September than in August according to respondents, with a net balance of -15%. Surveyors also pointed to lower levels of newly agreed sales (a net balance of -20%) and new instructions to sell (a net balance of -12%).
Indeed, anecdotally, respondents indicated that a lack of supply of homes coming onto the market is an impediment to sales taking place.
Looking 12 months ahead, a net balance of +45% of Scottish respondents expect house prices to be higher than at present.
With regard to the long-term outlook for sales activity, a net of +9% of Scottish respondents expects sales activity to be higher in 12 months' time.