Scottish house prices rise at slowest rate since 2020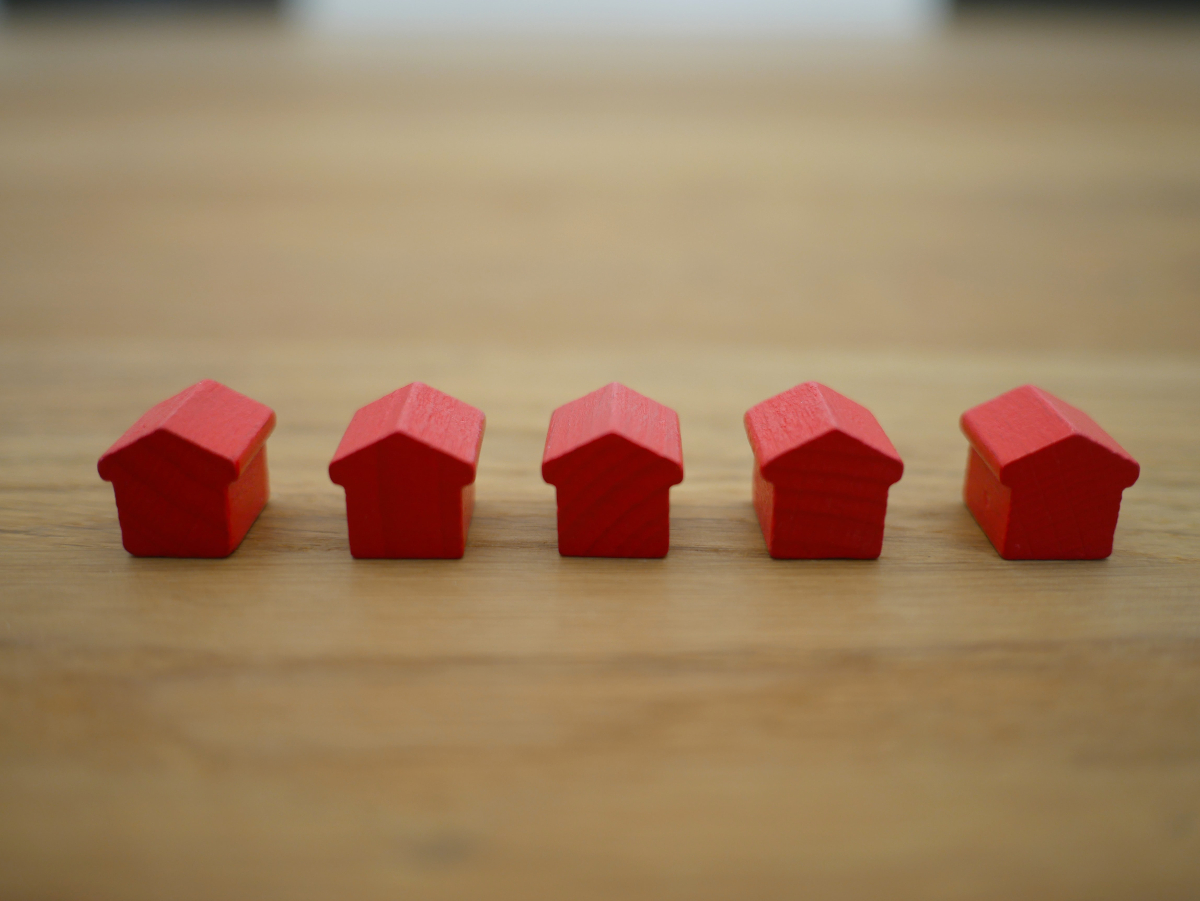 House prices in Scotland continued to rise in March 2023, but at the slowest rate since June 2020, according to the latest Royal Institution of Chartered Surveyors (RICS) Residential Market Survey.
Comparing the current situation with the same month last year highlights the significant change in market conditions over the past 12 months. A net balance of 5% of respondents reported price increases in March. Although remaining in positive territory, this figure marks the lowest rate in nearly three years.
Scotland is one of only three UK regions where prices continued to rise throughout March. Excluding coronavirus restrictions, it represents the lowest net balance for prices since July 2016. The price balance has also decreased dramatically from March 2022, when the net balance was +71%. A steady decline has been observed since then.
In terms of demand and supply, a net balance of -6% of respondents reported a decrease in new buyer inquiries in the latest survey, and a net balance of -11% of surveyors reported a drop in new instructions to sell.
With both demand and supply lower, sales were also reported to decline, with a net balance of -22% of respondents noting a decrease in sales during March, down from -12% the previous month.
The limited supply and reduced demand may be affecting surveyors' outlook in Scotland, with a net balance of -25% expecting sales to decrease over the next quarter.
Regarding price expectations, a net balance of -24% of Scottish respondents was recorded for the three-month outlook, compared to the national average of -49%. Respondents in Scotland are less pessimistic than the UK average about pricing and sales outlook on both a three-month and 12-month horizon. A net balance of +25% of Scottish respondents anticipates higher prices in a year's time, and a net balance of +9% expects increased sales volumes.
Ian Morton MRICS, of Bradburne & Co. in St Andrews, said: "The number of properties coming to the market has been steady, and purchasers have become more cautious in their approach. The change in interest rates and increased cost of living are influencing the market as expected."
Craig Henderson MRICS, of Graham & Sibbald LLP in Ayrshire, added: "Sentiment still appears somewhat guarded, which is to be expected.
"We anticipate these trends will continue for the next few months, as economic factors show no signs of changing in the short term, resulting in a slow and steady market."