Scottish Labour plans to deliver free residential care for over 65s
People over the age of 65 will receive free residential care under a new proposal to be unveiled by Scottish Labour today.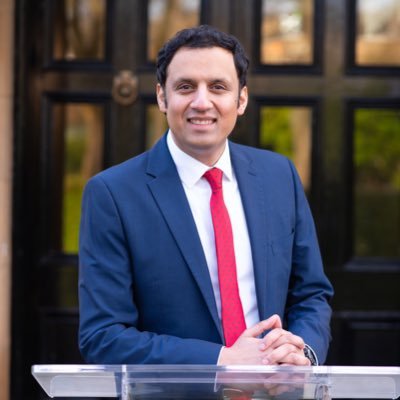 Party leader Anas Sarwar will use today's Scottish Labour conference in Glasgow to announce the policy that he said will "transform" social care in Scotland.
Under the party's plans, free residential care (including accommodation costs and personal and nursing care) would be delivered to every person aged 65 and older who needs such support. Current figures from the Care home census for adults in Scotland suggest that this would remove the financial burden from at least 9,600 residents and their families.
This would be delivered through a staged approach, implementing the recommendation from the Independent Review of Social Care (Feeley Report) to uprate free personal and nursing care for self-funding care home residents, at a cost of £116m, before removing all residential costs from the start of the financial year 2023/24.
The total costs of implementation would be funded by future health and care Barnett consequential, the party said.
For non-residential social care, Scottish Labour would immediately plug the remaining £519m funding gap identified in the Feeley Report. This would include £436m to restore and expand eligibility to all who require care, £51m to remove all non-residential care charges and £32m to reopen the Independent Living Fund. A further £20m would be invested to support unpaid carers through increased respite care across Scotland.
Scottish Labour would also deliver an immediate pay rise for care workers to at least £12 per hour at a cost of £410m, with a commitment to work towards a further rise to £15.
At today's conference, Anas Sarwar is expected to say: "This will be the single greatest reform of the care service since the introduction of free personal care. We can take steps right now to set us on track for all care in Scotland to be free at point of need, delivering a health and care system which people can rely on their whole lives."