Scottish Labour to 'jump start housebuilding' with Local Government manifesto
Scottish Labour has published its manifesto for the upcoming Local Government elections with a pledge to make housing a national priority.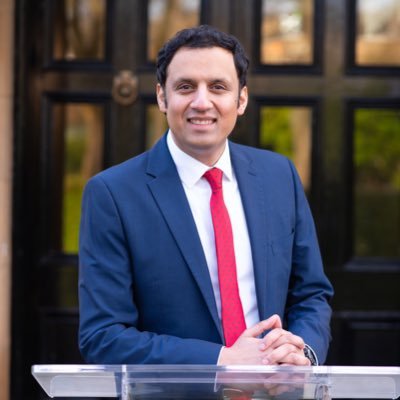 According to the party, affordable housing "helps tackle poverty, improves health and wellbeing, and provides the stability and security people need for a successful life".
To help ensure every family in Scotland has access to somewhere safe, warm and affordable that they can call home, Labour said its councils will:
Take action to end rough sleeping. The pandemic showed it was possible to provide shelter and accommodation to everyone who needs it, so we will prioritise homelessness services to prevent anyone feeling forced to sleep on the street.
Increase the supply of affordable housing, helping to reduce long waits for people stuck in temporary accommodation and support the construction, across all tenures, of 25,000 homes every year.
Contribute to the building of social homes. Scottish Labour want to see at least 120,000 new social homes built over the next decade, with at least 10% being fully accessible, and parity of grant funding between councils and housing associations.
Campaign for land reforms so that councils can more easily acquire land at existing use value to build social housing and support community-led development.
Ensure new housing developments are well connected and supported. This means considering whether there are sufficient commitments to develop wider infrastructure such as transport connections, GP services and outdoor green spaces, in the approval process for new developments.
Support upgrades to keep homes warm and energy efficient, investing in improvements to council-owned homes to tackle fuel poverty and working towards every home in Scotland having a minimum of energy efficiency C rating by 2030.
Take tough action against landlords who fail to maintain standards, ensuring councils have the resource to assist tenants and pursue enforcement of necessary repairs.
Establish fair short-term lets licensing arrangements which support the local tourism industry and the economy while protecting the local housing stock and community.
Party leader Anas Sarwar said: "This election comes at a crucial time – and for too many people, an incredibly difficult time. The worst cost of living crisis in decades has left households struggling with unaffordable bills, rising fuel costs, and expensive weekly food shops."
He added: "We will jump start housebuilding plans - so that home ownership and a decent place to live aren't just distant dreams."