Scottish letting agent achieves top Investors in People award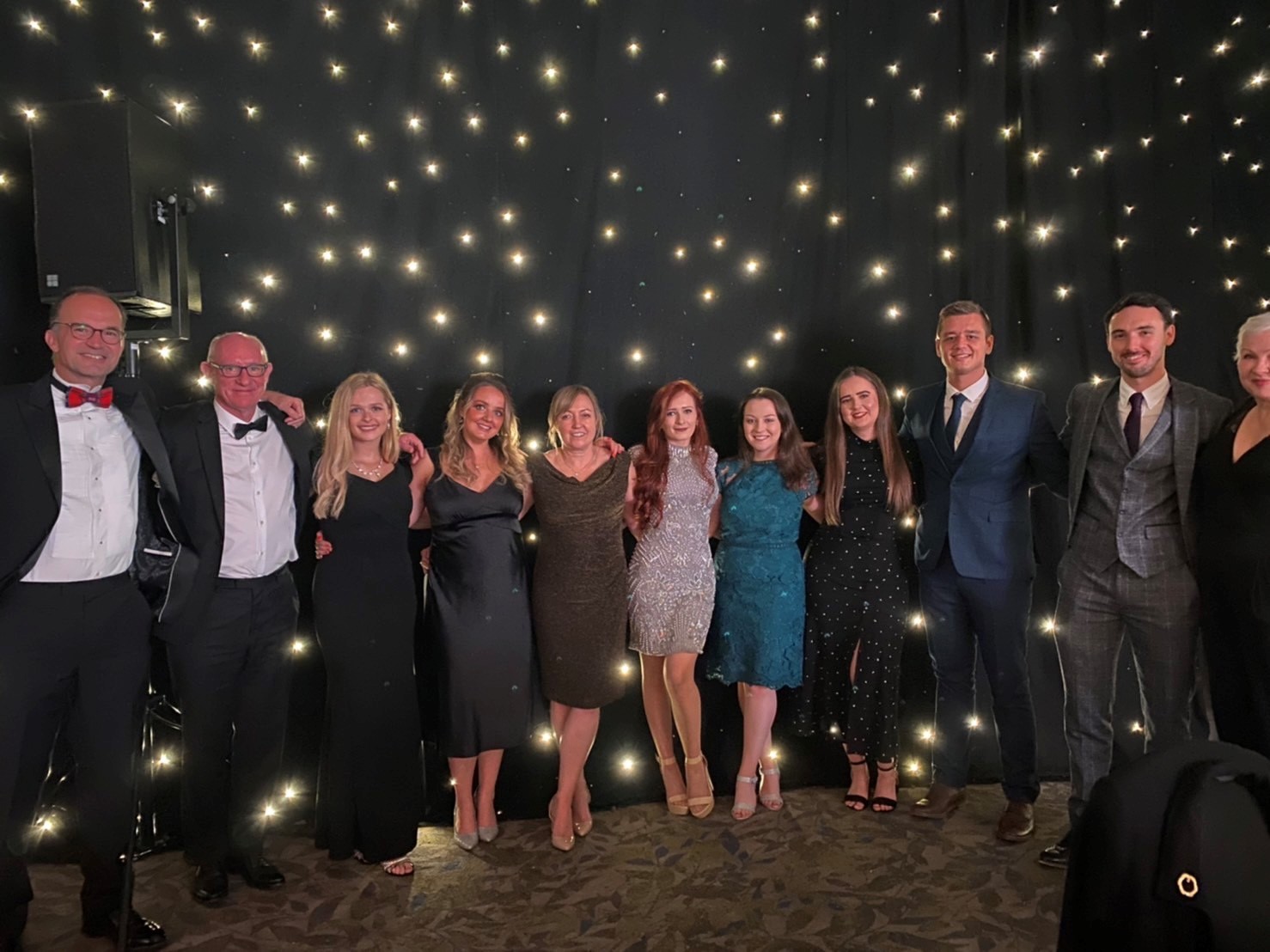 A Glasgow-based business recently became the first specialist letting agent in the UK to be awarded 'We Invest in People' at the highest level of Platinum, demonstrating a high commitment to developing and supporting their people.
Western Lettings, which was established in 2008, currently employs 11 people and manages almost 900 residential properties. It was initially awarded 'We Invest in People' Gold accreditation, in 2019, and followed this up with 'Investors in Wellbeing' Gold award in 2021.
Paul Devoy, CEO of Investors in People, said: "We'd like to congratulate Western Lettings. Platinum accreditation on We invest in people is a remarkable effort for any organization, and places Western Lettings in fine company with a host of organizations that understand the value of people."
In its report, Investors in People highlighted the highly democratic and inclusive culture of the company. Regarding the nine indicators measured by Investors in People, the company scored particularly highly for "Recognising and Rewarding High performance." Likewise, in confidential staff surveys, there was a broad agreement that "Western Lettings is a great place to work."
Commenting on the award, Jack Gallagher, MD of Western Lettings, said: "Everyone on the team is thrilled to have achieved this accolade. We consistently strive to make our working days more fulfilling and productive; it's a happy team and I feel hugely privileged to share in the success we've found."