Scottish residential development land market slows as wider uncertainty takes hold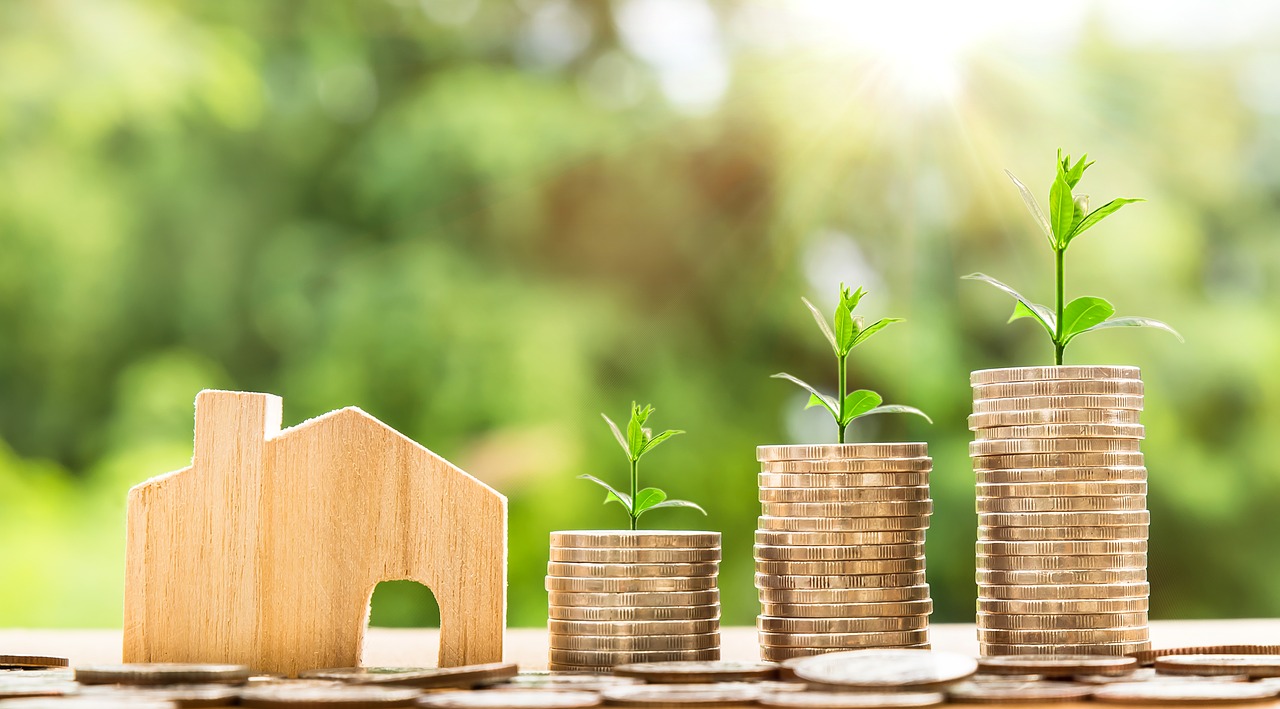 After a period of exceptional strength, the Scottish development land market slowed over Q4 2022 as wider market uncertainty took hold.
According to a new report by real estate advisor Savills, Scottish greenfield land values fell by -3.6% in Q4 2022, taking annual growth to 4.6%. Current economic uncertainty, increased costs and slow sale rates have led to land buyers pausing land buying throughout Scottish markets, mirroring wider UK trends. The net balance of Savills development agents across the UK reporting new sites launching onto the market fell to its lowest levels seen in over 10 years, at -54%.
"The recent slowdown of new build sales rates has considerably impacted sentiment in the land market, and combined with the recent slowing of house price growth and stretched mortgage affordability, land buying activity has reduced," comments Lydia McLaren, research analyst at Savills.
"With further house price falls forecast for this year, rising build costs are no longer being offset, adding further downward pressure to land values. In the short term, we expect major housebuilders to be much more selective or pause their land buying activity while they wait for sales rates to pick up. However, this will provide more opportunities for HAs and well financed regional and SME housebuilders to acquire sites having been out-bid over the last year due to the exceptionally strong competition."
Savills reports that major housebuilders have cut back on land buying in an effort to ride out the weaker sales market, with some pausing activity altogether.
"With the average stated landbank across the major housebuilders of 5.1 years in 2022, the major housebuilders are able to pause activity to monitor future sales over the next few months and reassess land buying decisions. The future performance of sales rates in Q1 2023 will likely determine future land buying strategy for the major housebuilders, anecdotally new home sales have seen significant improvements from Q4 2022, however these are being supported with incentives " comments Ben Brough, Savills head of Scotland development.
"However, strategic land remains a key priority for many players in the land market as it is less exposed to cyclical market conditions. Over the last quarter, there has been an increase in appetite for longer term land opportunities requiring less upfront expenditure."
A net balance of 83% of Savills UK development agents reported increased interest in strategic land in Q4 2022, significantly higher than the previous quarter at 33%.
UK build cost inflation is beginning to soften and stabilise as a result of slowing construction output. Material costs for new homes increased by 10.1% in the year to October, down from 21.9% over the equivalent period in 2021 according to Department for Business, Energy and Industrial Strategy.
Supply chain constraints including materials shortages have also reduced significantly as main development constraints at 30% in 2022 down from 60% in 2021, according to the latest annual FMB survey.
Looking ahead, Mr Brough added: "As a result of falling demand from some areas of the market, and predicted fewer transactions during the first half of 2023, Savills expects land values to soften from their recent highs, returning to pre-pandemic norms which account for realistic build costs, slower rate of sale and incentive packages.
"In the medium term, we expect demand for sites to increase as those that have paused land buying refill their pipelines. With changes to planning policy likely to reduce the number of sites gaining consent, we also expect the supply of consented sites to reduce. As a result, land values are likely to remain resilient in the medium term."