Senior living taskforce chair Andrew Fyfe joins BNP Paribas Real Estate
BNP Paribas Real Estate (BNPPRE) has appointed Andrew Fyfe as an associate director within its Healthcare & Senior Living team.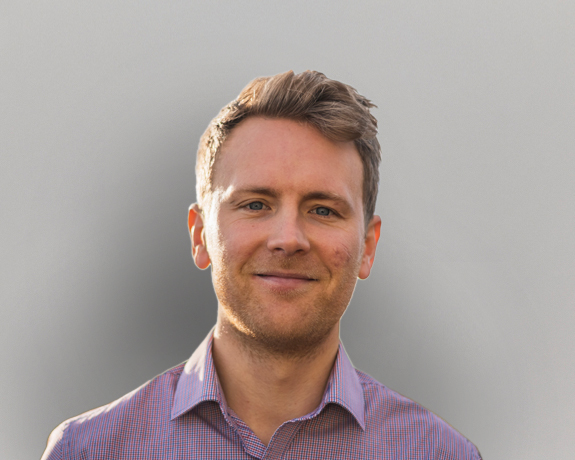 Mr Fyfe joins from senior living consultancy and research firm Sovereign Property Partnership which he co-founded and where he served as a lead researcher for two years.
Prior to this, he held roles at Rettie and Co, and East Street Homes. He is the founder and chair of the Scottish Housing with Care Taskforce, which was established by retirement community operators, legal experts, investors, property experts and local authorities to lobby for housing-with-care provision for older people across Scotland.
Andrew is the latest hire recruited into BNPPRE's Healthcare & Senior Living team following the announcement of Samantha Rowland as head of Healthcare and Colin Rees-Smith as senior director who joined from Savills this year and bring a combined 50+ years of experience within the market to the business. As a collective, they will seek to further BNPPRE's healthcare and senior living consultancy and transactional services within the UK.
Samantha Rowland, head of Healthcare at BNP Paribas Real Estate commented: "Andrew has been at the forefront of lobbying the government and local authorities to increase their housing-with-care allocation against the backdrop of an ageing population for many years. As an established consultant who takes a research-led approach, we seek to match his market expertise and insights with our client base as investors increase their allocations towards the sector as the competition for schemes and space requirements becomes increasingly strategic."
Andrew Fyfe, associate director, Healthcare at BNP Paribas Real Estate added: "The private and public sector have an important role to play where housing-with-care is concerned as supply needs to meet the rising demand. Having worked extensively on developing policy solutions and on gaining political support for these changes, as well as advising firms via my own consultancy, I look forward to bringing my expertise to Sam and Colin's team to develop innovative strategies for our clients."
Mr Fyfe will be in based in BNPPRE's Edinburgh office at 76 George Street. He joins as the Glasgow team moves into its new offices at HFD Group's 177 Bothwell Street later this month.