SEPA outlines regulation plan for housing sector in new report
The Scottish Environment Protection Agency has published a new plan which sets out how it will regulate and work with the housing sector to improve environmental performance throughout the supply chain.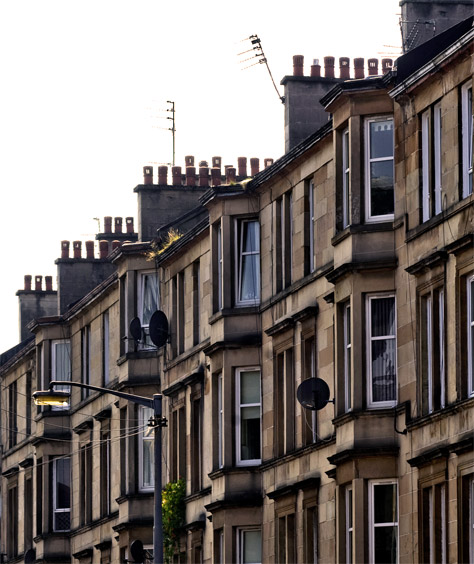 The Housing Sector Plan outlines how SEPA will support the sector to improve environmental performance, transition to net zero emissions, maximise resource efficiency and create high quality homes and places in Scotland.
Using its shared influence, SEPA said it will support the transition to a circular economy to help maximise the long-term environmental, social and economic benefits for Scotland. It includes all types of homes and home providers - existing housing stock and associated home improvements, new build housing, plus creating and re‑shaping their surrounding places.
Writing in the report, SEPA chief executive officer, Terry A'Hearn, said: "In the future, only those cities, towns and villages that provide for prosperous, thriving lives within the resources of the planet will be successful and resilient. How we build and improve homes and the places surrounding them is perhaps the most crucial part of this endeavour. Compared to most other sectors in which SEPA has a regulatory role, there are a wide range of organisations with differing interests involved in the housing sector.
"Furthermore, we are just one of many regulatory and other government agencies with a role to play. We are determined to further develop our relationships in the housing sector and base our involvement on strong partnerships.
"Our plan is ambitious. It spells out how we will use traditional environmental protection agency (EPA) regulatory tools, such as permits and enforcement, in clearer and more powerful ways. It sets out some completely new ways, such as novel partnerships, that we will develop and use to support innovation in this sector."