SFHA: Achieving HARSAG ambitions dependent on delivering enough affordable homes
The recommendations of the Homelessness and Rough Sleeping Action Group (HARSAG) will only be met if Scotland has enough affordable homes, according to the Scottish Federation of Housing Associations (SFHA).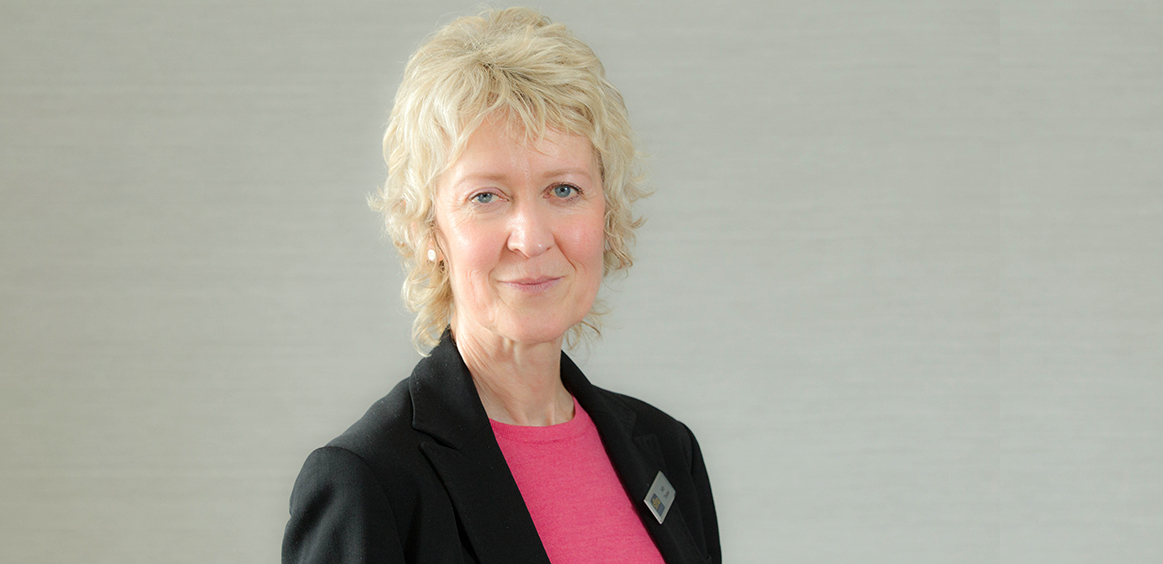 The federation has welcomed the recognition by HARSAG of the June 2020 report, Affordable Housing Need in Scotland Post-2021, from SFHA, CIH Scotland, and Shelter Scotland, which found that Scotland needs 53,000 affordable homes to be delivered during the next parliament in order to meet future and current need, and is repeating its call for the Scottish Government to respond to this.
On the recommendation that there is an extension of legislative provision to extend the notice period for evictions, SFHA said, if this is to happen, the Scottish Government must provide increased financial support for tenants in, or at risk of, arrears, through a new Tenant Hardship Fund. SFHA added that Discretionary Housing Payment and the Scottish Welfare Fund should be extended and consolidated in order to help tenants who are struggling to pay their rent.
SFHA said it is critical that evictions on the grounds of anti-social behaviour are excluded from any extension. If not, other household members, tenants, and communities will suffer and could be put at risk of danger.
Sally Thomas, SFHA chief executive, said: "SFHA welcomes the broad ambitions and principles of the HARSAG II recommendations, and we look forward to a revised action plan to support people to move on from temporary accommodation and prevent future homelessness.
"Achieving these ambitions, however, is dependent on there being enough affordable homes to meet existing and future need, and the Scottish Government must commit to the 53,000 affordable homes which our evidence has shown Scotland needs between 2021 and 2026."
Ms Thomas added: "We are concerned about the recommendation to renew the extended notice period for evictions that was put in place as a result of COVID-19. Social landlords work hard to support their tenants to pay their rent and to sustain their tenancies, and they only evict as a last resort.
"There are two key issues here. The first is that it is vitally important they have the necessary means to take action where the interests of others are adversely affected. Therefore, social landlords must have the power to evict on the grounds of anti-social behaviour.
"Secondly, if the current provisions are extended, we are calling for the Scottish Government to provide increased financial support for tenants in, or at risk of, arrears as a result of the pandemic in order to help them to pay their rent and sustain their tenancy."