SFHA CEO: Social housing sector 'should be confident' about the future
Scotland's social housing sector can be confident about the future despite ongoing political uncertainty, SFHA chief executive Sally Thomas has said.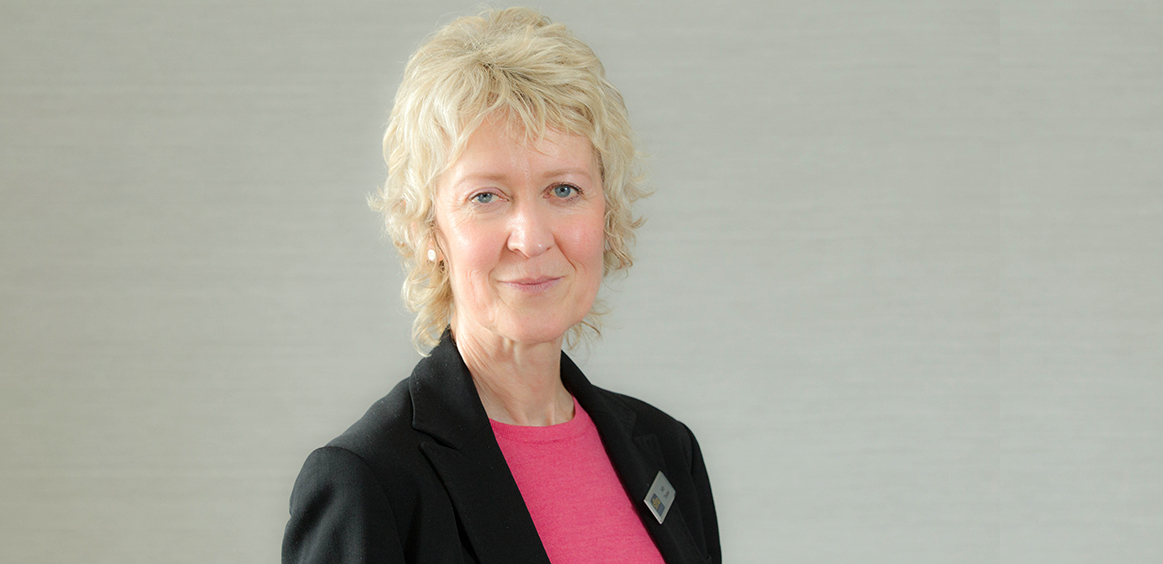 With the outcome of Brexit and its impact on the housing sector still unknown, and a new housing programme to be delivered after 2021, Ms Thomas told the SFHA's 44th Annual General Meeting in Edinburgh yesterday that it is the organisation's role to provide its members with certainty.
Looking to the future, Ms Thomas said that a key priority for SFHA will be to influence the Scottish Government's 'Housing to 2040' work, including shaping the next housing programme. Together with Shelter Scotland and CIH Scotland, SFHA has commissioned research that aims to establish how many homes are needed in Scotland in the years post-2021 as well as how much additional investment is required to build these new homes. The research will be launched in spring 2020.
Ms Thomas said: "We aim to secure funding for building tens of thousands more affordable homes, including homes for social rent. We achieved this before with our previous research into housing need in 2015 – and we will do it again. However, this will be challenging given the current economic climate, and we will be reaching out to our members to help us to influence MSPs across Scotland.
"We also want to ensure that there is support from the government for building and adapting homes to meet people's changing needs throughout their lives."
Ms Thomas highlighted two areas of SFHA work that will help members deliver homes in the future: the TECH project which supports the sector's use of technology to allow people to live safely and independently at home, and the Innovation and Future Thinking programme which facilitates collaboration between members to create new ideas and solutions.
Another priority for SFHA will be to demonstrate the wider social and economic impact of housing associations and co-operatives, and this will be evidenced through research.
Ms Thomas added: "Not only do our members provide good quality affordable homes, but they also support the people who live in them. Their work not only creates great neighbourhoods but helps the government to meet other social, economic and environmental policy objectives, including for health and social care, employment, and tackling poverty and climate change."
Ms Thomas said that homelessness "has always been a high priority for us and will continue to be so over the next year and beyond".
She said: "Our first task ahead is to ensure we are fully involved in the newly completed rapid rehousing transition plans. We will work more closely with local authorities to co-ordinate our response and call for additional government support."
Ms Thomas concluded by saying that SFHA will be launching a new membership strategy in order to develop and further improve the service it offers.