SFHA joins calls to extend Universal Credit uplift as survey reveals fears of claimants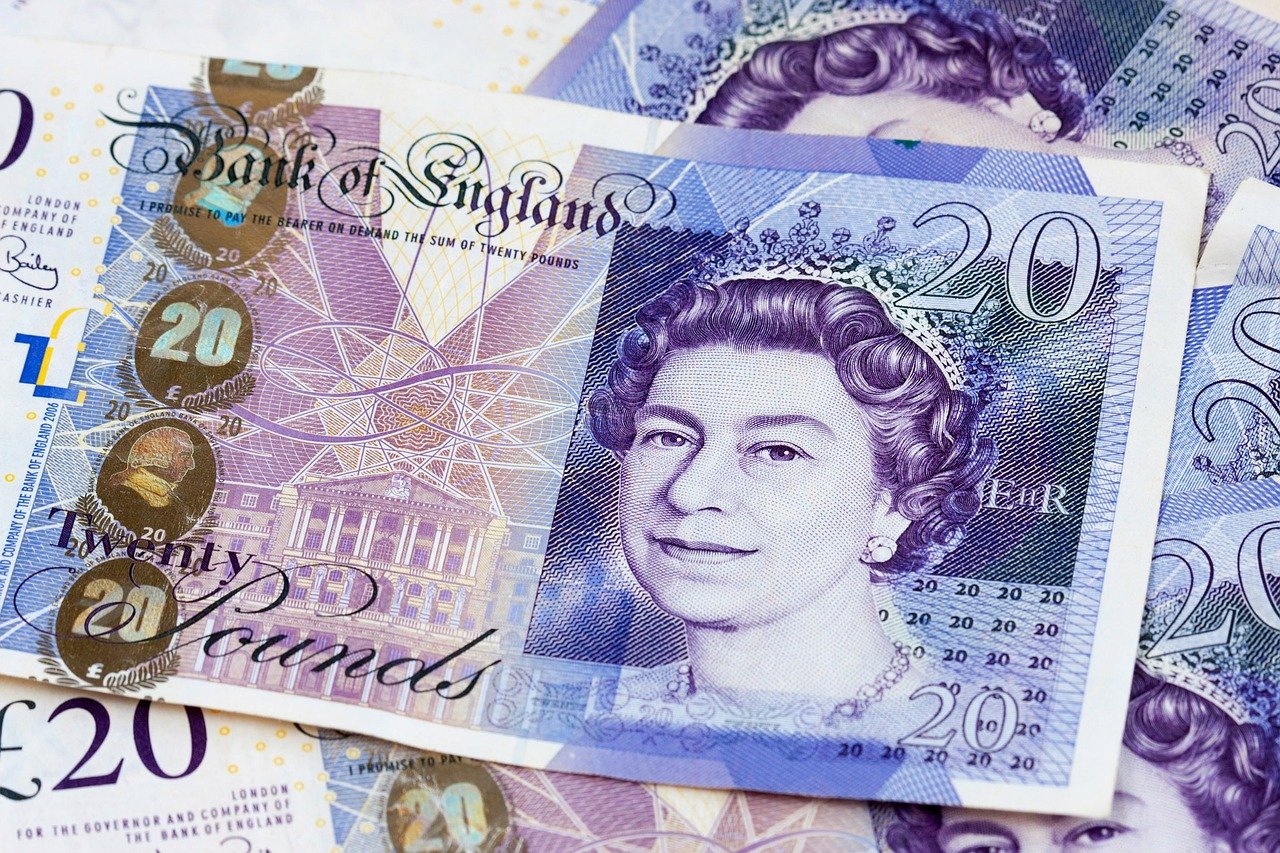 The Scottish Federation of Housing Associations (SFHA) has joined forces with housing association representatives in England, Wales and Northern Ireland to call on the UK Government to extend the £20 uplift in Universal Credit (UC) payments.
In October, the government is planning to cut the £20 per week increase in Universal Credit that's been in place since the beginning of the pandemic.
The SFHA, Northern Ireland Federation of Housing Associations (NIFHA), Community Housing Cymru and National Housing Federation have written to Will Quince, minister for welfare delivery in the Department of Work and Pensions (DWP), to highlight the detrimental impact on many families any proposal to remove the uplift would have.
The call from all four representative bodies comes as new polling published yesterday by Save the Children found that almost half (47%) of those on Universal Credit in the UK – equivalent to nearly 3 million claimants – say they don't think they'll be able to live on a household budget that's £20 per week lower.
Sally Thomas, chief executive of SFHA, said: "The £20-a-week uplift in Universal Credit payments has helped to provide vital extra support to people worst affected by the pandemic, and, with the effects of Covid likely to be felt for some time to come, it's critical that they're not faced with a loss of income.
"Our members have seen first-hand the financial impact of Covid on their tenants, with an increase in demand for support services such as welfare advice and food security. While housing associations and co-operatives will continue to do everything they can, the uplift provides much-needed extra support for their tenants and communities.
"Research by the Joseph Rowntree Foundation has shown that if the UK Government goes ahead with the cut, millions of families will be unable to need their needs. The UK Government must urgently rethink its planned cut and keep this vital lifeline."
Patrick Thompson, deputy chief executive of NIFHA, said: "The £20 uplift has not been a luxury payment for those receiving Universal Credit, but a vital payment to support them through an extremely difficult time.
"It has paid for essential services, such as phones and broadband to keep families connected, and on groceries and other household goods, which have all seen price rises.
"The removal of this payment will have a direct impact on thousands of families, leaving them in extreme financial difficulties.
"It will mean stark choices on which bills to pay.
"Many do not realise that the government's intention was that this should be a temporary payment, and for it to be cut from their weekly budget will be a shock.
"NIFHA, along with our counterparts in England, Scotland and Wales, is calling upon the government to make this payment a permanent feature of Universal Credit, or at the very least extend it until March 2022 so that the sufficiency of the standard allowance can be reviewed.
"We cannot allow thousands of families to be plunged into debt at this difficult time."
Opinium conducted an online survey for Save the Children of 1,008 adults who claim Universal Credit across the UK
As well as the half of people who don't expect to be able to afford the loss, a further 18% say they don't know if they'll be able to manage. In other words, only a third (35%) of those on Universal Credit are confident they'll be able to make ends meet come October. And single parents are the most concerned about their finances, with over half (52%) saying they don't think they can live on £20 less per week.
Asked about how their household budgets would be impacted:
3 in 5 (61%) of respondents said it would be harder to afford food after the cut.
Nearly half (48%) said it would be harder to cover essential bills
More than 2 in 5 (43%) said it would be harder to pay for clothing.
Nearly 2 in 5 parents (37%) said it would be harder to pay for children's items like books and toys.
The results also show that the relaxation of Covid restrictions isn't taking the pressure off low-income households. 2 in 5 (39%) of respondents say it has become harder to afford the basics (food, rent, bills etc.) in the last six months, while a further 1 in 4 (26%) say things have stayed the same.
Along with other voices from across the political spectrum and civil society, Save the Children is urging the UK Government to 'keep the lifeline' and abandon its scheduled cut to Universal Credit in October.
If it went ahead, the cut would be the most significant social security cut since the Second World War, hitting millions of household budgets by more than £1,000 per year.
Explaining his intention to proceed with the cut, Chancellor Rishi Sunak has emphasised the need for more well-paid jobs. But members of the Keep the Lifeline coalition have emphasised that 2 in 5 of those on Universal Credit are already in work but are still at risk of being pushed into poverty and hardship.
Dan Paskins, director of UK impact at Save the Children, said: "The £20 increase is a lifeline for families. People we work with tell us that they're relying on it to buy essentials like food and clothing for themselves and their children. Without it, hundreds of thousands more people will be pushed into poverty.
"That's why we're calling on the UK Government to abandon its plans to cut Universal Credit this autumn. Across political divides, a growing number of voices agree that our social security net has got to be strong enough to catch people when they need it most.
"This is a test of the UK Government's levelling up agenda. Ministers should support families and communities to rebuild, not cut them adrift."
A UK Government spokesperson said: "Universal Credit has provided a vital safety net for six million people during the pandemic. The temporary uplift is part of a £400 billion support package which continues beyond the ending of restrictions.
"Our focus now is on our multi-billion pound Plan for Jobs, which will support people in the long-term by helping them learn new skills and increase their hours or find new work."