SFHA: Meeting 50,000 affordable homes target is good news – but there is much more to do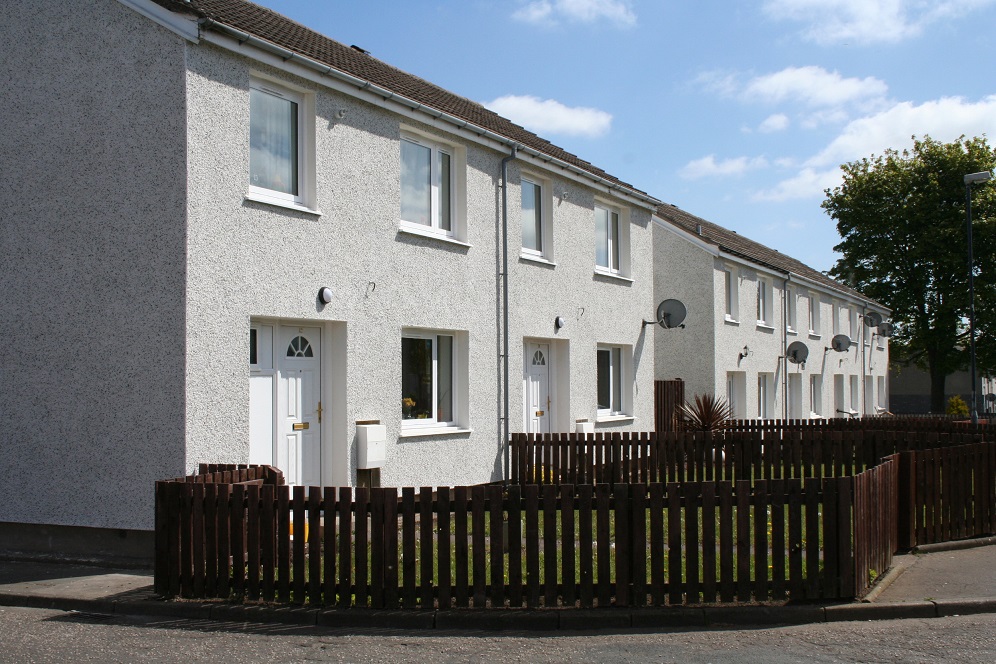 The Scottish Federation of Housing Associations (SFHA) has welcomed the Scottish Government's announcement that it has now met the previous parliament's 50,000 affordable homes target which was delayed when the pandemic forced construction to pause.
With completions reaching 20,056, the Scottish Government was able to achieve its 50,000 affordable homes target for this Parliament in March.
The announcement came as the latest housing statistics, to year end September 2021, showed that while the number of homes built by housing associations rose by 13%, approvals fell by 44%.
Aaron Hill, SFHA director of policy and membership, believes investment must now increase year on year to meet the government's 2032 target.
He said: "Meeting the 50,000 affordable homes target is welcome news – and wouldn't have been possible without the hard work of housing associations and co-operatives. However, we are one year into this new parliament, and it's time to look to the future. We must now work together to deliver the Scottish Government's ambition of building 110,000 affordable homes by 2032.
"We know that we still have some way to go to tackle housing need in Scotland. Just this week, we released a new survey which found that 66% of people living in Scotland do not believe there's enough good quality low-cost housing for rent in their local area.
"Housing associations and co-operatives are central to addressing this, but our members are facing serious cost pressures in the current environment which are affecting their ability to build. If we are to achieve the next housing target, the Scottish Government must commit to increasing investment year on year to ensure housing associations can build the homes Scotland needs."