SFHA updates guide to help social landlords prepare for latest easing of Covid-19 restrictions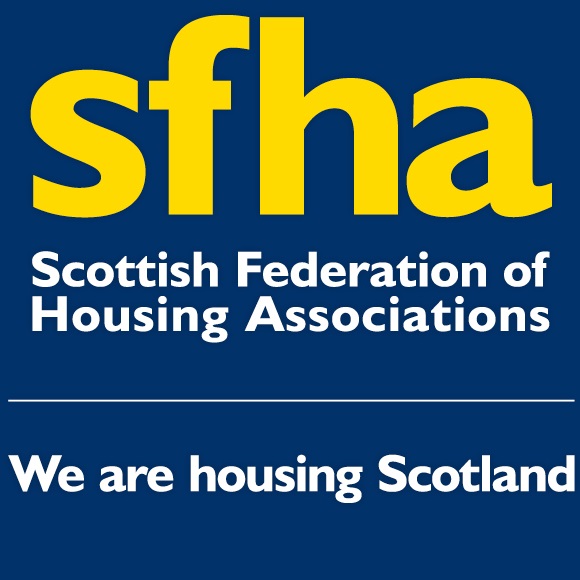 The Scottish Federation of Housing Associations (SFHA) has provided an update on what the next phase of easing of restrictions means for social landlords and has updated its Guide to Managing Services to reflect the changes.
The Scottish Government's Strategic Framework update (published February 2021) provides a phased approach to easing the restrictions that were put in place in response to the pandemic. This includes the Covid-19 protection levels which can be applied nationally or locally, depending on prevalence of the virus across Scotland.
Earlier this week, it was confirmed that all areas in level four, which includes all of mainland Scotland, will move down to level three from Monday 26 April. Islands at level three will remain there until 17 May.
Offices
The Strategic Framework confirms that for protection levels one to four, working from home should remain the default position, for those who can, and non-essential offices should remain closed until relevant guidance is agreed. A phased return for some office staff may be possible in level 0. For social landlords, offices may, however, be used to support essential work and activities so long as long as the current public health guidance on physical distancing and hygiene are implemented. Further information can be found in the general guidance for safer workplaces.
Work in people's homes
While tradespeople can work in other people's homes under all protection levels, in level four, this work was restricted to essential goods and services only. In level three, non-essential in-house work is now permitted.
All visits by tradespeople will still be subject to risk assessments, physical distancing and hygiene measures. Further details can be found in the guidance on Covid-19 protection levels and general guidance for safer workplaces. The Scottish Government has also provided further FAQs for work in other people's homes.
The indicative timetable for easing restrictions also outlines the provisional dates for further easing of restrictions:
17 May: all of Scotland will move to level two
June (early): all of Scotland will move to level one
June (late): all of Scotland will move to level 0
Vaccines
SFHA is working with the Scottish Government and Public Health Scotland, through the Social Housing Resilience Group (SHRG), on the development of resources to support organisations to have conversations with staff around the vaccine. These will be incorporated into the guide once published, alongside good practice examples of approaches already being taken by our members.
The Social Housing Resilience Group's Guide to Managing Services has been revised to reflect the latest information.
This guide covers the following topics:
services provided from housing offices
the resumption and management of services delivered to tenants in their homes.
Version 9 updated on April 22 covers:
Updates on protection levels and indicative timetable for easing restrictions (p4-5, p20, p37)
Information on Near Me platform added (p17)
Example routemaps removed and replaced with protection level framework (p38)
Previous Appendix A & E removed
Hyperlinks and revisions dates updated throughout.