SFHA welcomes clarification on Scottish Government's infrastructure investment
The Scottish Federation of Housing Associations (SFHA) has received clarification from the Scottish Government regarding the detail of funding announced in its £24 billion Draft Infrastructure Investment Plan (IIP) 2021–26.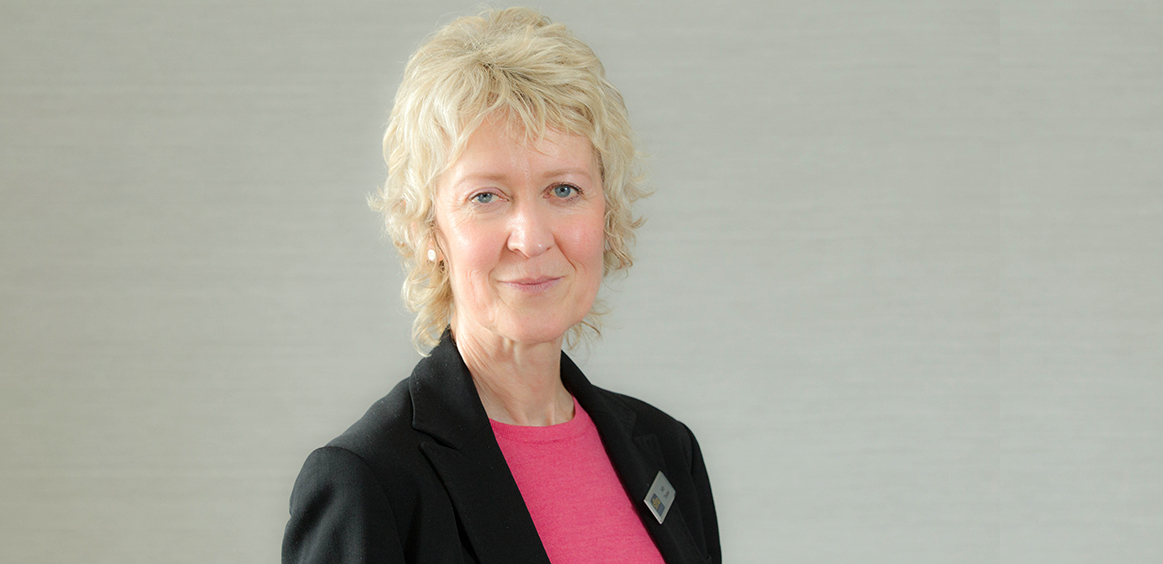 The IIP includes plans to invest over £2.8bn in direct capital grant funding, over five years, to deliver more affordable and social homes, continuing to ensure the right types of homes in the right places reflecting and supporting Local Housing Strategies and regional development priorities.
However, concerns were raised by a collection of housing organisations that the investment could fall short of providing the affordable housing need facing Scotland over the next five years.
Following discussions, government officials have clarified that the IIP's £2.8bn in capital funding ­– a planned increase of 16% on the current £2.4bn capital funding – allocated to the delivery of affordable housing is anticipated to be increased through Financial Transactions (FTs) and Transfer of Management of Development Funding (TMDF). Further details will be set out by the Scottish Government in due course.
Sally Thomas, SFHA chief executive, said: "SFHA welcomes this clarification from the Scottish Government regarding the funding for affordable housing, announced in the Draft Infrastructure Investment Plan, and we look forward to seeing the full details.
"We also look forward to continuing discussions on the next affordable housing supply programme, including grant rates and quality standards.
"Scotland needs 53,000 affordable homes, including 37,100 social homes, to be delivered between 2021 and 2026, and this remains a key priority for SFHA and our members and will be reflected in our full consultation response to the Draft Infrastructure Investment Plan.
"The coronavirus pandemic has highlighted the importance of good quality, warm, safe affordable homes. Together with our members, we will work with the Scottish Government to ensure we can deliver the homes Scotland needs for the remainder of this programme as well as the next."