SFHA welcomes evictions measures in Coronavirus (Scotland) Bill
Adjustments to the law on evictions to protect those renting their homes in the private and social sector have been welcomed by the Scottish Federation of Housing Associations (SFHA) while the Scottish Greens said they will attempt to strengthen the evictions ban even further.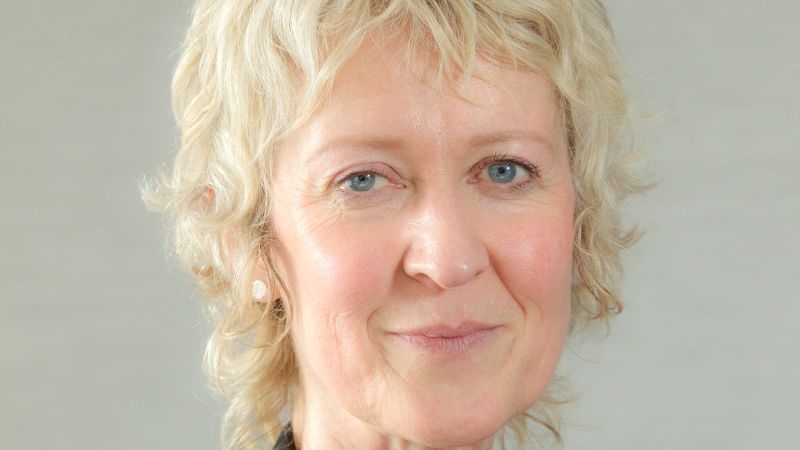 Introduced to the Scottish Parliament today, the Coronavirus (Scotland) Bill will protect private and social sector tenants from eviction by increasing the minimum notice period for tenants to up to six months giving people.
Sally Thomas, chief executive of the SFHA, said: "SFHA agrees with the Scottish Government that evictions should be suspended for those experiencing financial hardship caused by the coronavirus outbreak. This is absolutely the right thing to do in order to support people who are struggling financially.
"We welcome the measures that are being put in place for evictions in relation to anti-social and criminal behaviour as it is vital that housing associations can put the safety and wellbeing of those affected by such actions first and take appropriate steps to deal with this."
Ms Thomas added: "Rental income is vital for social landlords. It allows them to provide support and services for tenants and to carry out essential repairs and maintenance work. These frontline services are needed to ensure the health, safety, and wellbeing of tenants, and it is critical that they can continue during the coronavirus outbreak.
"It is crucial that tenants who are able to do so continue to pay their rent. Social landlords have always worked hard to help their tenants to manage their rent through tenancy support, welfare advice and financial inclusion services – and they will continue to do this. Housing associations will work with tenants to ensure they are aware of, and accessing, the social security support, such as Universal Credit, for which they may be eligible
"However, we have alerted Scottish Government to the likely need for financial support for housing associations and co-operatives that experience income loss due to a reduction in rent payments. This support is more important than ever as we all work together to minimise the impact of the crisis on the most vulnerable people in our communities, many of whom live in social housing."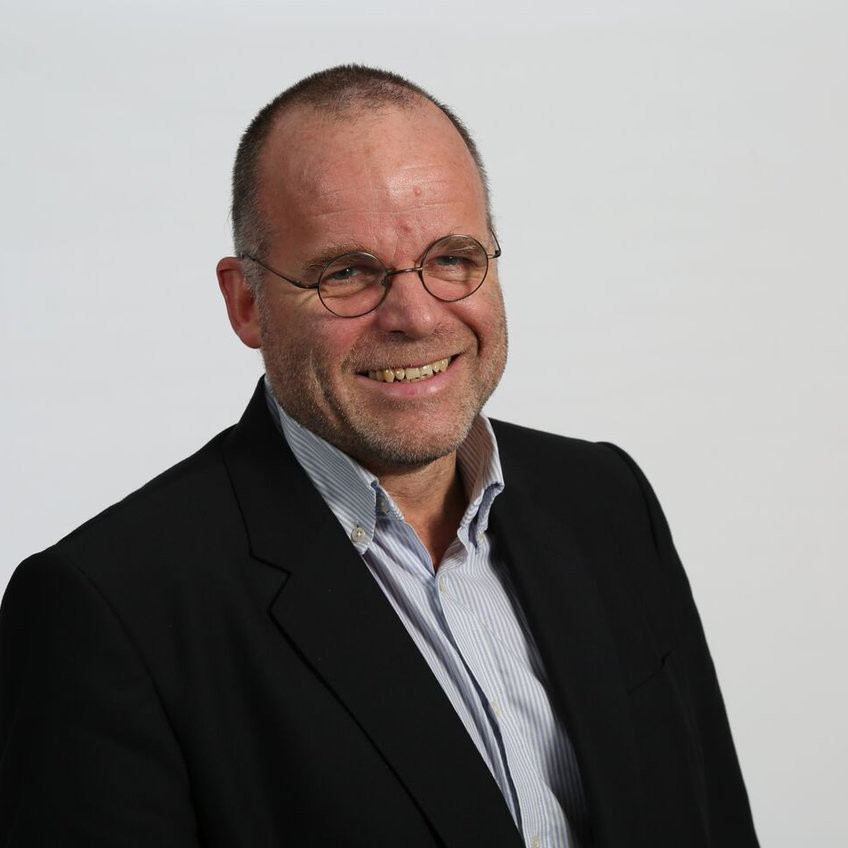 The Scottish Greens said the party will lodge amendments to the proposed halt on evictions to further protect tenants.
Green proposals would temporarily remove the ability for landlords to serve their tenants with notice to leave and introduce measures to allow students to get early termination of their leases in private student accommodation.
Scottish Green housing spokesperson Andy Wightman said: "While I welcome the Scottish Government's move to guarantee no evictions during this crisis, the extension of the notice to quit period to six months is not strong enough. No-one should be in receipt of a notice to quit during the emergency period. After all, we don't know how long this crisis will last. Also, students should not be forced to pay for accommodation they cannot use."
Read all of our articles relating to COVID-19 here.