Sharon Brady-Wardrope appointed new interim director at Forth Housing Association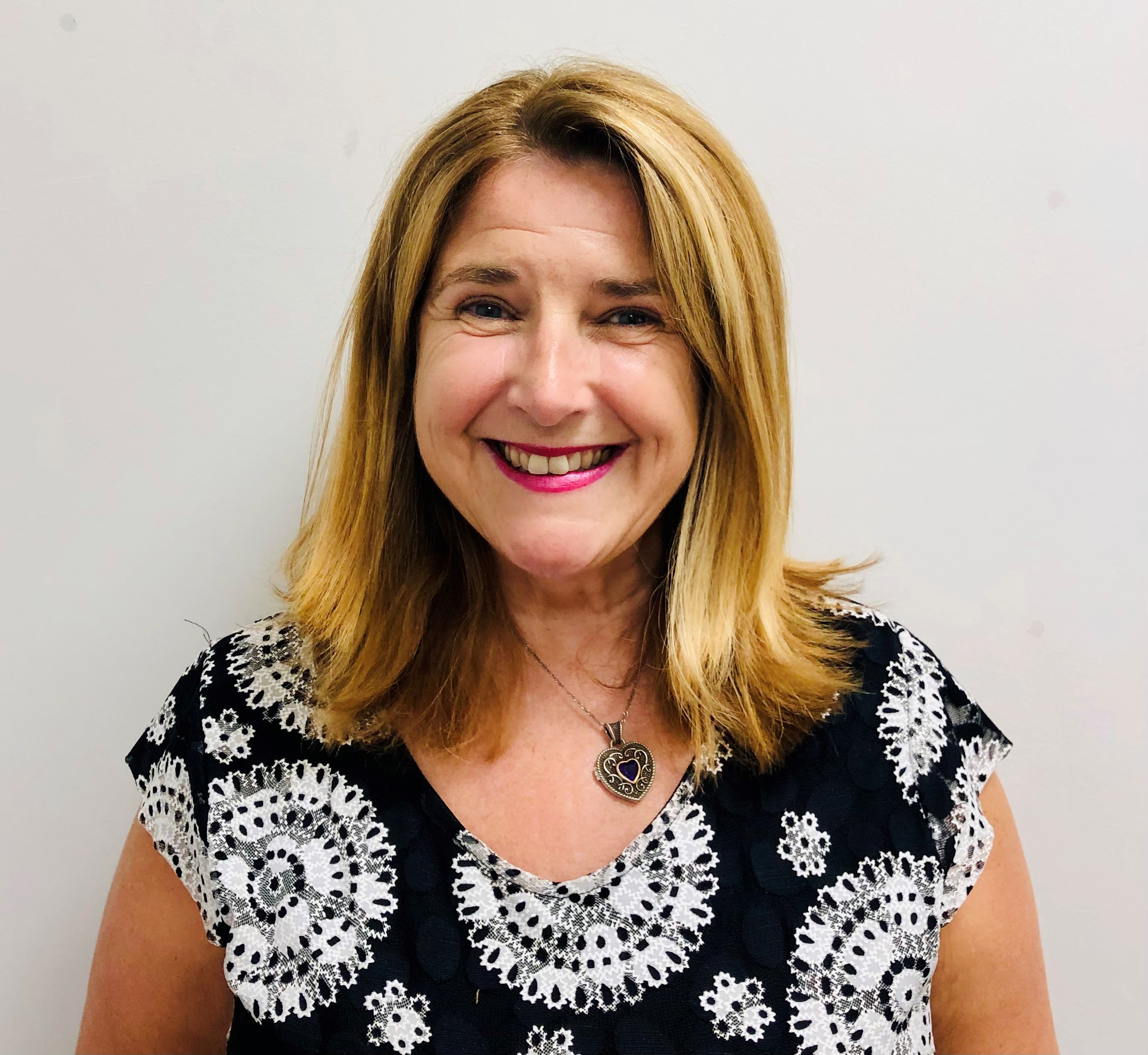 Forth Housing Association has appointed Sharon Brady-Wardrope as its new interim director.
Ms Brady-Wardrope has a background offering over 30 years multi-industry experience in the delivery and management of complex and demanding projects and services as well as organisational change and improvement.
Having started her career as a building engineer in the construction industry she then went on to complete the postgraduate diploma in Housing Studies at Glasgow University which sparked a passion to work in the social housing sector and now has over 20 years' experience working as a senior manager with RSLs promoting accessible and inclusive housing.
Sharon Brady-Wardrope said: "I am delighted to join Forth as interim director and to work with their dedicated staff and management committee, focusing on excellence as we move forward to meet the needs of our communities in challenging economic circumstances.
"I have seen the excellent work they have done over the years and the difference they have made in their communities and look forward to building on this and further developing Forth's partnerships which will play a major part in enabling our customers to have excellent services.
"I am passionate about providing good quality homes and services which contributes to promoting accessible, inclusive and sustainable communities which fits well with Forth's vision to provide homes not houses, supporting tenants and enabling them to live a rich, full life where their wellbeing is valued."
Sharon Brady-Wardrope is responsible for the overall delivery of the association's business strategy and operational activities as well as servicing management committee. Her customer-focused approach will assist the management committee lead change as Forth moves forward to achieve their objectives outlined in their new Business Plan for 2022-27.