Shire Housing Association helps tenants stay warm this winter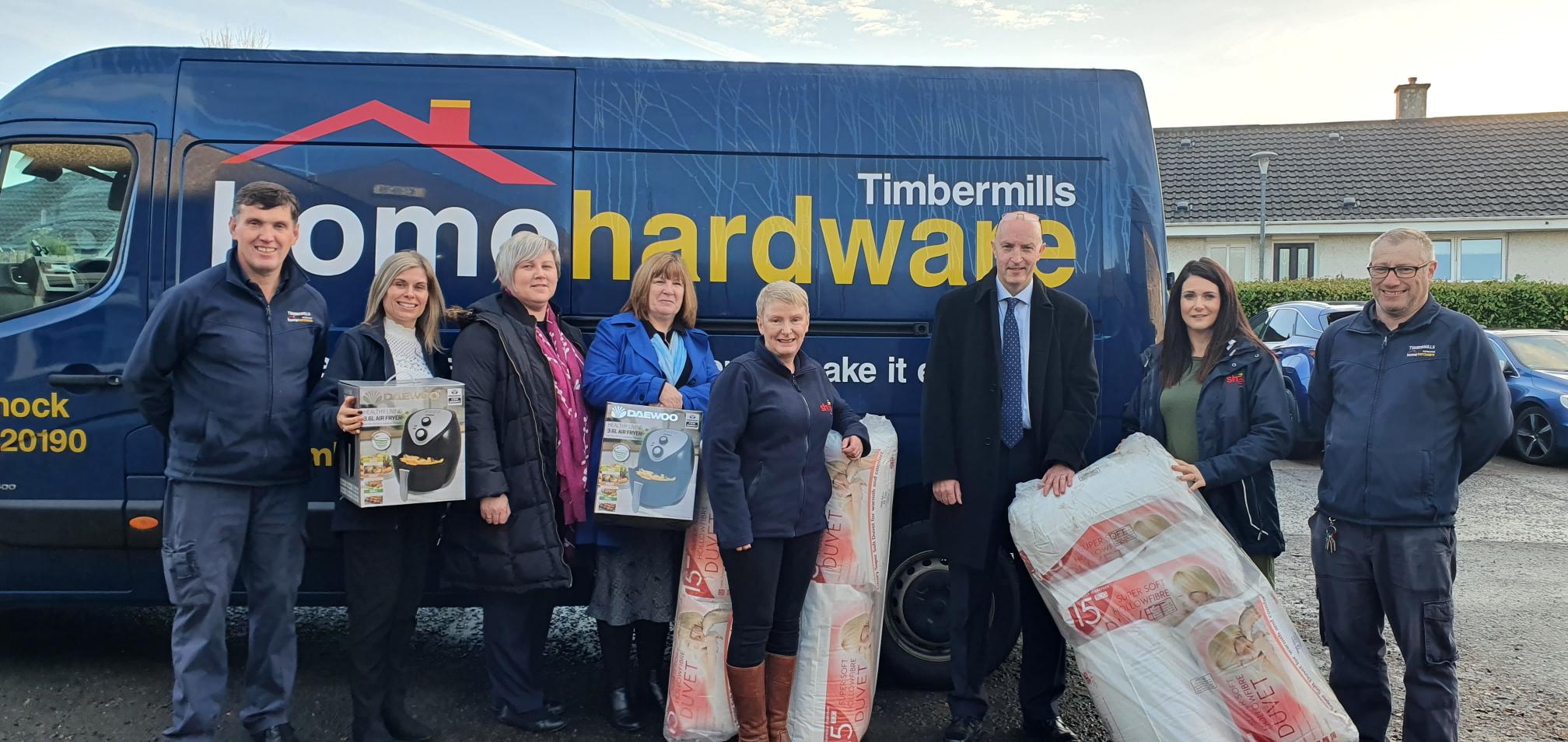 With funding from the Scottish Government's Social Housing Fuel Support Fund and working in partnership with a local business, Shire Housing Association has provided energy-saving packs to almost 300 households this month.
Shire, which provides social housing across East Ayrshire, is committed to helping its tenants cope with the cost-of-living crisis and has strategic priorities to address climate change and improve wellbeing within its communities. The grant fund was a perfect way to turn vision into action whilst supporting community wealth building.
The association worked with local retailer Timbermills in Cumnock to source a range of items to reduce household energy usage.
Target groups were identified, and staff delivered items such as air-fryers, duvets, bedding and energy-saving lightbulbs, greeting tenants with a friendly face as well as much-appreciated support.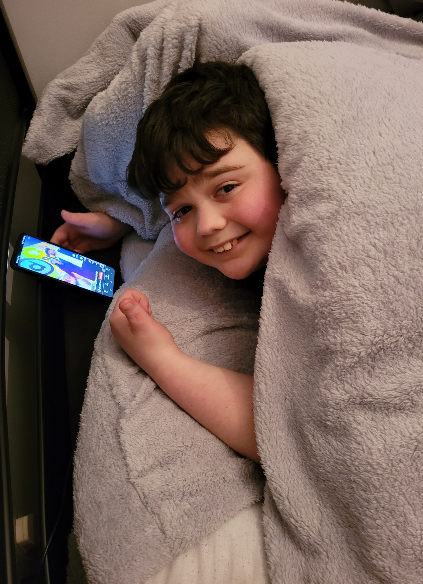 Mr D from Bellsbank, said: "Only Shire would do this, thanks so much for looking after your tenants."
The whole process was coordinated by Shire's financial inclusion officer, Diane Balfour. The association will continue to support its tenants to address rising energy costs throughout the winter and into the new year.
It's a thumbs up from Charlie and his mum Elizabeth, who added: "Thanks so much for all the things you brought. They are very much appreciated, especially right now during this cold spell. Top job looking after your tenants!"