Social Bite re-purposes 'entire business' to feed Scotland's most vulnerable
Social Bite has launched a bid to feed thousands of vulnerable people and families in need during the coronavirus pandemic.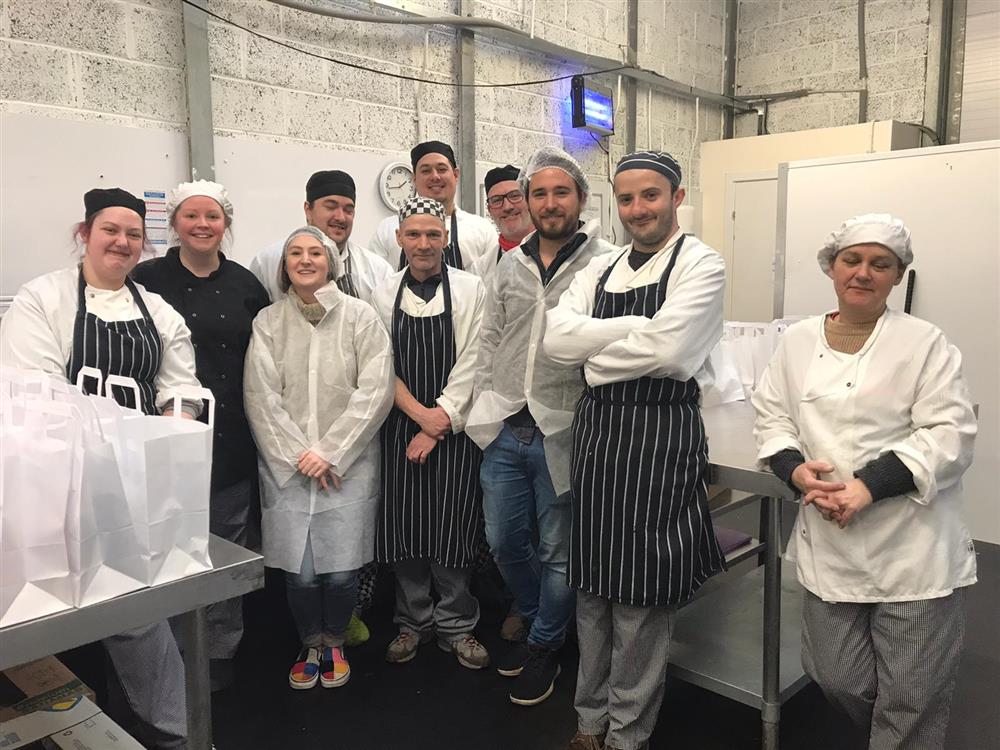 From today, the social enterprise will be changing its entire business to deliver food and essential supplies to people in need.
It aims to produce and deliver over 3,000 food packs along with essentials such as hygiene products, toiletries and basic medicines to vulnerable people all over Scotland.
A message on the Social Bite website reads: "Alongside homeless people we are working with partners to get these supplies to people in food poverty, families who were relying on free school medals and those who have just been made redundant due to the crisis."
Social Bite applied for funding from the First Minister's Office this week – and was given half a million pounds within three days.
On Wednesday, the Scottish Government pledged £350 million to help people who have been affected by the coronavirus outbreak.
The social enterprise is also calling for donations to assist with the initiative.
"With your support, alongside that of the Scottish Government, we are aiming to produce 3,000 food packs every single day of the week for 3 months," it added.
Read all of our articles relating to COVID-19 here.