Social Bite's Break the Cycle event to take place in September
Homelessness charity Social Bite has announced that its major fundraising event, Break the Cycle, will take place this year with Sir Chris Hoy on Sunday 4th September.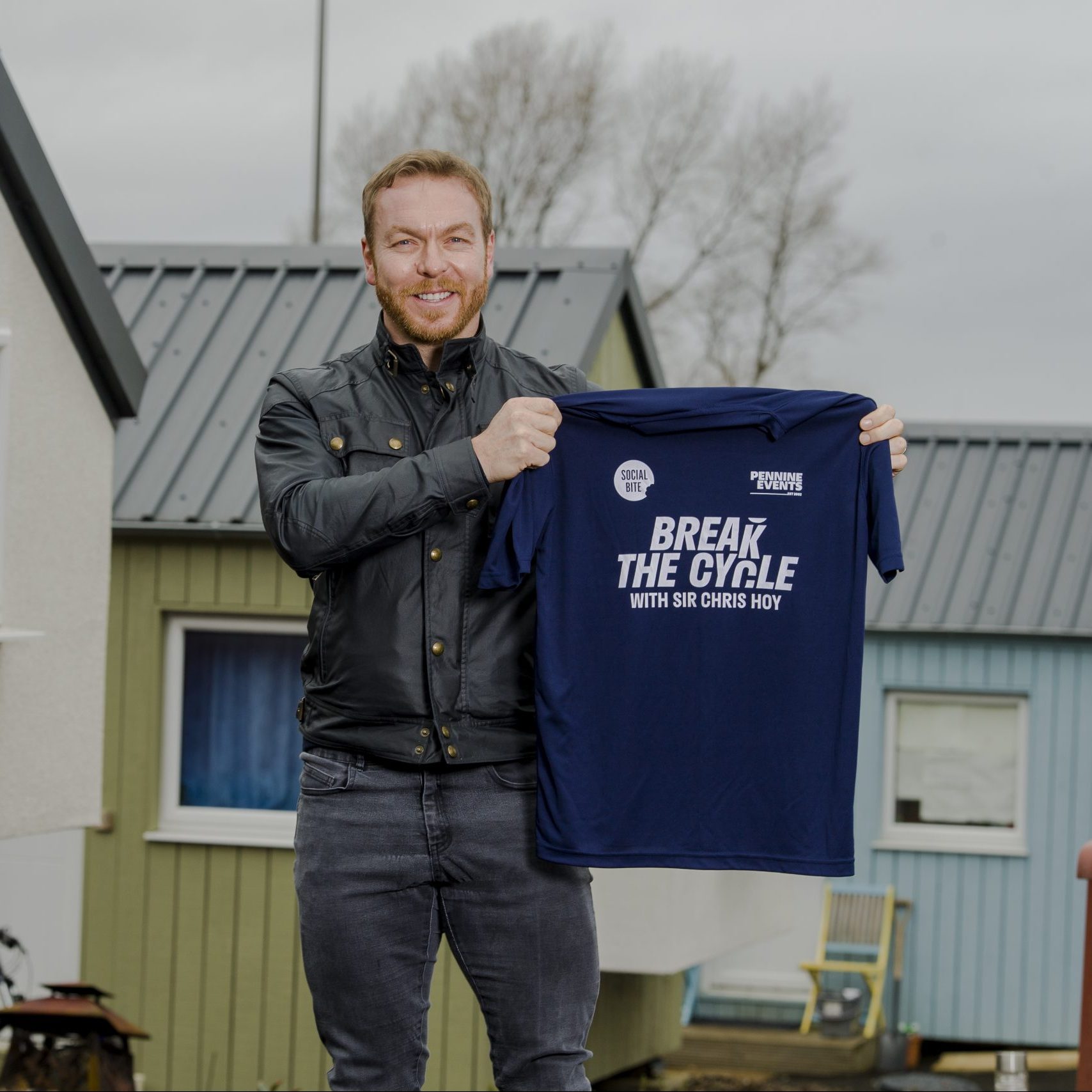 The event is a cycling challenge from Glasgow to Edinburgh for all abilities with Sir Chris leading the riders.
The charity has said that this year's event will be "bigger and better", as well as the original 60-mile route we are introducing two new additional routes of 20 miles and a shorter distance for families with children.
There will also be some other famous faces from all cycling abilities joining Sir Chris in the challenge.
There is no fundraising minimum to participate in the event and places can be secured here.