Social housing tender prices remain largely unchanged for last three quarters
Tender prices for social housing in Scotland fell by 0.3% in the 2nd quarter of 2019 but rose by 4.3% compared with the same period a year earlier, according to new figures.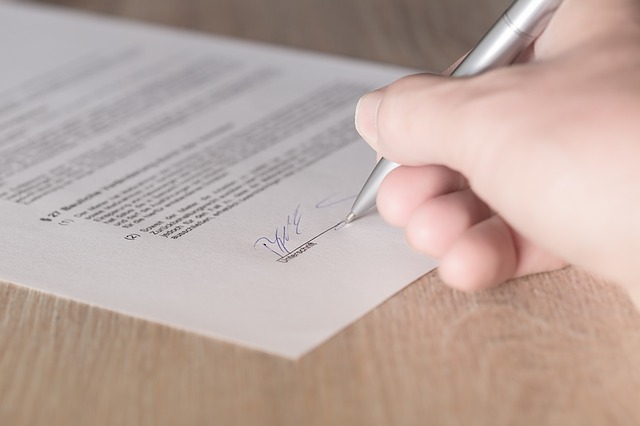 The Scottish Social Housing Tender Price Index is prepared by the Royal Institution of Chartered Surveyors (RICS) data body BCIS for the Scottish Government More Homes Division.
Analysing the movements against a background of a growing demand for construction work in Scotland, it found that new work output in the 2nd quarter of 2019 was up almost 10% on the previous quarter and 8.5% on the 2nd quarter of 2018.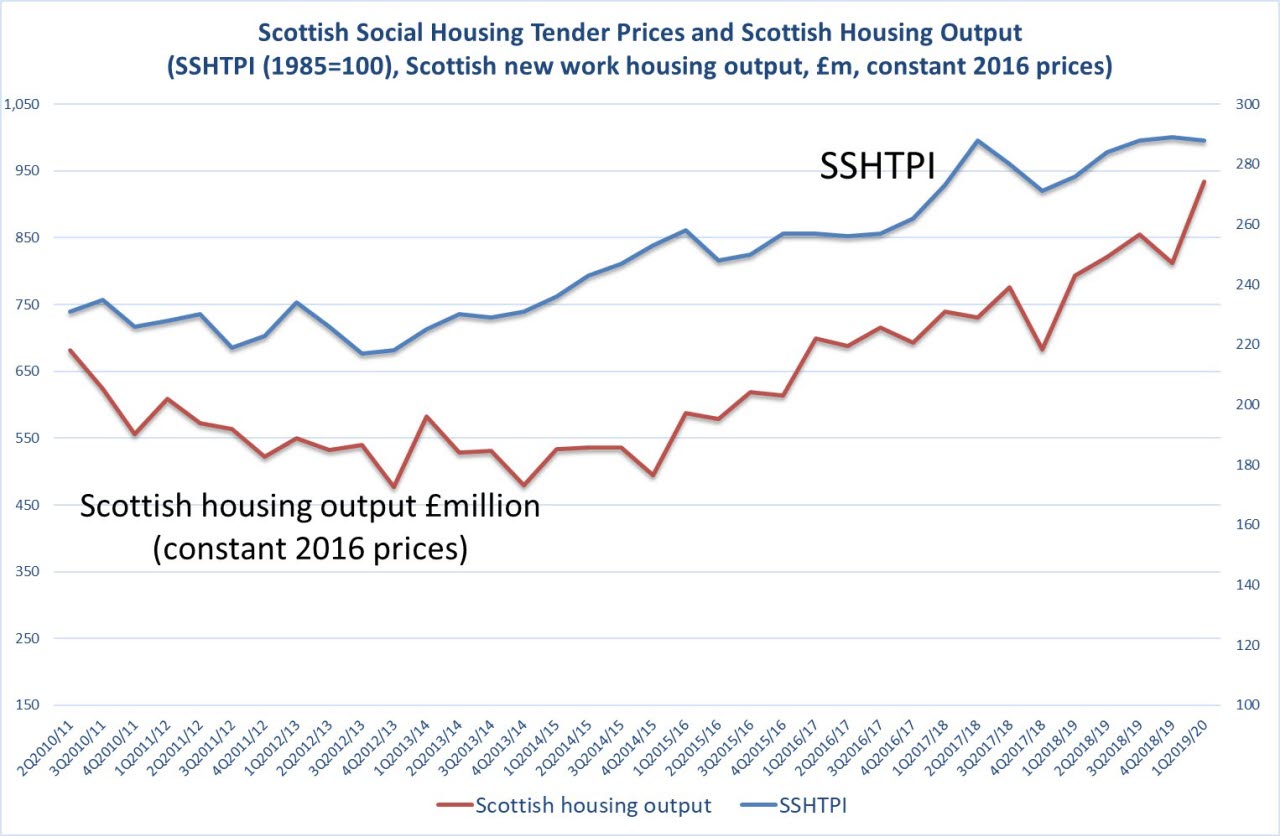 Demand from the housing sector has been particularly strong with housing construction output up 17.7% in the last year (2nd quarter 2018 to 2nd quarter 2019).
A total of 22,764 dwellings were started in the year to the 1st quarter of 2019 (the latest figures available), of which 6,719 (30%) were for the social sector. The total is up 16%, on the previous 12 months, while social sector starts are up 10%.