Social landlords show commitment to efficiency, transparency and accountability
The housing association sector in Scotland is committed to efficiency, transparency and accountability, according to the 2019 Scottish Sector Scorecard analysis report.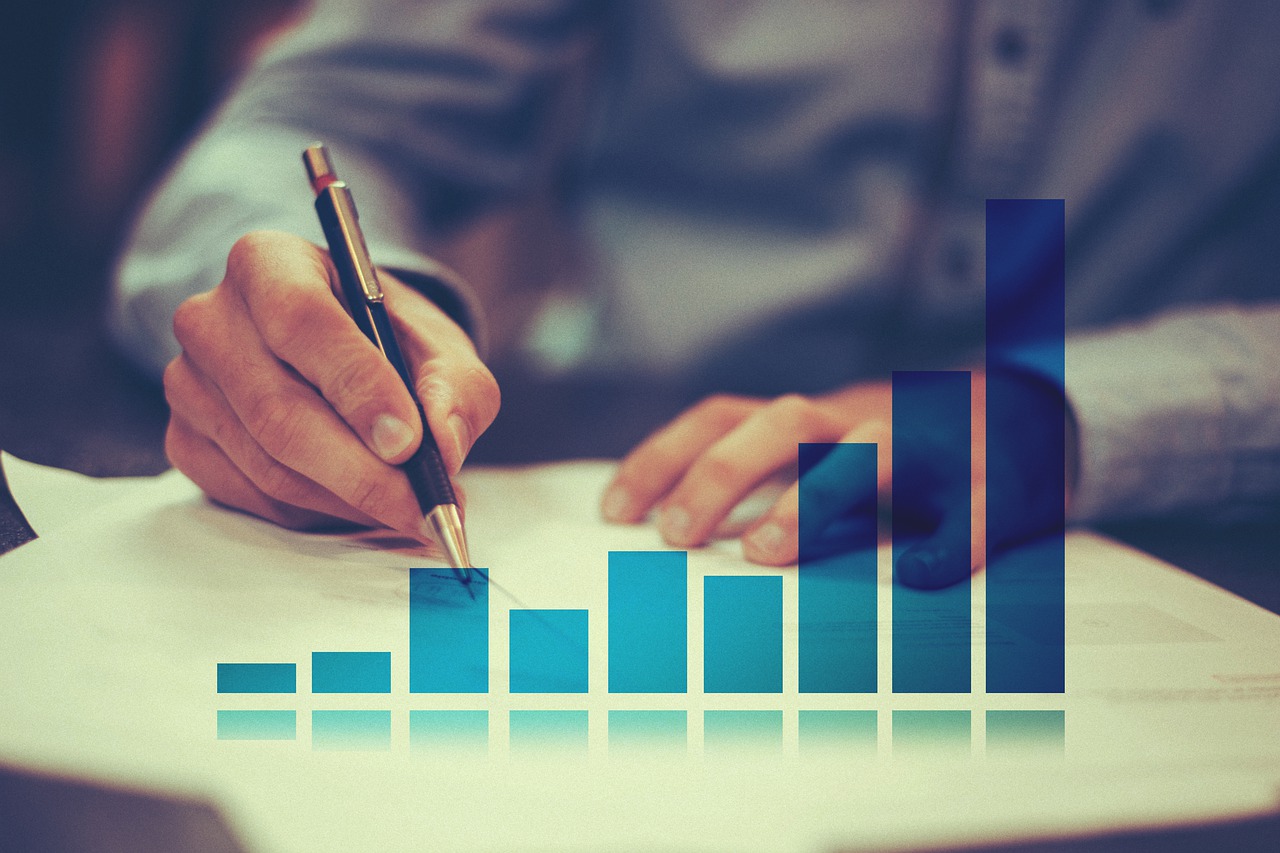 In a process led by the Haymarket Group and facilitated by HouseMark Scotland, the Sector Scorecard collected data for 15 high-level KPIs which measure business costs and performance along with tenant satisfaction.
The report, which was published on November 29, outlines the results for 34 Scottish housing associations owning over 100,000 homes – around one third of the sector's stock.
Headline findings include:
Business health: Most Scottish housing associations record a considerable surplus, with median operating margins of over 20%. Overall margins increased in Scotland whilst social housing lettings margins fell – most likely due to increased social housing costs.
Development: Overall development levels recorded by participants in Scotland are lower than the rest of the UK. Just over half the associations taking part recorded no new-build dwellings in the year. Across the UK, almost 80%of Sector Scorecard participants are adding to new supply. As across the rest of the UK, very few Scottish participants are developing non-social housing.
Outcomes delivered: Satisfaction rates in Scotland have historically been higher than the rest of the UK, however that gap is now narrowing. Organisations in the North East of England surpassed Scotland as the area with the highest median satisfaction rate in 2019 (90% compared with 89% in Scotland). Scottish participants are investing more in their communities -£111 per property was invested into Scottish communities, compared with £57 across the rest of the UK.
Effective asset management: Scottish participants recorded the lowest rates of return on capital employed than other UK countries at 2.2% -which corresponds with comparatively high costs per unit and low operating margins. Occupancy rates are lower in Scotland with evidence of a clear UK-wide north/south divide as results in Northern Ireland and the North East of England are similarly low.
Operating efficiencies: Following a considerable increase since 2018, Scottish organisations reported comparatively higher headline social housing costs than the rest of the UK. Despite the rollout of Universal Credit, rent collection rates have remained relatively stable in Scotland with around three-quarters of participants collecting over 99% of their rent.
Overall: No organisation performed consistently well in every area of the scorecard. Most Scottish participants recorded between one and three results in the best quartile. Scottish landlords' performance and satisfaction levels compare favourably to the rest of the UK while financial results tend to be comparatively lower. Lower levels of development (and therefore borrowing) and lower rent levels are both factors with rising social housing costs also contributing to this trend.
The results will also be included in the UK wide Sector Scorecard report due to be published in December.
Lorraine Usher, chief executive at Loreburn Housing Association, said: "The housing associations participating in the Sector Scorecard are willing to be transparent about our efficiency, performance and outcomes for tenants.
"We believe it is vital to demonstrate to our tenants, other stakeholders and SHR that we are properly managing our resources. It is one of a range of tools that can be used in internal assessments of compliance with the new regulatory standards to provide assurance.
"This compliance ensures that we are well governed and are financially sustainable to minimise rent and service charge increases and maximise efficiency and effectiveness. We extend our thanks to all housing associations who participated."
Head of HouseMark Scotland, Kirsty Wells, added: "The Sector Scorecard demonstrates that the housing association sector in Scotland is committed to efficiency, transparency and accountability. With measures covering financial viability as well as delivery and outcomes, the Scorecard covers the wide remit that housing associations have in the community and the economy.
"HouseMark Scotland is pleased to support the sector to evidence its performance position to stakeholders and ensure good governance and financial stability to maximise efficiency and effectiveness."