South Lanarkshire Council approves new social housing plan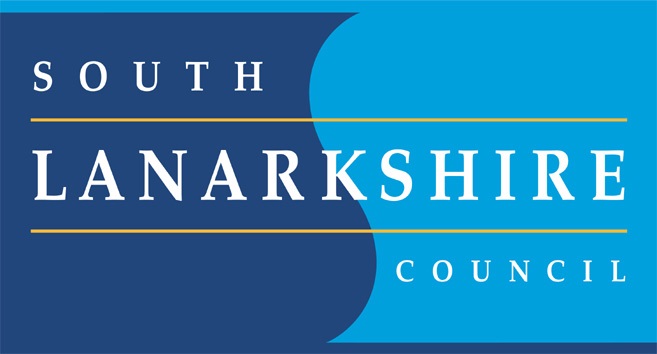 South Lanarkshire Council has approved two major Hamilton housing developments with a total of more than 700 houses to be built across the two projects.
The proposals were made separately by Barratt Homes and Cala Homes but considered together by the council. Both proposals were approved and will be part of the Hamilton Community Growth Area west of Strathaven Road.
One site will have 628 homes built, including 49 affordable units, and the other development will consist of 153 homes. The plans also include development of the area and its road infrastructure, The Daily Record reports.