South Lanarkshire Council launches warm welcome initiative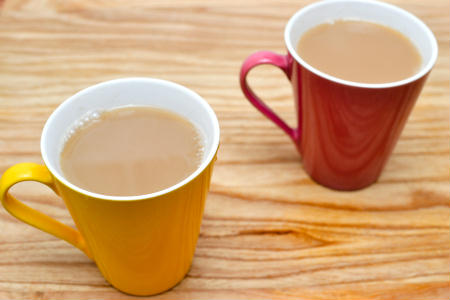 A network of places will offer a "warm welcome" across South Lanarkshire as the cost of living crisis bites this winter.
The move is the latest by South Lanarkshire Council to help local residents cope with rising costs, especially from energy bills, and was supported by all political groups.
The council will work with local communities, voluntary groups and colleagues at South Lanarkshire Leisure and Culture to "take forward a 'Warm Welcome' initiative, a network of warm spaces in community settings and public buildings where members of the public are welcomed and can access advice and support."
Council leader Joe Fagan said: "Just a week ago we revealed plans to wipe out school meal debt as part of a £92 million programme of wider supports the council is providing local residents to help them cope with the cost of living crisis.
"I am delighted that we can now look to provide further help as that crisis bites harder in the coming weeks and months. As winter comes in and bills rise, local people can be sure that they will have somewhere they can go and be sure of a warm welcome."
The full council noted the steps taken by the UK Government to limit fuel bill increases, but that many people would still struggle to pay their bills. Councillors also asked officers to bring forward a further package of cost of living supports.
Provost Margaret Cooper added: "These are difficult and challenging times for families across South Lanarkshire, so I am delighted that the whole Council has got behind this initiative, which will make a real difference to the lives of our constituents.
The Warm Welcome move was approved as one of a number of motions at Wednesday's meeting.
In addition, council agreed that proposals should be brought forward to provide further support for council workers during menstruation.
Councillors also agreed that local protocols should be brought forward to cover which flags fly at the council's HQ, with the Union Flag and Saltire to fly alongside the Ukrainian flag until those protocols are agreed.
Following a further motion, the council is to write to the Strathclyde Pension Fund to encourage "ethical investments", including those that will help the fight against climate change, and assist community wealth building.