Springfield Properties launches consultation concerning new homes in Dundee's Hilltown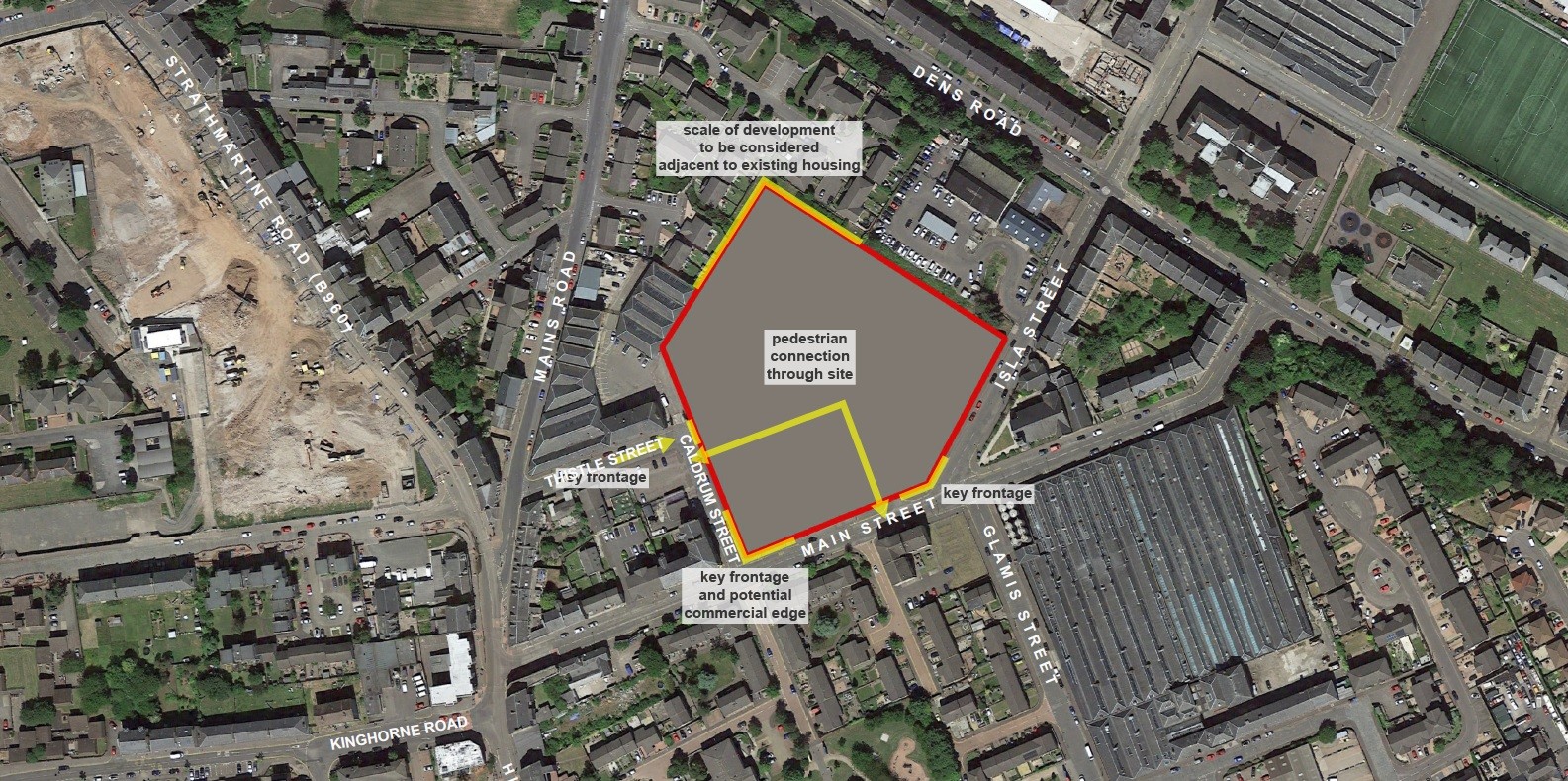 Springfield Properties opened a public consultation earlier this week concerning proposals for a brownfield site near Main Street in the Hilltown area of Dundee.
The developer has taken over the former Hilltown market site centre to deliver new housing above a mixed-use ground floor.
The site at Main Street has been lying vacant for some time since a fire in the previous building necessitated its demolition. In the meantime, an application has been approved for leisure uses including a gym. However, an operator has not come forward to take this opportunity further and the site remains vacant.
At the moment, the site is included in the Local Development Plan 2019.
A drop-in consultation event took place in Hilltown Community Centre on Tuesday.