Springfield Properties takes Milnathort appeal to Scottish Government
The Scottish Government has been asked to review Perth & Kinross Council's refusal of a housing application in Milnathort.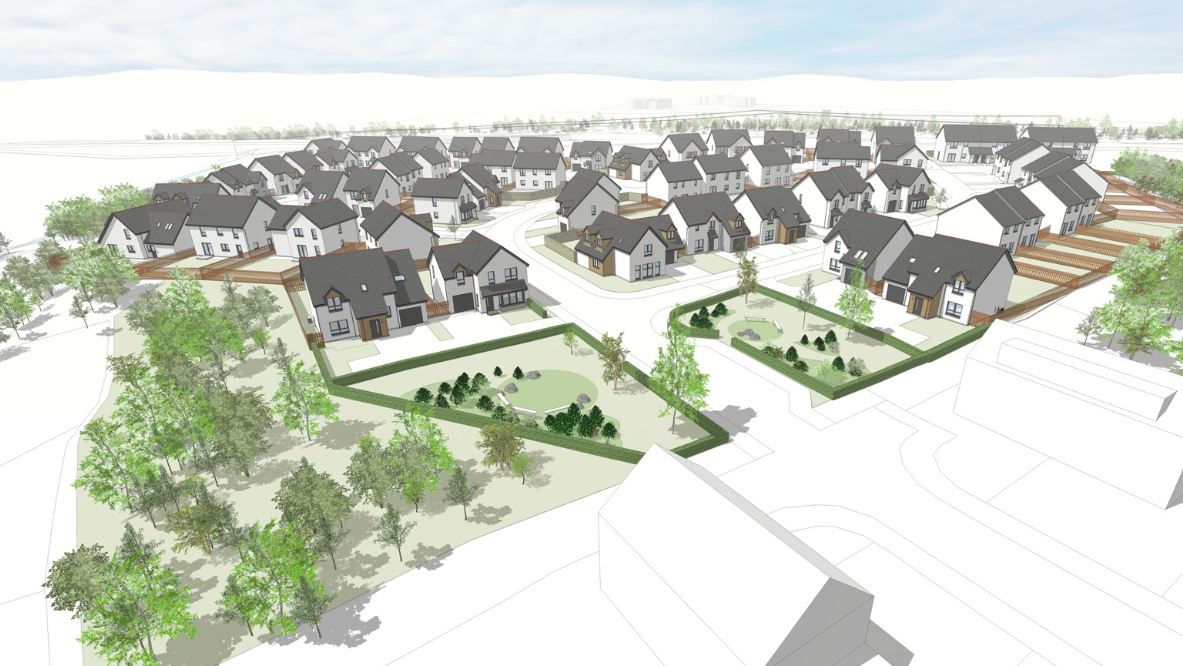 Springfield Properties had planned to deliver 59 home and eight flats on land at Pitdownies Farm, but the proposal was rejected by the local authority in February.
Now a report to Holyrood's planning and environmental appeals division has called for the decision to be scrutinised.
Although the site in question had been earmarked for 60 homes in the council's Local Development Plan (LDP) 2, Springfield said the additional housing was "generally welcomed", particularly the range proposed in its plans.
The developer added that most expert bodies did not object to the application.
The firm's appeal stated: "The report to committee summarises the consultation responses from external bodies. Other than Milnathort Community Council none of these bodies objected to the application.
"Neither were there any objections from internal consultees other than biodiversity/tree officer who did not object in principle.
"The lack of objection by the appropriate consultation bodies on infrastructure issues confirms that these matters do not justify refusing permission."