Springfield to showcase Stirling village with new information centre and show homes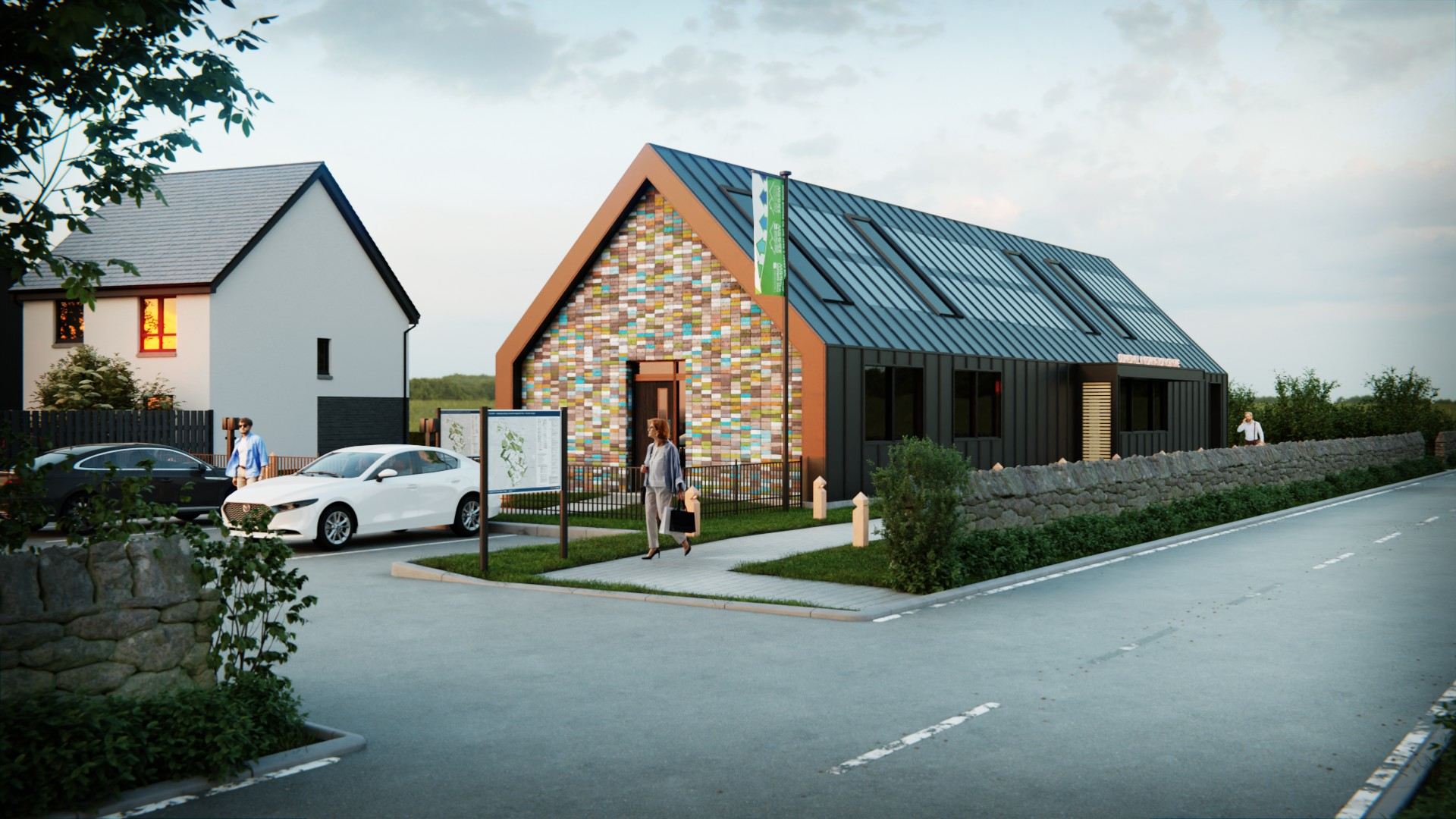 Springfield Properties has submitted a planning application for a sustainable and innovative information centre and new show homes at Durieshill, Stirling.
The village is one of Springfield's largest developments and will see around 3,000 homes delivered over the next 30 years, creating a thriving, self-sustaining new village between Stirling Services and Plean Country Park.
Using renewable energy once completed, the Durieshill information centre will be built with a timber frame, constructed off-site at one of Springfield's timber kit factories. Sustainable materials will be used where possible, including recycled brickwork. The bricks, which are made from 90% waste building materials, will help to reduce the centre's carbon footprint and will also feature as part of the wider development.
Located in a prime location overlooking the village core, the information centre has been designed to ensure visitors can understand the masterplan for Durieshill which will eventually feature a primary school, secondary school, community campus and other community facilities.
The building will be used to showcase the facilities and aesthetic elements throughout Durieshill, such as orchard trees and sample interactive play equipment for children, bringing it to life for visitors. The space will also demonstrate how landscaping will be approached and how innovative building techniques and materials will be used.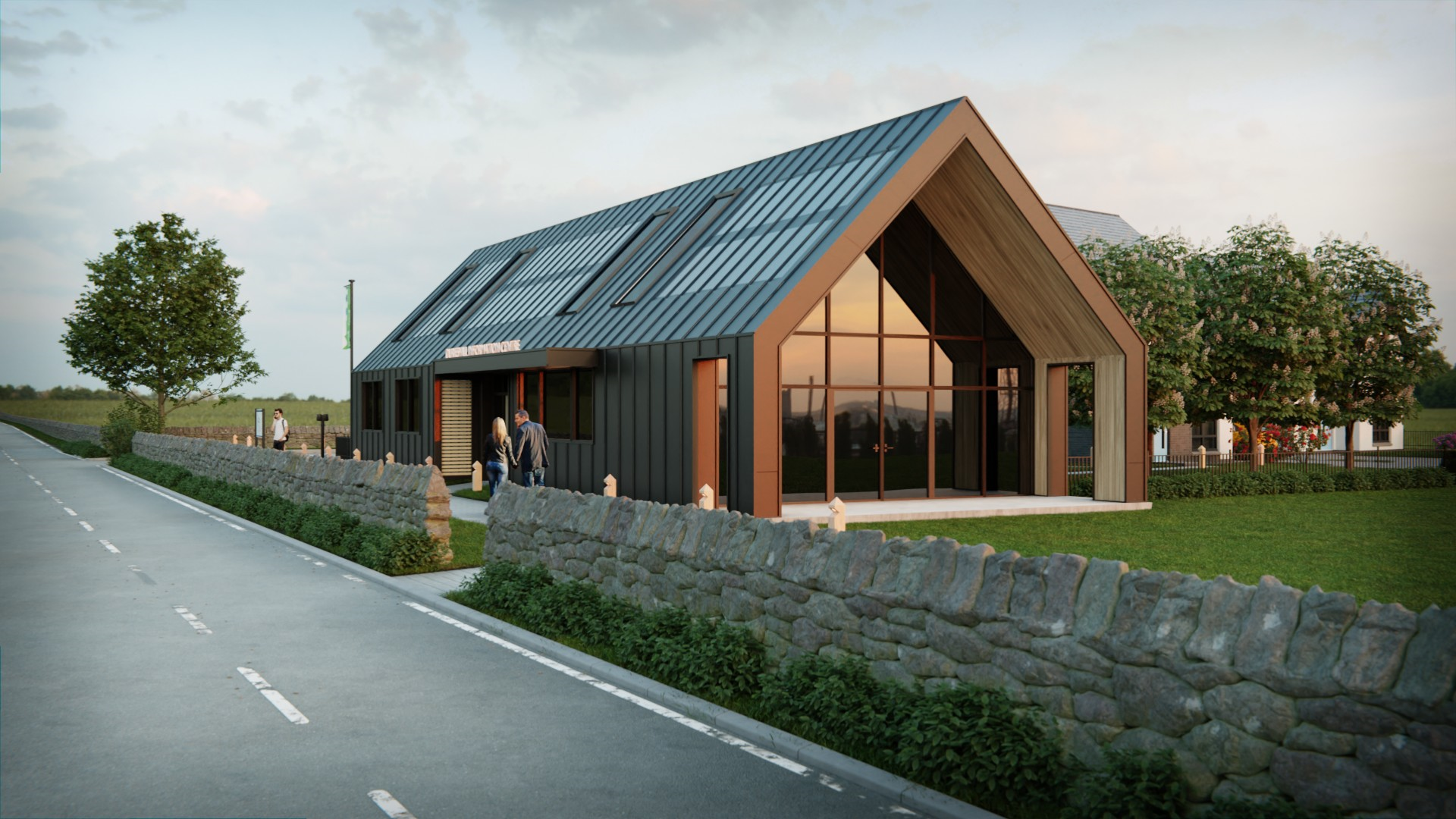 Prospective buyers will be able to browse sales information on interactive displays and spend time tailoring their new home in the Choices Suite. Two show homes are also incorporated into the plans – the three-bedroom Cupar, and the four-bedroom Balerno.
Springfield has already taken forward village communities which prioritise mixed-tenure housing, green space, community facilities and supporting infrastructure elsewhere in Scotland. Springfield villages are already well underway at Dykes of Gray near Dundee, Bertha Park in Perth and Elgin South in Moray.
Mark Hamilton, architectural director at Springfield Properties, said: "With more than half of the area of Durieshill retained as open space and woodland, the village will be a beautiful place where people can live, work, learn, exercise and socialise.
"Springfield will develop the village core at an early stage to accelerate the establishment of this community at Durieshill, and we expect to see the village continue to grow over the next 20 years, delivering a high-quality and distinctive place that our customers can be proud to call home.
"High-quality and innovative design is at the heart of our business, and we've taken a contemporary approach to the creation of our information centre at Durieshill. This building has been carefully and deliberately designed to stand out amongst our homes, highlighting its unique purpose.
"We look forward to receiving feedback from Stirling Council in the coming months, as we continue to work together to deliver this exceptional place for the people of Stirling."