Staff survey to help Caledonia develop flexible ways of working
Caledonia Housing Association (CHA) has carried out a comprehensive staff survey to review the impact of new working arrangements during lockdown and ensure staff are provided with the support to adapt to new practices and maintain key services for tenants.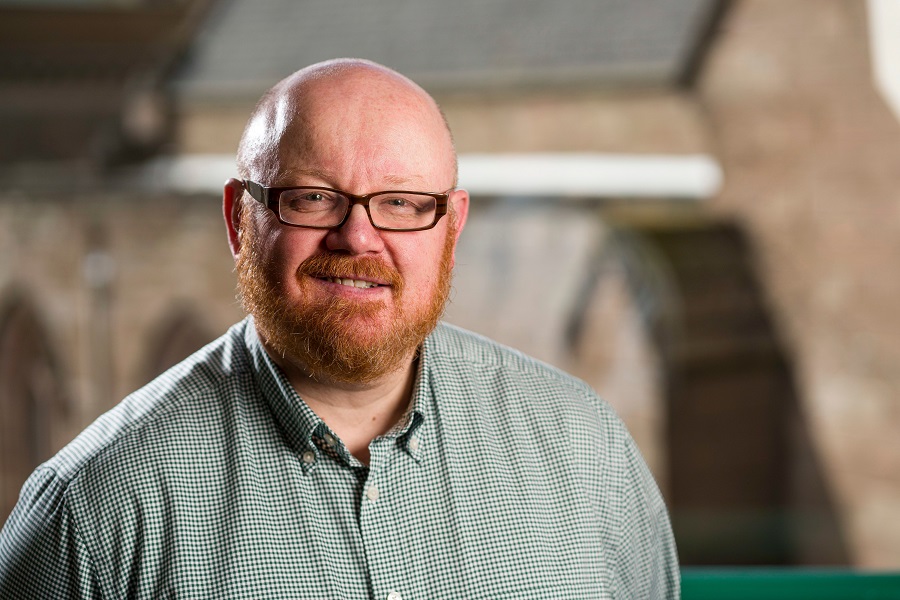 The independent survey conducted in mid-May, six weeks into lockdown, focused on four key themes relevant to staff during the health crisis: staying connected, supervision and support, wellbeing; and tools and technology.
A common success factor across all four survey themes was the ability of managers and senior leaders to engage with individual employees on a personal level; taking time to listen and understand personal circumstances including: care duties, home schooling arrangements, mental wellbeing factors and home office set up. This was used to develop flexible ways of working and to stay connected with staff.
Barry Johnstone, director of people at Caledonia Housing Association, said the survey results are already being used to shape how the Association will refine working practices in the post-COVID world, including progressing agile working opportunities and the development of a multi-disciplined approach to wellness.
Mr Johnstone said: "The pandemic meant we had to reset the basic fundamentals of how we worked with the vast majority of our staff switching to working from home - across eight local authority areas. The employee experience closely reflects one of CHA's guiding principles of, 'Keep it personal', and aims to help people bring their personal best to work.
"For staff working at home and our key workers continuing to work on the front-line, life at work and at home quickly became very different. We've worked hard to communicate and stay connected and provide as much clarity as we can in uncertain times, whilst working together to establish new priorities.
"As we believe the future of work will be very different, the survey was a great opportunity to understand what has worked well and what new habits we can adopt, as well as gain insight as to what we can do differently and better to enhance the work experience. Our staff have been going to remarkable efforts to continue to deliver for our tenants, and the survey is an important first step to understand better what support our staff require in these extraordinary times."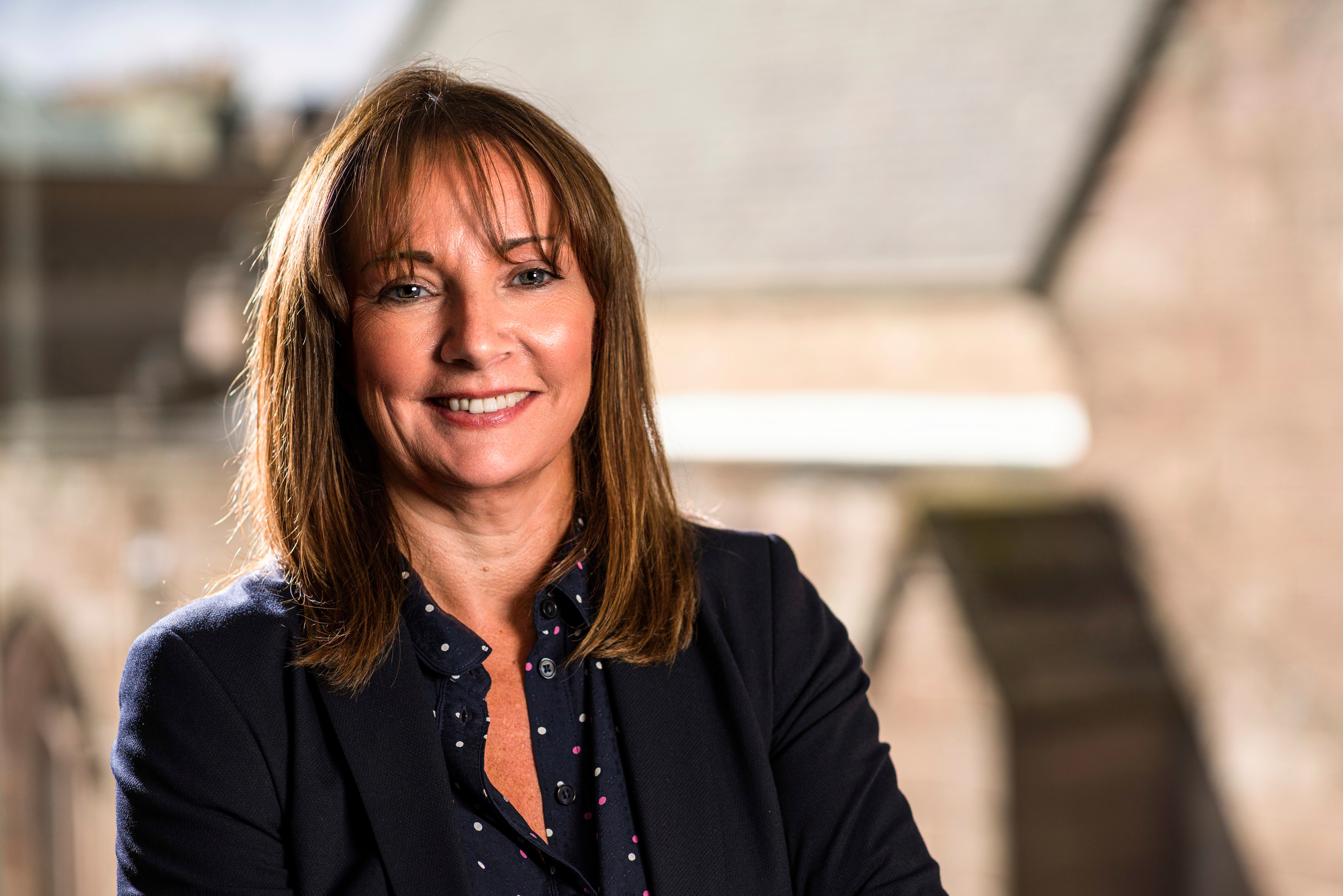 The engagement data is customised and allows managers to discuss the results with their teams and help identify any trends or emerging issues. CHA has launched the next stage of staff consultations - a series of Virtual Focus Groups, entitled 'Shaping our Future Together', the aim is to develop deeper insight into individual aspirations and needs in relation to the reopening of offices and restarting and reshaping services, so that changes to working practices are made as closely to individual needs as possible.
Julie Cosgrove, chief executive at Caledonia Housing Association, added: "I am delighted that we achieved such an enthusiastic and positive response to our survey. I think it is important to acknowledge the challenges staff have overcome to support tenants during a time of unprecedented uncertainty and disruption.
"The results and follow up from managers will ensure we continue to listen to our staff about how they want to work to help give the best service to our tenants."
Conducted online by OfficeVibe, the survey had a high engagement with 72% of employees participating.
Read all of our articles relating to COVID-19 here.