Stay 'In the Know' with Homeless Network Scotland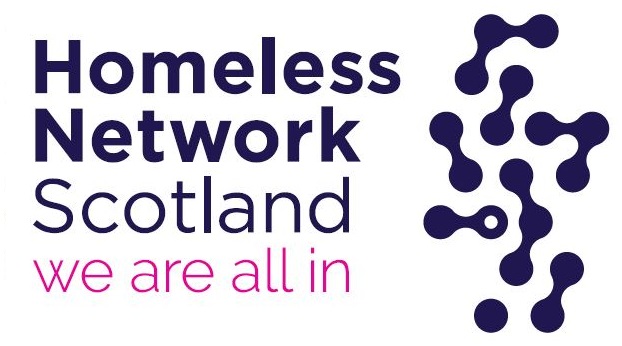 Those who want to be 'in the know' with the latest information and intelligence on the homelessness sector's response to COVID-19 can access a new chat room available from today.
The resource is open to both members and non-members and will focus on homelessness and related issues, with sections for both frontline workers and leaders.
The chat room is co-ordinated by the team at Homeless Network Scotland, who consulted on and scoped a suitable platform from the many available. MS Teams was considered the most accessible and convenient for their members and partners.
Maggie Brünjes, chief executive at Homeless Network Scotland, said: "In this time of remote working and virtual meetings finding ways of keeping in touch with colleagues across the sector is vital to maintaining services and planning for the coming months as we start to emerge gradually from the current restrictions. The chat room has a channel for leaders and senior managers, and one for people working in critical roles on the frontline in services and support organisations. It will be a place to drop in, connect with colleagues, swap notes and share resources."
Pauline Lunn, head of business development and improvement at Ypeople, said: "If we didn't already have this starting today, we'd have to invent it, I can see this becoming a great resource during the emergency, and beyond."
To join the conversation, contact Homeless Network Scotland on the email: chat@homelessnetwork.scot explaining your role and job title, and indicating which of the channels you would like to join.
Annual membership for Homeless Network Scotland is free between now and 30 September 2020. For more information please email with your contact details to hello@homelessnetwork.scot or visit www.homelessnetwork.scot.
Read all of our articles relating to COVID-19 here.