Steph Elliot: Are you switched on to the switch off?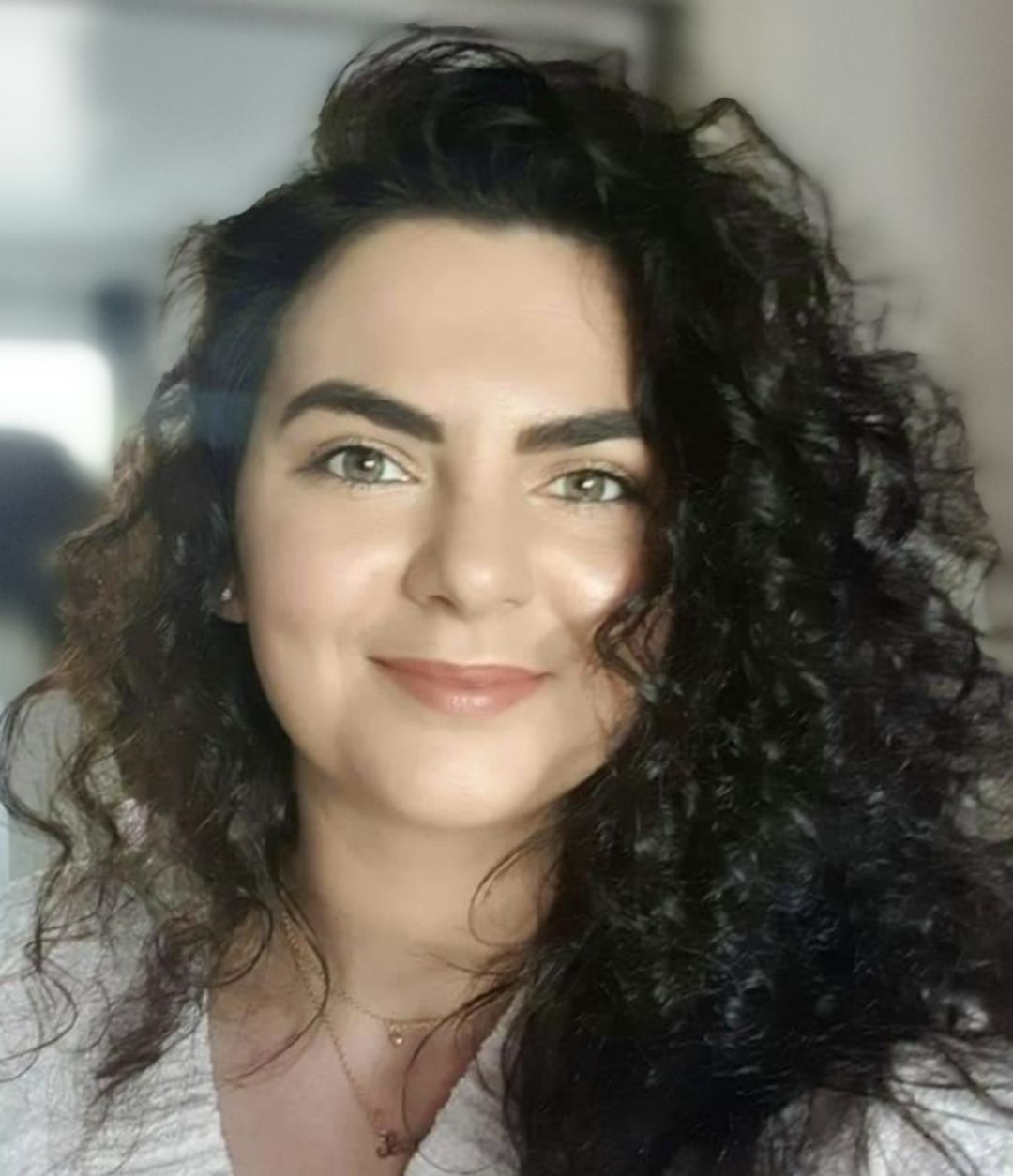 TECH is launching its Analogue to Digital telephony switch-off awareness campaign with a countdown to the 2025 switch-off. Steph Elliot explains more in the monthly TECH column from the SFHA.
In 2025 the current, Public Switched Telephone Network (PSTN) and Integrated Services Digital Network (ISDN) is to be switched-off and replaced with a digital 'all-IP' network. This means voice calls and data (including telecare alarm calls) will no longer be sent via point-to-point connection over phone lines and will Instead, be sent as 'data packets' over digital networks. If the traditional ISDN and PSTN networks are switched off and providers do not have a digital alternative in place, there will inevitably be an increase in failed calls and interruptions to service that put vulnerable people at risk.
Although 2025 still seems a while away it is important to know that between now and then there will be a number of stops sells across the country. This means your area will no longer be serviced by the traditional telephony network, there will be no investments made to repair the old infrastructure and all new contracts will be digital, exposing providers to the risks of running incompatible systems. The clock is ticking.

Luckily, there is no need to panic yet, there is support out there for those at all stages of the A2D journey. The Digital Office and Digital telecare team have been working with telecare service providers for many months, offering support on how to manage the transition by providing a range of expertise and by offering regular opportunities to meet, learn and share the experiences of providers currently going through the A2D transition. This learning is invaluable and if utilised will help shape and inform the housing sectors approach to the digital switch over.
By engaging with TECH and the Digital office as early as possible on your A2D journey, it will ensure no one is left behind and all providers have a coherent digital strategy in place- and in time!
TECH is currently mapping the A2D journey for housing. More and more organisations are sharing where they are on their journey 1. Discovery 2. Planning 3. Implementation. To see where your organisation sits alongside others on this journey map, please send your company logo and a 1, 2 or 3 to selliot@sfha.co.uk.
Steph Elliot is Technology Enabled Care in Housing (TECH) lead at the SFHA