Steph Elliot: Creating a digitally skilled workforce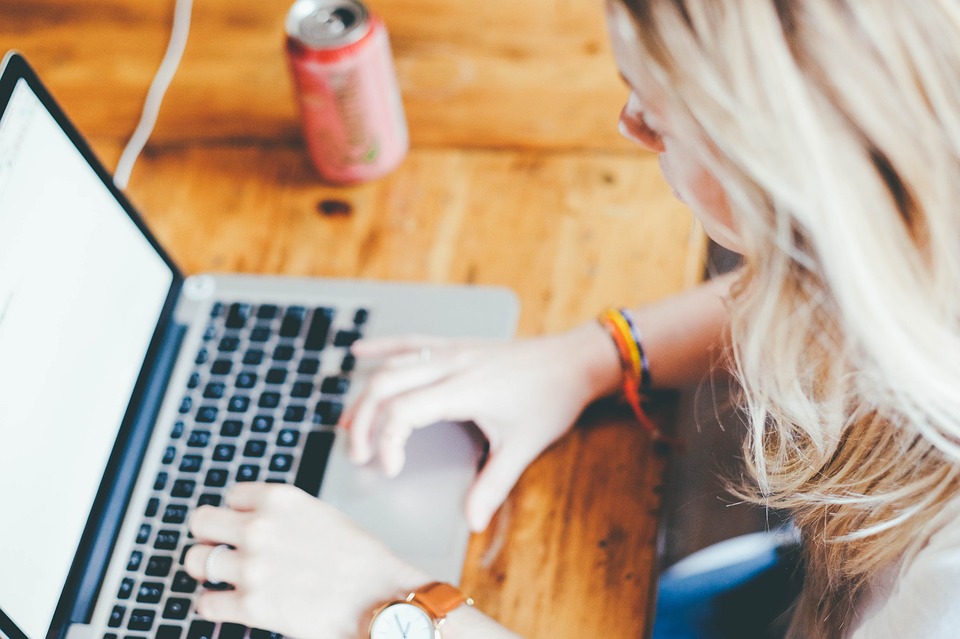 Steph Elliot, the Technology Enabled Care in Housing (TECH) lead at the SFHA, continues the SFHA TECH column with a call for housing associations to ensure their staff are suitably skilled in digital technologies.
Advancing technologies are changing how we do business; they are driving the pace and scale of changes in the world of work including jobs in housing. As the workplace continues to evolve* so must the workforce. Staff will be increasingly more likely to encounter technology as part of their role and organisations must support their staff to adopt new ways of working that may require a new set of skills.
Everyone within your organisation should have digital foundation skills and this should be extended to tenants wherever possible. These include being able to: communicate, collaborate and share information online; Understand how to find, manage and store digital information securely and how to apply for services and manage transactions online. When front line staff have knowledge and an understanding of how to work with tech, they can better support tenants through a variety of digital interactions. For example, helping tenants to access services and support internally and from other organisations i.e., health or housing appointments through Near me.
Housing providers could consider mapping out the digital skills requirements for job roles measuring staff's current levels of digital skills to identify gaps, using SCVO guidance Foundation digital skills - SCVO. And lastly, Digital Champions can help change culture and attitudes towards tech – team members who, as well as talking about the importance of digital with their local teams, also support their colleagues to develop their digital skills by offering peer support. SCVO offers free training for Digital Champions.
Reminder * TECH is currently mapping the A2D journey for housing. More and more organisations are sharing where they are on their journey 1. Discovery 2. Planning 3. Implementation. To see where your organisation sits alongside others on this journey map, please send your company logo and a 1, 2 or 3 to selliot@sfha.co.uk