Steph Elliot: TECH fire safety – a grant-funded Test of Change opportunity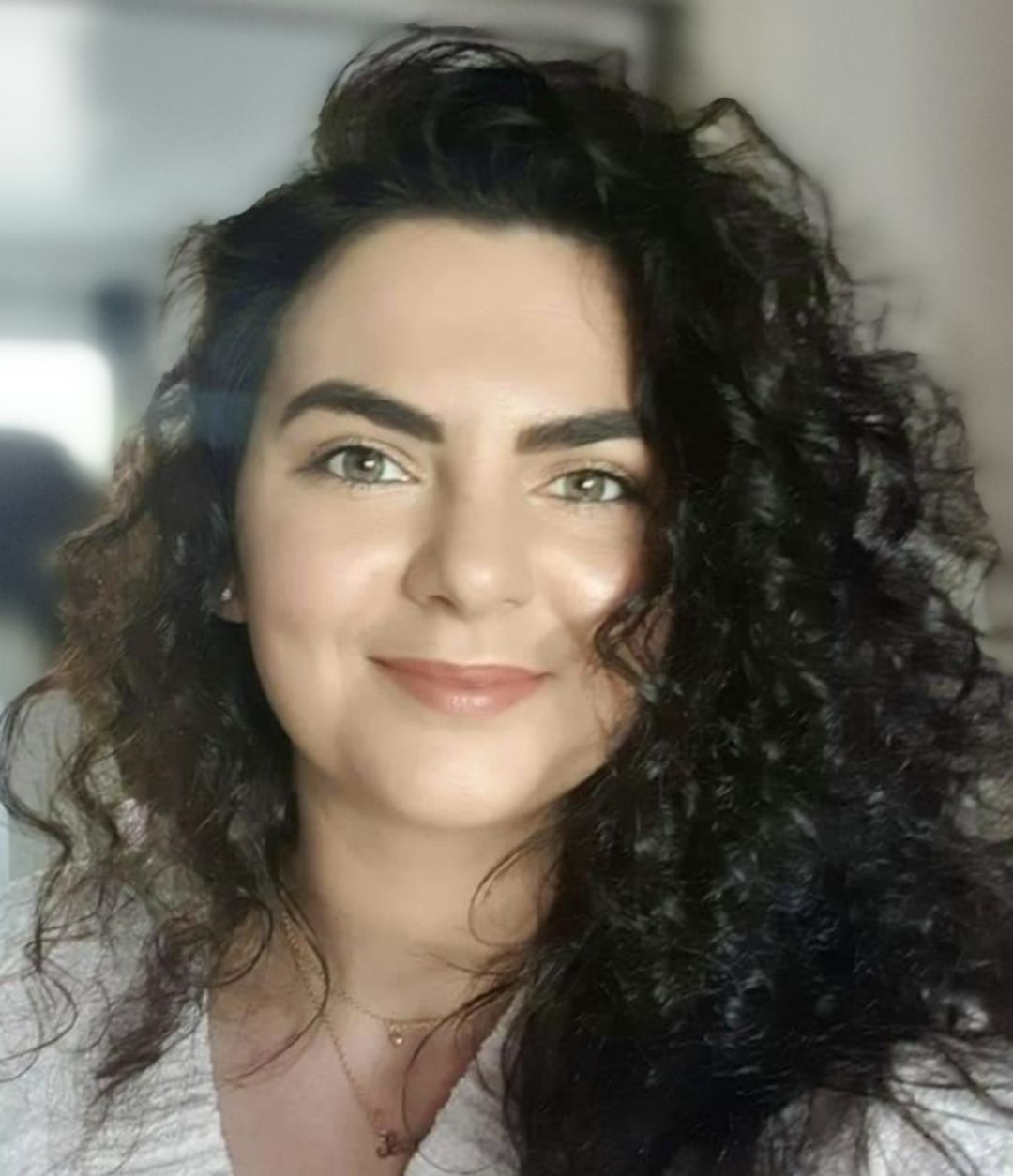 Steph Elliot from the SFHA returns with the monthly TECH column with a focus on work going on, in and around the TECH community. This month, she highlights a grant-funded Test of Change opportunity that relates to fire safety.
From February this year, every home in Scotland is now required to have interlinked smoke and heat alarms and a carbon monoxide (CO) alarm (if the home has a boiler, fire heater or flue). Currently, Telecare fire alarms are "in addition" to standard fire detection devices and currently battery-powered telecare devices that are installed with dispersed Telecare systems cannot currently be interlinked within a property.
Our Test of Change looks at the existing model of delivery and asks how using technology can improve service and customer experience. Currently, where 2 systems are in place, there is potential to create confusion around maintenance. It could result in excessive noise in the event of the system being triggered, cause property 'damage' and have cost and environmental implications.
Therefore, we want to test the assumption that: Connecting housing-provided fire and/carbon monoxide (CO) detection to telecare base units/alarm receiving centres using an Aico relay interface and universal sensors, instead of installing and connecting multiple Telecare specific devices in properties will Improve fire safety by increasing telecare detection within the home and provide a better user experience.
We are looking for 2 or 3 partners in housing associations and HSCPs to join our small-scale Test of Change group. It is a great opportunity to explore working in partnership and highlight the operational practicalities involved in taking a joined-up approach to fire safety between Housing and the HSCP in your area by linking housing provided fire, and where provided, CO detection devices with a Telecare Service.
If you'd like to find out more or get involved, please email me at selliot@sfha.co.uk
This interim report highlights the progress made over the last two and a half years in terms of raising awareness of the challenges and opportunities that digital technologies present, bridging the gap between housing, health, and care.
Steph Elliot is Technology Enabled Care in Housing (TECH) lead at the SFHA