Stirling-based Superglass urges PM to honour £9bn home insulation pledge
Leading insulation manufacturer Superglass has called on the UK Government to fulfil its £9 billion manifesto pledge to fund household insulation following reports of the commitment being shelved.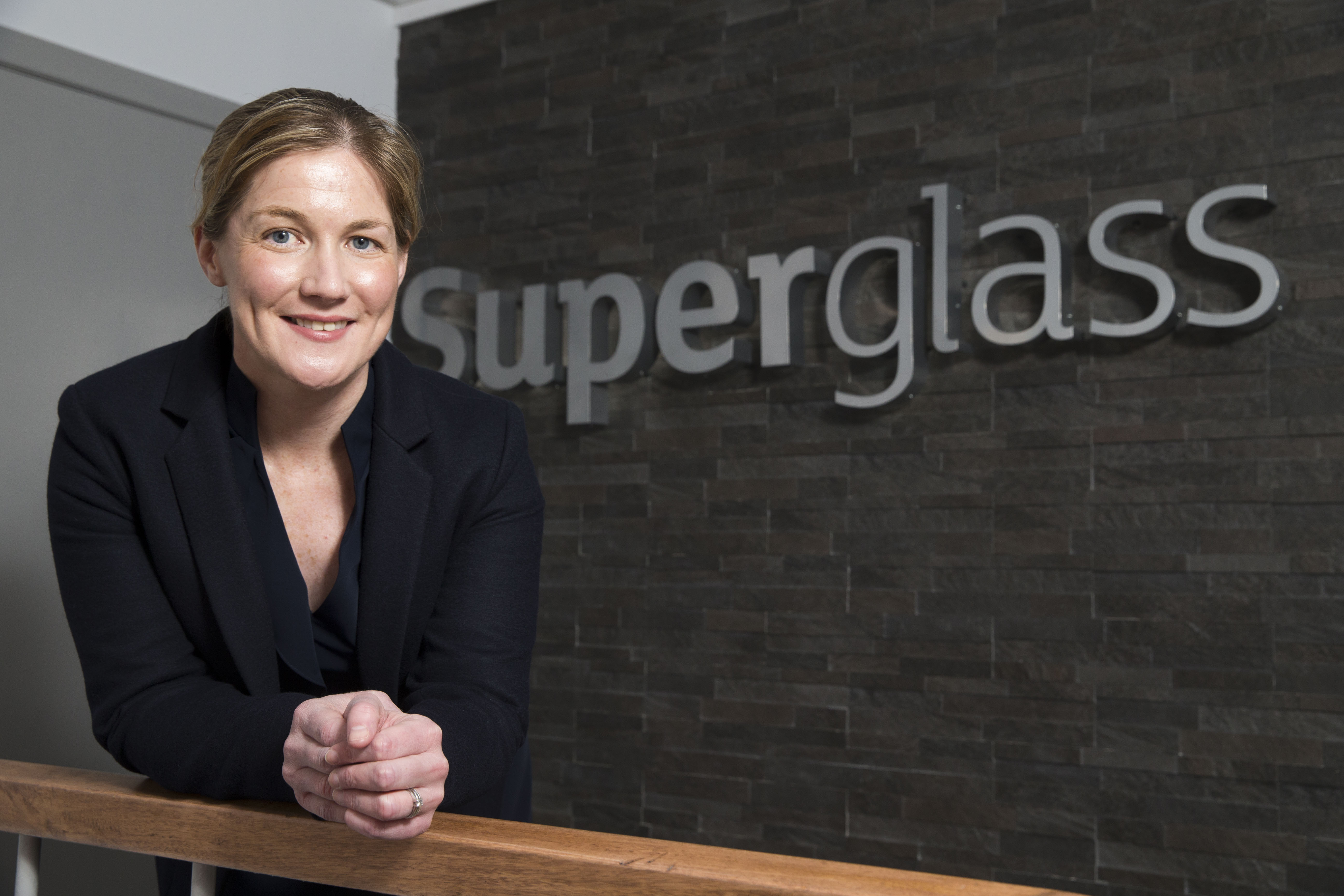 Theresa McLean, area director for TN International UK & Ireland, who manufacture Superglass insulation, said: "Reports of the UK government reneging on its promise to invest £9bn to dramatically reduce household emissions through insulation are deeply worrying. Well insulated homes, schools, offices and workplaces are vital to reducing our carbon emissions and meeting the UK's net-zero target by the 2050 deadline.
"As well as meeting environmental targets, a study from the UK Energy Research Centre suggests that the savings that could be made with cost-effective investment in domestic energy efficiency over the coming years could represent £7.5 billion net benefit to the UK.
"Insulation is the fundamental building block of making homes more energy-efficient. Roughly one-third of all the heat lost in an uninsulated or poorly insulated home escapes through the walls. Properly insulating a structure also improves the performance of other low-carbon technologies installed within it, so forfeiting insulation in favour of perhaps more glamorous technology is the wrong approach."
Ms McLean added: "Recycled glass accounts for up to 84% of the base material used to create Superglass' insulation and once in situ, the insulation can save around 300 times the amount of energy used to manufacture it.
"If the UK government is serious about its commitment to the net-zero target and rebuilding the post-COVID construction industry in a greener and more sustainable way, it simply must deliver on its manifesto pledge to invest in insulating our nation's homes."