Stirling Council outlines affordable housing funding plans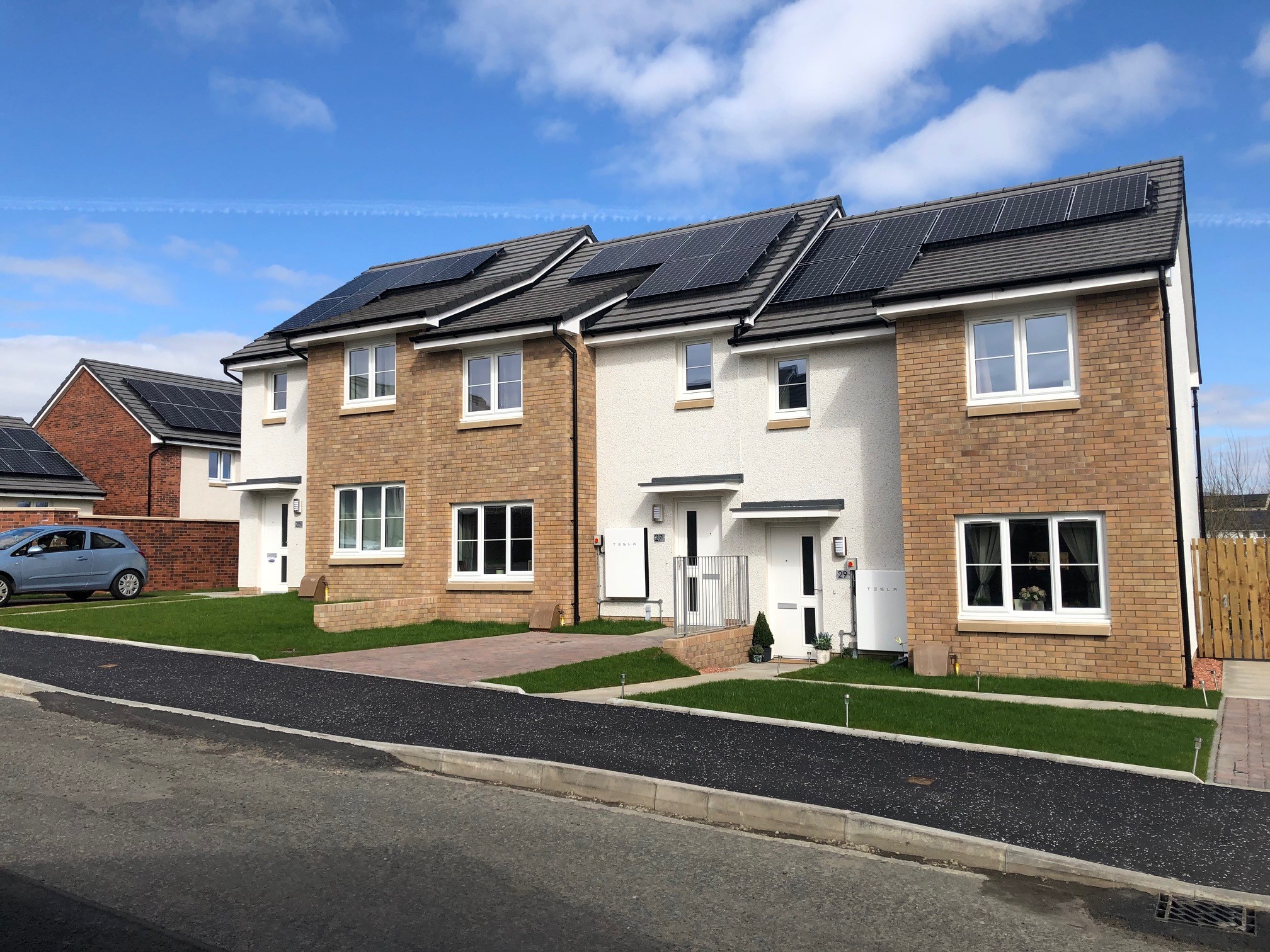 Stirling Council will deliver even more affordable homes across the region over the next five years after being earmarked for £53 million in funding by the Scottish Government.
Council areas across Scotland are to share more than £3.2 billion of Scottish Government grant funding to deliver affordable homes.
Stirling Council will receive £53.4m over five years, with £11.96m coming in 2021-22 and sums of over £10m following across the next four years.
The investment will allow Stirling Council to build on and expand its approach to delivering affordable housing, with 700 properties being built between 2017 and 2022 as part of the council's Strategic Housing Investment Plan.
Stirling Council is currently working with delivery partners for new build affordable homes on various sites across the Stirling area, including Bannockburn, Callander, Cornton, Cowie, Dunblane, Drymen, Raploch and St Ninians.
Councillor Jim Thomson, Stirling Council housing portfolio holder, said: "This additional Scottish Government funding will help us achieve our ambitions for a significant increase in the number of affordable homes and helps maintain the momentum we have already built up to improve the quality of life of many residents by ensuring that more people on our Housing List can be offered housing that meets their needs."
Councillor Alasdair MacPherson, depute housing portfolio holder, added: "I am delighted to hear of the recently announced funding package from the Scottish Government. This means that the council and partners, including Forth Housing Association and Rural Stirling Housing Association, can start building more new developments in urban and rural areas across the Stirling area."
Councillor Danny Gibson, depute housing portfolio holder, commented: "A key priority for us as a council is to provide warm, safe and comfortable homes for both current and future tenants. This funding will help us provide more affordable and energy efficient homes, delivering lower fuel bills and reducing the risk of our residents living in fuel poverty."