Stirling Council to purchase 19 new homes for social rent in Plean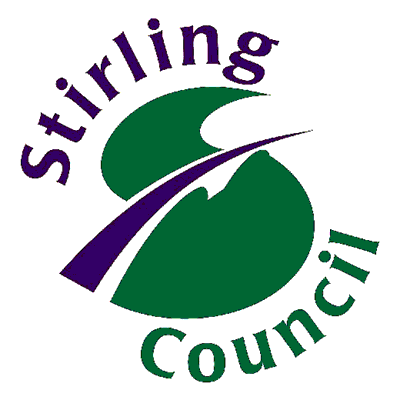 Stirling Council is set to purchase 19 new homes for social rent in Plean to help meet demand for social housing in the area.
The affordable homes, which will form part of Ogilvie Homes housing development, known as Orchid Park at McAulay Brae/Touchill Farm, will be the first new social housing in Plean since 2015.
The new development will provide energy efficient homes fitted with solar panels and battery storage, as well as automatic fire suppression systems to deliver improved fire safety.
Councillor Jen Preston, convenor of the Environment and Housing Committee, said: "One of our key priorities is to create more affordable housing in all of Stirling's communities and this development will help deliver that.
"We have a strong track record in delivering new affordable housing and we'll continue to work with private developers to deliver homes that meet the needs of our communities, as well as build our own homes.
"These new homes are highly energy efficient and, given the significant increases in energy costs, the inclusion of solar panels and battery storage will help reduce the risk of our new tenants living in fuel poverty."
The houses will be purchased as part of Stirling Council's Strategic Housing Investment Plan (SHIP), which includes opportunities to buy properties from private developers who are required to provide on-site affordable housing.
The housing mix on site will meet a range of needs, with four ground floor cottage flats to be fitted with wet floor shower rooms to help meet the need for applicants with a ground floor recommendation.
All properties will be available for social rent and will consist of:
4 x 1 bedroom cottage flats
4 x 2 bedroom cottage flats
5 x 2 bedroom semi-detached/terraced houses
4 x 3 bedroom semi-detached house
2 x 4 bedroom semi-detached houses