Strathpeffer conservation appraisal consultation launches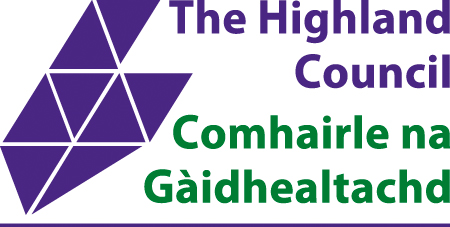 The Highland Council has announced the release for public consultation of the draft Strathpeffer Conservation Area Appraisal and Management Plan.
The Appraisal and Management Plan seek to define the characteristics that make Strathpeffer an area of special architectural and historic interest and set out recommendations of how best to preserve the town's rich history and heritage. They also propose a number of important changes to the Conservation Area boundary.
Strathpeffer's development began with the discovery of sulphurous mineral springs in 1770, which sowed the seeds for the later development of Strathpeffer in the 19th century by the Cromartie Estate. Today, Strathpeffer is a popular residential town and visitor destination.
Commenting on the draft documents, Councillor Ken Gowans, chair of The Highland Council's Economy and Infrastructure Committee, said: "Strathpeffer is a distinct gem in the Highlands, as it contains a wealth of high-quality Victorian architecture and mature gardens.
"The appraisal and management plan sets out recommendations for boundary changes, together with considering the challenges and opportunities faced. I encourage all interested parties to attend the public drop-in event and comment upon the document, as their views will help shape the future of Strathpeffer."
Members of the public are invited to attend a drop-in event on Wednesday 25 January 2023, between 12 and 5pm at Strathpeffer Spa Pavilion.
Representatives from the council's Historic Environment Team will be on hand to discuss the consultation, answer queries and share the draft appraisal and maps.
The consultation is open for comments between 9 January and 17 February 2023. The draft Appraisal and Management Plan can be viewed online or in person at County Buildings, High Street, Dingwall, Dingwall Library, and Strathpeffer Community Centre