Strike action averted at River Clyde Homes after agreement reached
Staff members at River Clyde Homes who had threatened to take industrial action over a dispute regarding working conditions have called off the action after an agreement was reached with management.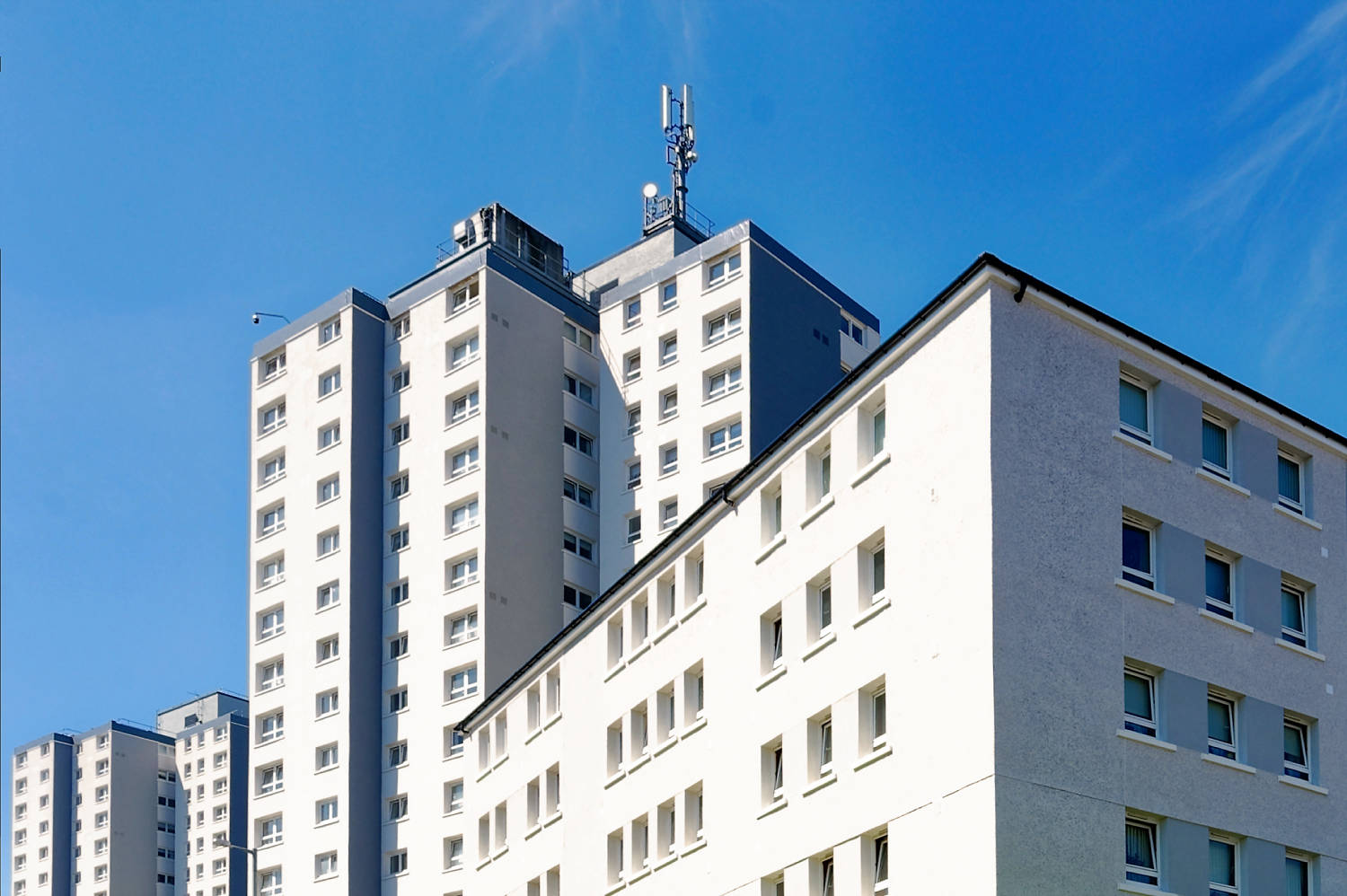 The Unite union said it had warned management that workers would be prepared to take strike action unless proposed changes to their terms and conditions and issues around job security were withdrawn.
Following a meeting with Unite, the revised proposals were unanimously accepted by the union's members on Tuesday.
David McGurk, Unite regional officer, said: "Workers at River Clyde Homes were set to have less rights under the proposed changes. Our members were not prepared to allow this to happen.
"The decision by management to back down was down to our members' persistence. Unite members overwhelmingly told management that they will not be rail-roaded when they have the strength of the union behind them.
"I'm happy we have avoided industrial action from taking place. It was not a route any of us wanted to take, but our members were prepared to do just that to protect their rights."
Maureen Gimby, head of corporate services at River Clyde Homes, told Scottish Housing News: "I can confirm that further discussions on our proposals to grow the RCH Group and safeguard jobs have now resulted in an agreed way forward with our recognised trade union partners, Unite and Unison. We are happy that there has been a resolution to all outstanding concerns and we can now look forward to implementing agreed changes that will continue to improve services to all our customers."