Students claim St Andrews housing crisis is leaving them homeless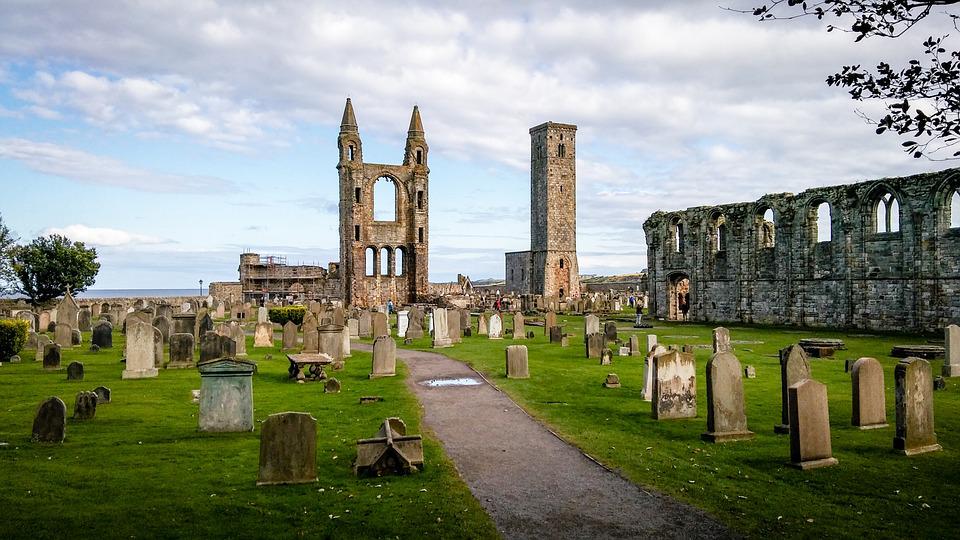 A significant number of students claim they are struggling to find accommodation in St Andrews, in what has been dubbed a homelessness crisis.
This week, the University of St Andrews has been contacted by 130 students who claim they are facing difficulties securing accommodation ahead of the academic year.
The Campaign for Affordable Student Housing (Cash) said it has heard from about 370 students who are struggling to secure a flat before the next term starts in September.
Barry Will, a third-year student who helps run Cash, believes a rise in the student population by 1,200 over the last two years has caused the crisis.
He told The Courier: "People are desperate, there aren't enough homes
"St Andrews is already having a housing crisis but the massive increase in student numbers in the last two years has now just meant that all these students are going to be effectively homeless in just a few weeks' time.
"It's been made even worse because the university is mandating all students to return in person this time, so there's no option to study online."
A spokesperson for St Andrews University responded: "We sympathise greatly with the stress students have reported flat-hunting. We are listening to them, and working with our students' association to find solutions."
Councillor Judy Hamilton, Fife Council's housing spokesperson, added: "We've looked at many different ways of managing these challenges over the years. We will work with the university to see how best we can help."