Sun shines on Muirhouse gala day
Crowds soaked up the summer vibes at Muirhouse Housing Association's Gala Day when the community came together for an afternoon packed full of fun for all the family.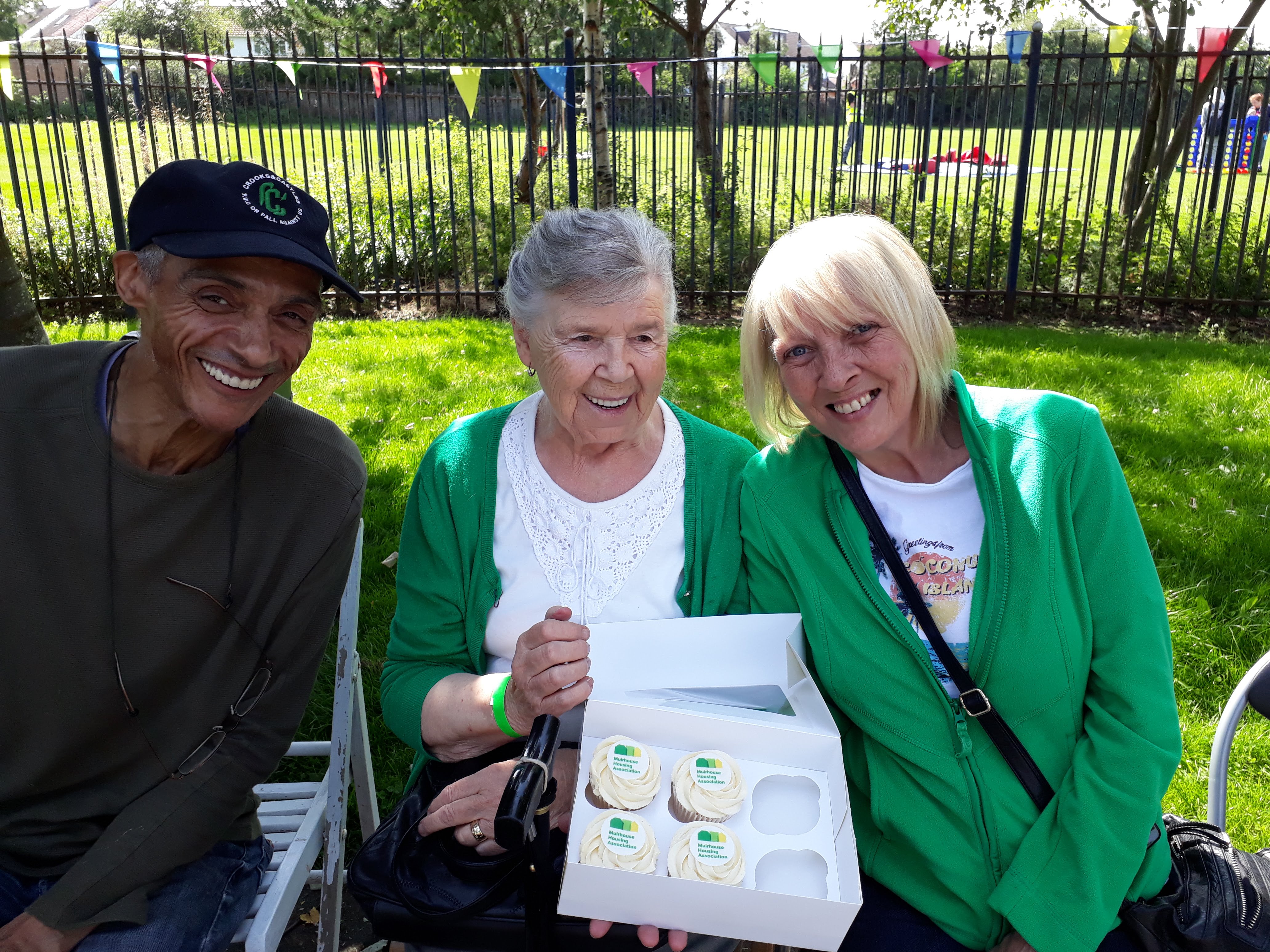 Live DJ, bouncy castle, inflatables, sumo wrestling and free face painting on offer all afternoon.
A live high-octane performance by SUPA & Da Kryptonites, a nine-piece funk, ska, reggae, soul, hip-hop, swing and grime band, demanded a right old knees-up.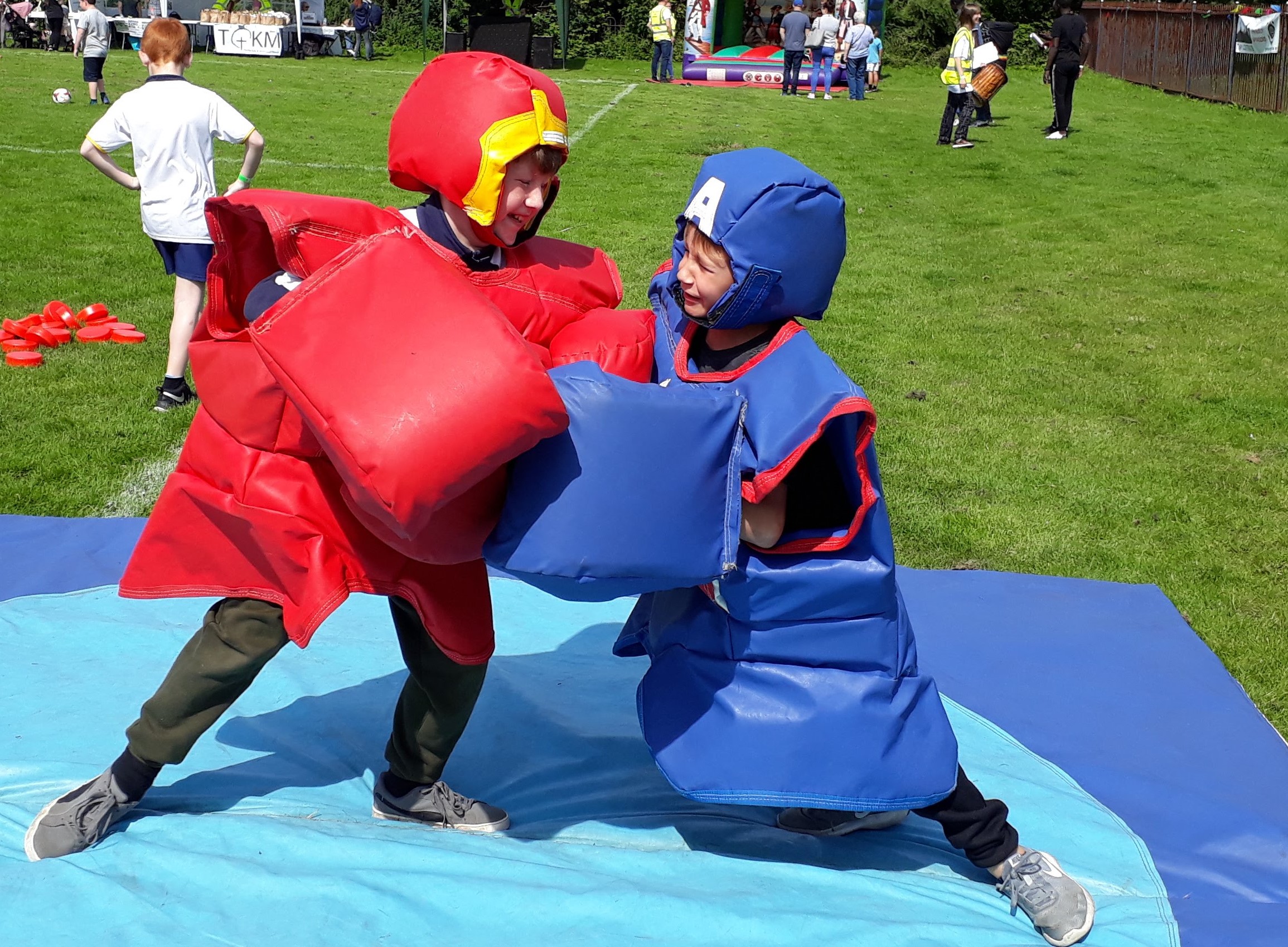 Remembering the rich gala tradition from years ago, the whole event was organised by local Muirhouse residents and Muirhouse Housing Association was proud to support them (and bring cupcakes). Here's to an even bigger, brighter gala next year.