Sundial Properties submits plans for Leith gasworks redevelopment
Sundial Properties has progressed plans for a mixed-residential development at a former gasworks in Leith following the conclusion of a public engagement exercise.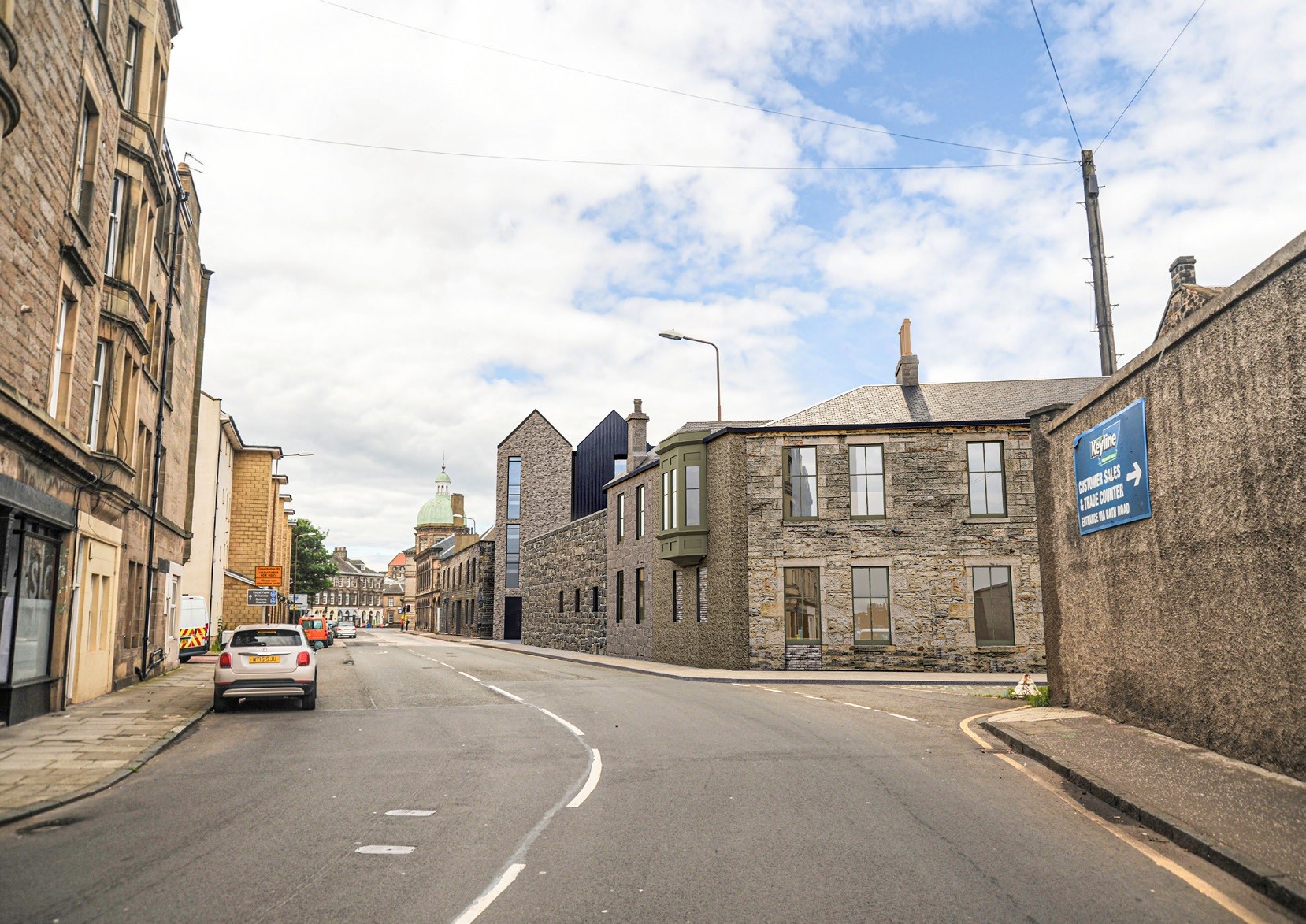 The proposals for the site at 1-5 Baltic Street and 7-27 Constitution Street comprise of purpose built student accommodation, affordable housing, retail units, cafe and public digital co-working space.
During a public exhibition held in December, Sundial Properties said it believes affordable housing would be an important part of the mix even though the proposed other uses for the site carry no statutory requirement to provide it.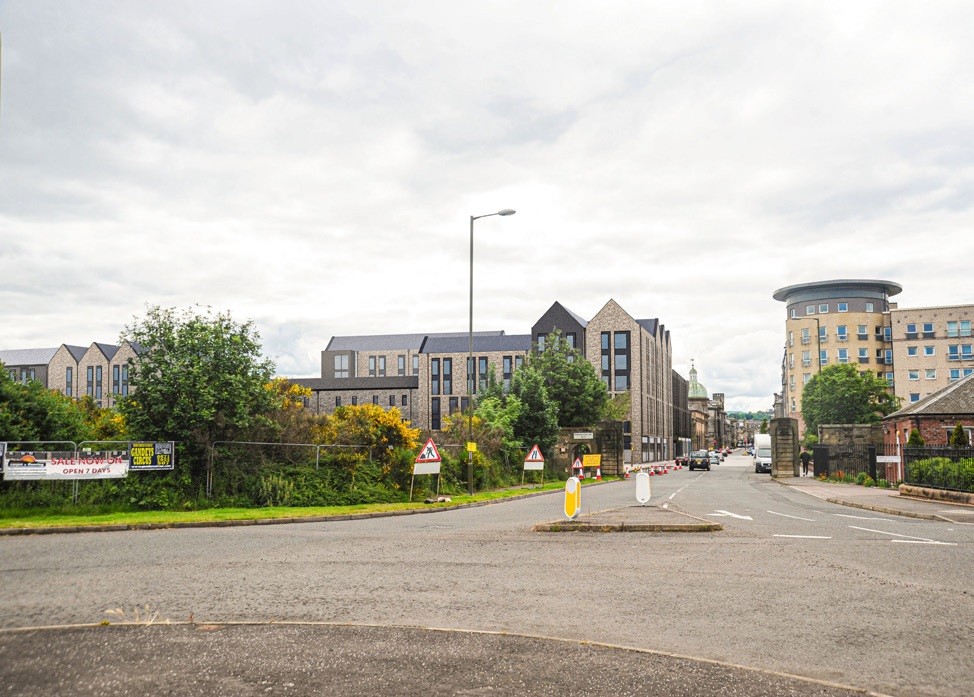 Michael Laird Architects said it hopes to retain the industrial architecture of the site wherever possible.
The planning statement revealed: "As the site once more adapts to new uses, it is important that these old buildings and their rough finishes are celebrated. This can be done by ensuring that the newer buildings are layered into the site and are completely legible as new. This way, the development will be sure to capture every period of its history and will tell of the constant change it has undergone.
"The industrial buildings will be appreciated for their robust design, surrounded by elegant and modern additions which echo the buildings which did not survive."