Supplemental COVID-19 guidance to SFHA Self-Assurance Toolkit now available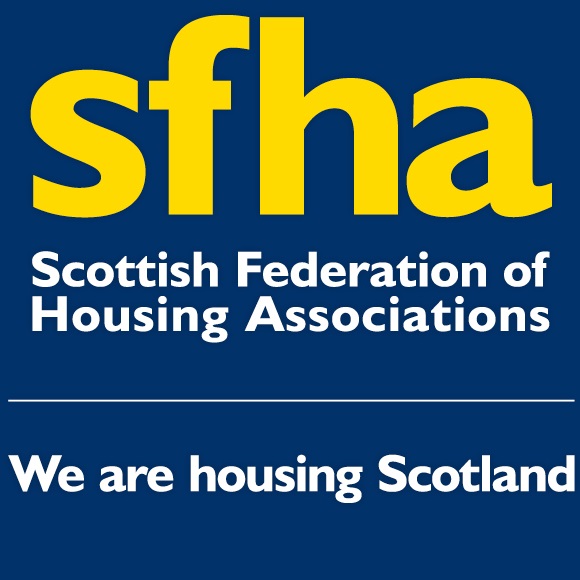 The Scottish Federation of Housing Associations (SFHA) has published supplemental COVID-19 guidance to the SFHA Self-Assurance Toolkit.
The guidance provides additional COVID-19 'flags' to consider in conjunction with the SFHA Self Assurance Toolkit; an updated template process for developing an Annual Assurance Statement in 2020; and suggested clauses for use in the Annual Assurance Statement to take account of COVID-19.
Since the version published on Monday, SFHA has added an additional suggested clause in relation to business planning.
Further details, including the updated guidance, are available on the SFHA website here.
For any queries regarding this, please contact SFHA policy lead Alan Stokes at astokes@sfha.co.uk.