Supply chain woes derail Aberdeen council housebuilding plans
Aberdeen City Council has highlighted rising construction costs plus a shortage of materials and workers after the local authority confirmed it would manage to build only half of its target of 2,000 homes by next year's deadline.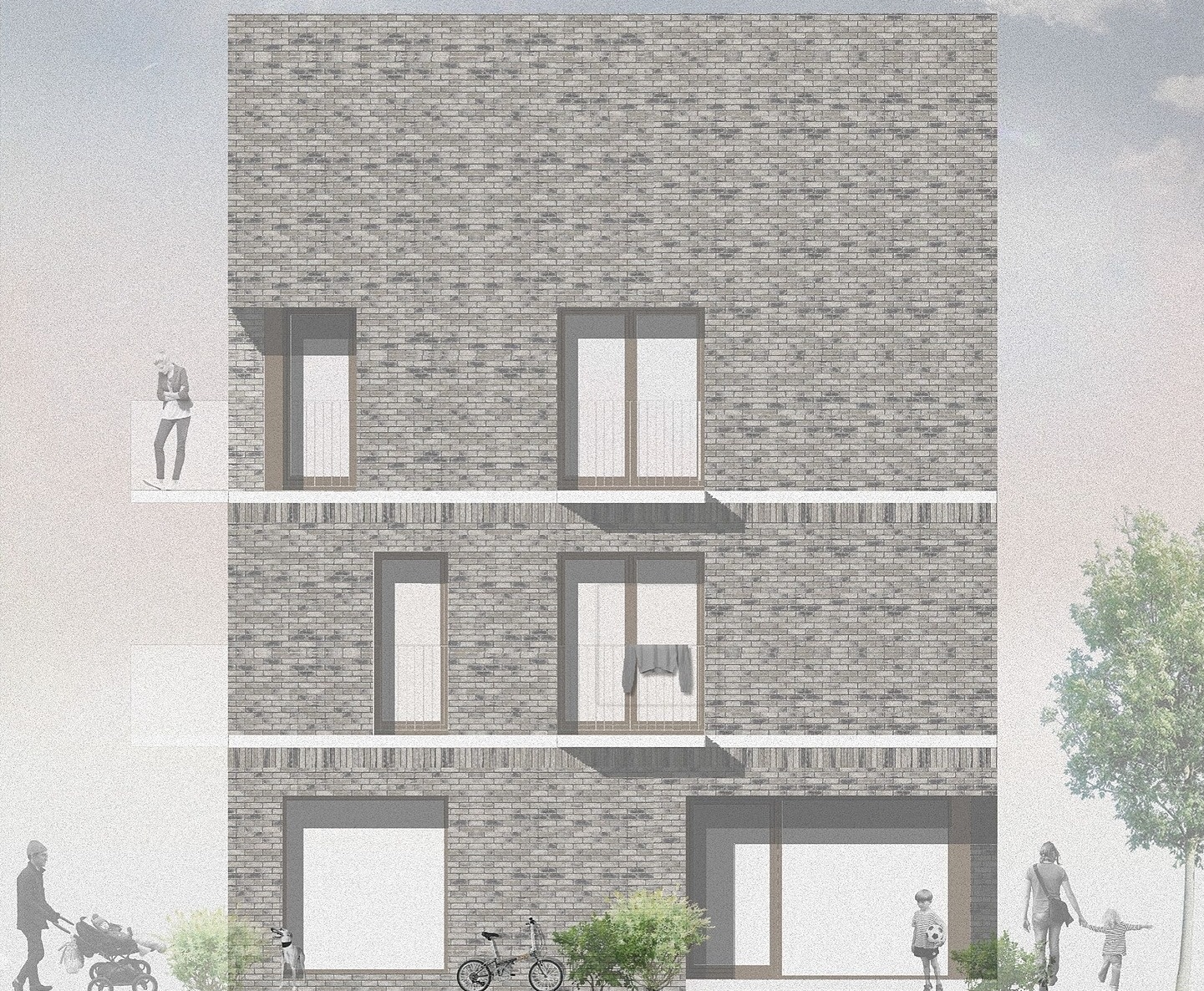 Billed as the city's biggest council housebuilding programme in more than 50 years, £250 million was pledged to the programme in 2018.
But with only 350 houses added to the council's housing stock to date, officials have confirmed only "around half" of the planned 2,000 homes would be completed in the next 12 months.
Work on the remainder is expected to begin by Christmas.
Council resources director Steve Whyte blamed a nationwide effort to stir the economy through infrastructure investment for sinking hopes of having 2,000 built within the next year.
"I appreciate everybody thinks of the impact of Covid being sites closed for three months," he said.
"But what we are actually feeling is the impact in the supply chain, which is pretty dramatic.
"We understand there is a national shortage of cement, for example.
"Visiting sites, contractors explained that they are now struggling to get materials, and this is likely to continue for a considerable period of time.
"So the impact of Covid isn't just the closure period last year, this is going to be quite extensive and it looks like it will continue for a large part of this year.
"Construction inflation is running exceptionally high as well – in some aspects up to 20%.
"So there is going to be a considerable impact going forward and, in terms of the delivery, our intention is to either complete, or have under construction, 2,000 units by the end of this calendar year or the start of the next – but certainly by May next year."
As part of the 2,000 homes project, 99 council homes were built in Smithfield in 2017 and 80 in Manor Walk in 2018. Construction has started on 283 units at Wellheads Road and 369 at the former Summerhill Academy site.
A planning application has been submitted for 99 homes to be built in the Craighill area as well as for 72 new council homes in Tillydrone and the 213-home development in Kincorth.
When asked by Council co-leader Councillor Jenny Laing whether financial incentives would speed up the process at sites around the city, with the aim of getting closer to the 2,000 target, Mr Whyte said he was "99.9% certain the answer would be no".
He added: "Unfortunately I do not think we would be able to accelerate the programme any faster if we throw money at it, if I can call it that."