Sustainability drives new Melville chair Donna Bogdanovic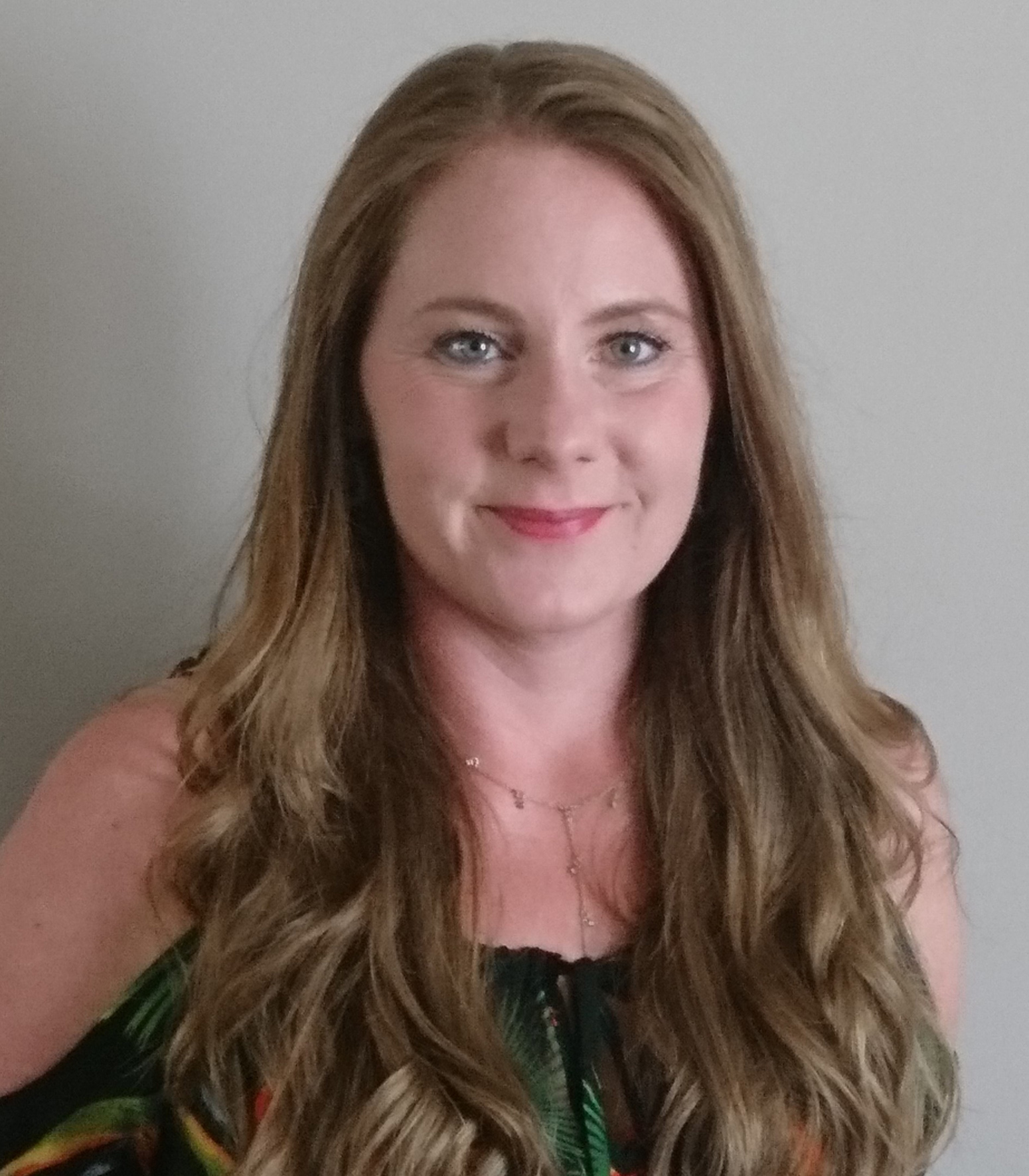 Donna Bogdanovic has been appointed as the new chair of Melville Housing Association, replacing Caron Quinn who stepped down at the organisation's recent Annual General Meeting (AGM) after five years in the role.
With a background in town planning, economic development and social policy, Donna is currently head of housing strategy and development with Scottish Borders Council. She joined the Melville board in 2017 and has been a valuable member over the past five years.
"I'm delighted and honoured to have been appointed Melville Chair," said Donna. "Being on the Board of such a vital organisation comes with great responsibility, especially when it serves a community that I love and that I am so heavily invested in personally.
"I have the experience and motivation to help ensure Melville has a sustainable strategy for the future; that we provide excellent value for money and, most of all, that our relationships with our customers are at the heart of everything we do. I'm under no illusions about the challenges before us but I'm confident that with the excellent team we have in place, both staff and Board, we are more than up to the task."
Donna lives in the Midlothian village of Newtongrange and has spent the last 13 years working with Scottish Borders Council on a wide range of housing policy areas. She is also a member, and sits on the board, of CIH Scotland.