Tackling poverty 'a key priority' for Ardenglen
Staff and board members at Ardenglen Housing Association learned first hand the scale of the challenge to tackle poverty this week at a special summit focusing on poverty and regeneration.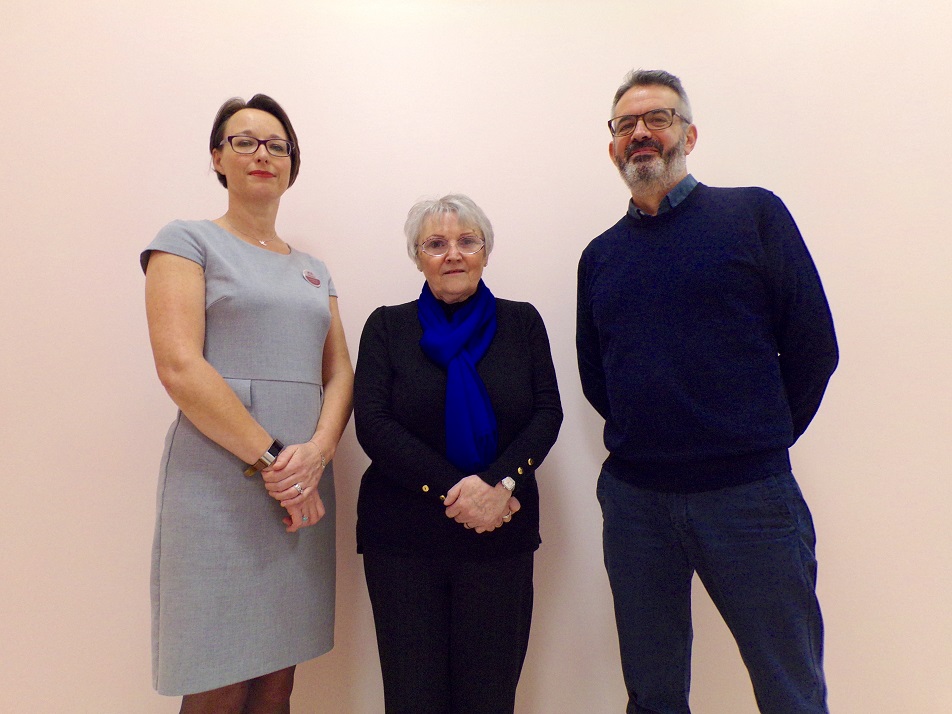 The summit heard from Peter Kelly, director of The Poverty Alliance, who spoke of the ongoing fight to defeat poverty across Scotland.
He told the event that poverty manifested itself in various forms typified by the "extraordinary growth" of food banks but also visible in things like fuel poverty and the advent of Universal Credit.
Peter said that figures from 2015 to 2018 revealed the startling fact that 24% of children were known to be living in poverty in Scotland and that, alarmingly, this figure was predicted to grow to between 31 and 35% in the coming years.
He said that currently "more than a million people were locked in poverty in Scotland" but that there was "no shortage of strategies" in place to tackle it.
Ardenglen said the event was useful in that it would help the organisation to provide clarity on its community regeneration role with its desired outcomes and outputs.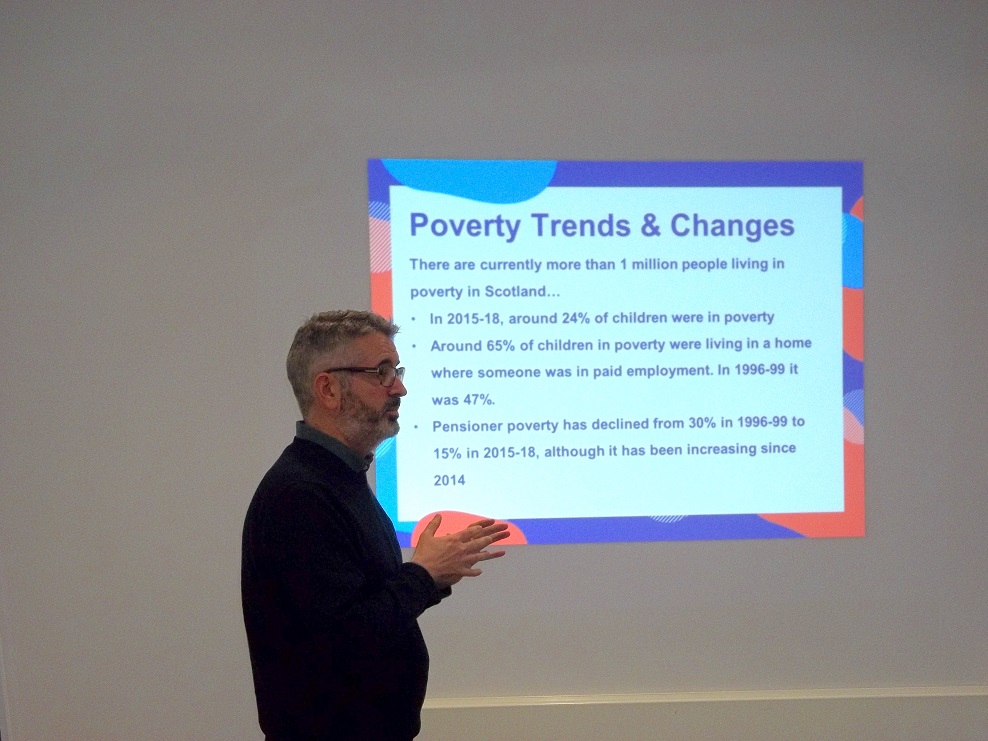 Chief executive Audrey Simpson said: "Planning for the future is vitally important for any housing association. That's why this event was so worthwhile as it allowed us to explore the best ways of serving our community.
"Peter gave us an important and illuminating insight into why the work of The Poverty Alliance is so vital and we see our drive to tackle poverty as part of this wider approach. Reducing poverty not only benefits communities but has an impact on tenancy sustainment, too.
"Tackling poverty and making our community a great place in which to live are major priorities for both us and Ardenglen's tenants."
Peter Kelly said: "Social housing providers are at the frontline of tackling poverty in Scotland. By ensuring that rents are affordable housing associations help to keep poverty lower than it otherwise would be.
"Our discussions with the board and team at Ardenglen highlighted what a critical role they play not only in providing homes, but in building community. They embody the kind of compassionate society we aspire to be, and we are proud to be working alongside Ardenglen in helping to address the root causes of poverty."