Taylor Wimpey to host online public consultation for Helensburgh Golf Club development
Taylor Wimpey West Scotland is preparing to host an online public consultation event before it submits a planning application for a new development at Helensburgh Gold Club.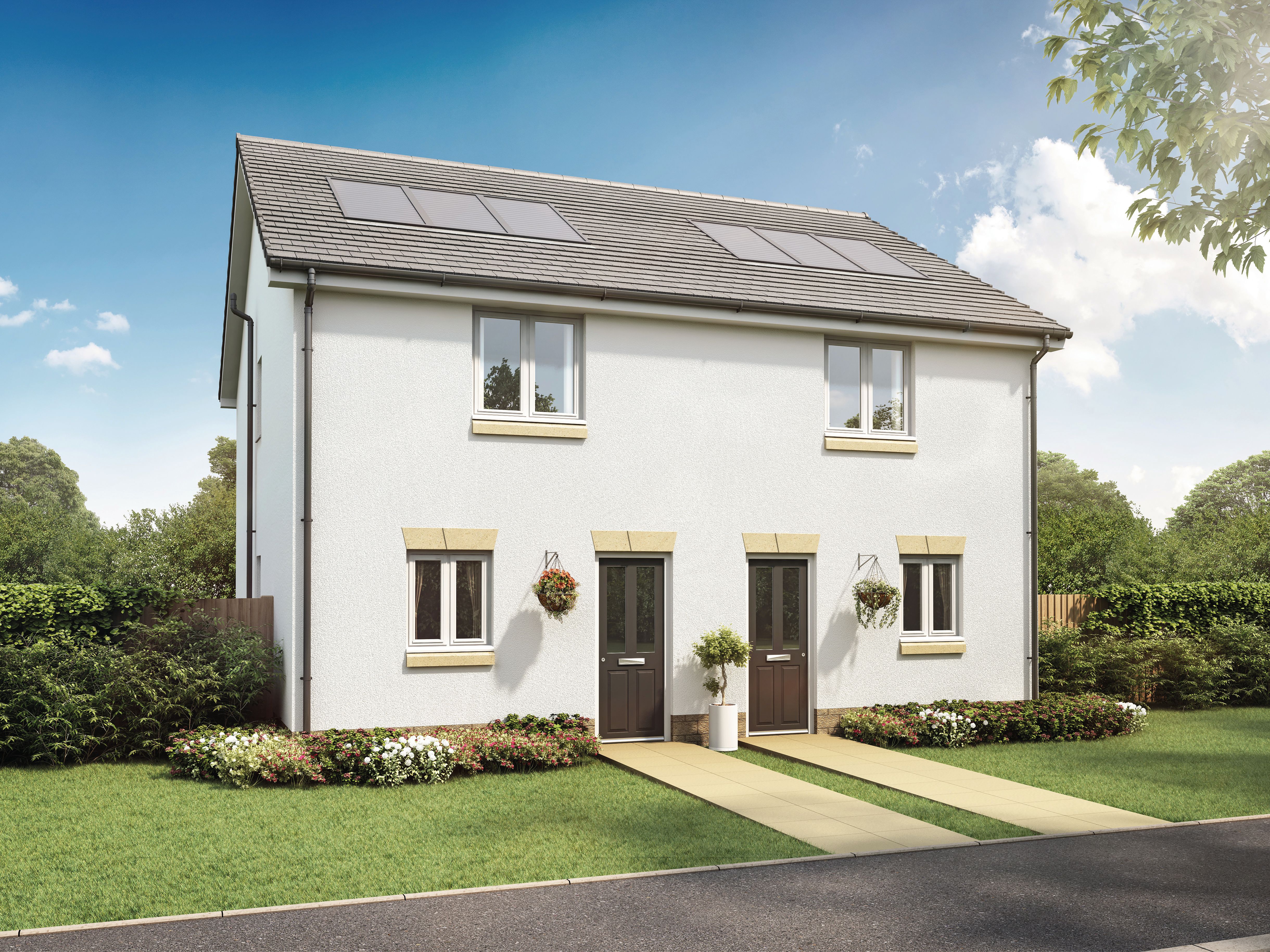 Later this year, Helensburgh Golf Club and Taylor Wimpey West Scotland in conjunction with Dunbritton Housing Association intend to submit a planning application to Argyll and Bute Council for a newly modernised Helensburgh Golf Club and a residential development to the north of Machrie Drive/Kent Drive on land at East Abercromby Street occupied by Helensburgh Golf Club.
The project design team will host an online public consultation event on Friday 26 February 2021 between 2.00pm-4.00pm to keep the local community fully informed of the proposals for the development.
This digital consultation will offer members of the public the opportunity to chat directly to the project design team to provide their feedback and comments about the proposed development.
The initial development proposals will be launched at an online consultation event on Friday 26 February 2021 between 2pm – 4pm.
A link to join this meeting will go live at here or here on the 26 February 2021, at which point it will also be possible to view the development proposals. As part of the project team's online approach to this consultation, members of the public are also encouraged to complete a 'Have your say' feedback form via either of these websites to share their comments about the proposals.
A second follow up event will be held later this year. This event will allow Helensburgh Golf Club and Taylor Wimpey an opportunity to present the design evolution and highlight any changes which have been made to the proposals to address any comments received at the first event.
The land outlined for the proposed development includes plans to demolish the existing clubhouse and construct a new clubhouse with parking, reconfigure the existing golf course to make it more accessible for all and create a new par 3 six-hole short course.
As part of the overall development, Taylor Wimpey West Scotland is proposing to deliver around 300 new homes in a mix of two, three, four and five bedroom homes, of which 25% will be affordable housing to be delivered by Dunbritton Housing Association.
The proposal also includes plans for new access arrangements, landscaping, an equipped play area and drainage.
John Laverty, president of Helensburgh Golf Club, said: "This is an extremely important stage in the process of finalising the design proposals for the proposed development at Helensburgh Golf Club. Our public consultation event will allow us to better understand the views of the local community, and we will review and consider all of the feedback and suggestions that we receive as we develop our proposals for this emerging development with a view to making an application to Argyll and Bute Council later this year."
Caroline Proctor, land & planning director for Taylor Wimpey West Scotland, added: "Our online public consultation event is an important part of our community engagement strategy for any new development, because it allows us to discuss our development proposals for a local area with key stakeholders and members of the community.
"The online public consultation event on Friday 26 February 2021 will give us the opportunity to understand and consider the views from as many stakeholders as possible as the project team develops the proposal for the land at Helensburgh Golf Club.
"Unfortunately, due to the ongoing health emergency, we are unable to hold our public consultation event in the traditional format, however I would like to take this opportunity to encourage the local community to engage with us online to share their views so that we may consider these as we develop our emerging development proposal."
Members of the public can view the plans, obtain updates and provide the company with their feedback here.